"There were a number of other devices, other than new iPhones, watch series and new iPad, which were expected to launch at Apple's hardware event"
While Apple launched a bunch of products at its hardware event – iPhone 11 series, Apple Watch Series 5, and 7th-gen iPad – there were still a bunch of rumoured items that didn't materialise. As far as we know, announcements related to new MacBook Pro, Apple's GPS tracking device, refreshed Apple TV hardware, AR headset, bundled pricing for all Apple services, and more were also expected. It's believed that Apple may have pushed the launch of some of these devices later at its event in October so no need to get disheartened. Here's everything that Apple didn't announce at the iPhone 11 launch event:
MacBook Pro 16-inch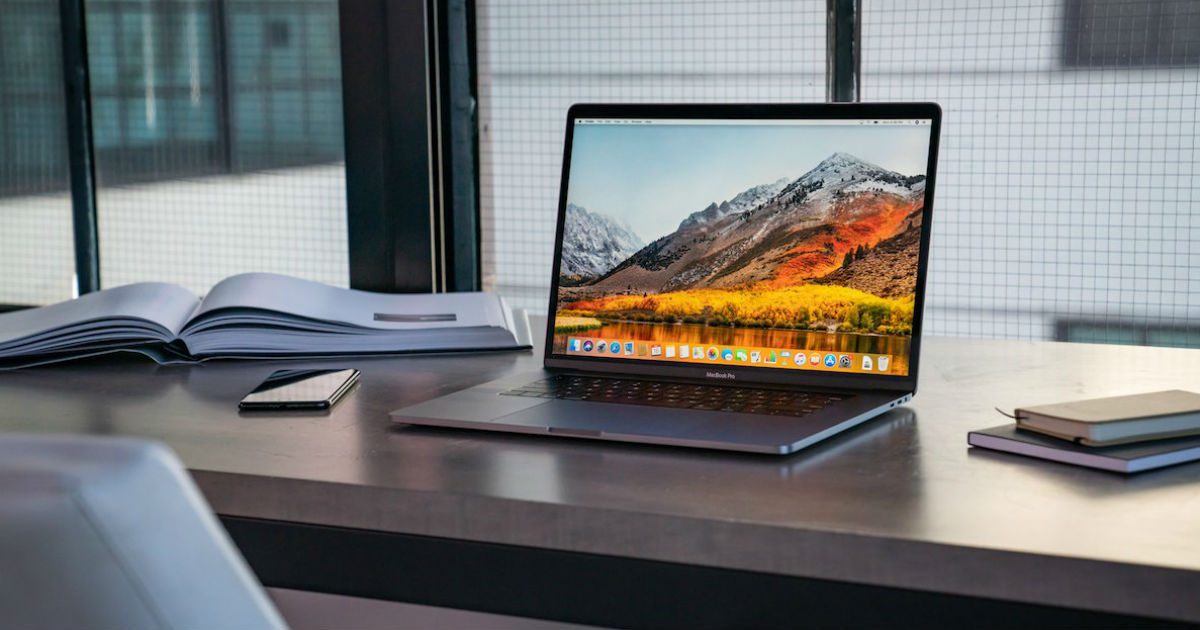 The MacBook Pro 16-inch was widely expected to launch on September 10th, but Apple didn't trot it out. The machine was expected to be a refreshed version of MacBook Pro 15-inch with a near bezel-less 16-inch screen and 9th-gen Intel Coffee Lake-H Refresh CPU. The new MacBook Pro is also expected to feature a screen resolution of 3,072 x 1,920 pixels, 32GB of RAM, and a hefty price tag, which would start at $3,000 (Rs 2,06,000).
Apple Tag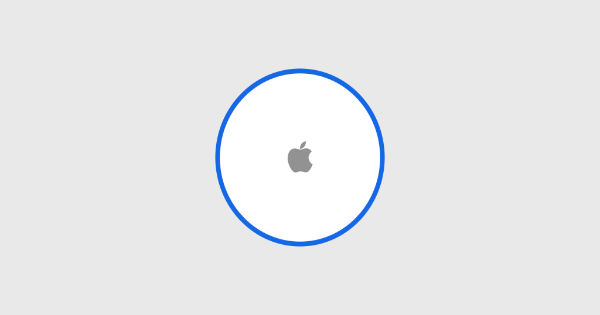 The Apple Tag was supposed to be the Tile-like tagging device that uses use AR to help you find lost items using the FindMy app. Signs of it was spotted on iOS 13 software and rumours were that Apple may introduce the device alongside the iPhones. Instead, Apple launched its U1 chip, which comes built-in the new iPhones. The chip uses Ultra-Wideband technology for spatial awareness — allowing iPhone 11 to precisely locate other U1-equipped Apple devices.
New Apple TV hardware
It's been a while since Apple has updated its TV hardware. A refreshed version of Apple TV with A12 Bionic chipset was expected to launch alongside its new TV+ video streaming and Apple Arcade gaming services, but it didn't happen.
Apple AR headset
Apple has been quietly working on its augmented reality headset for quite some time, and we were hoping to see it live at the event. Alas, the AR headset didn't turn up.
Reverse wireless charging on iPhones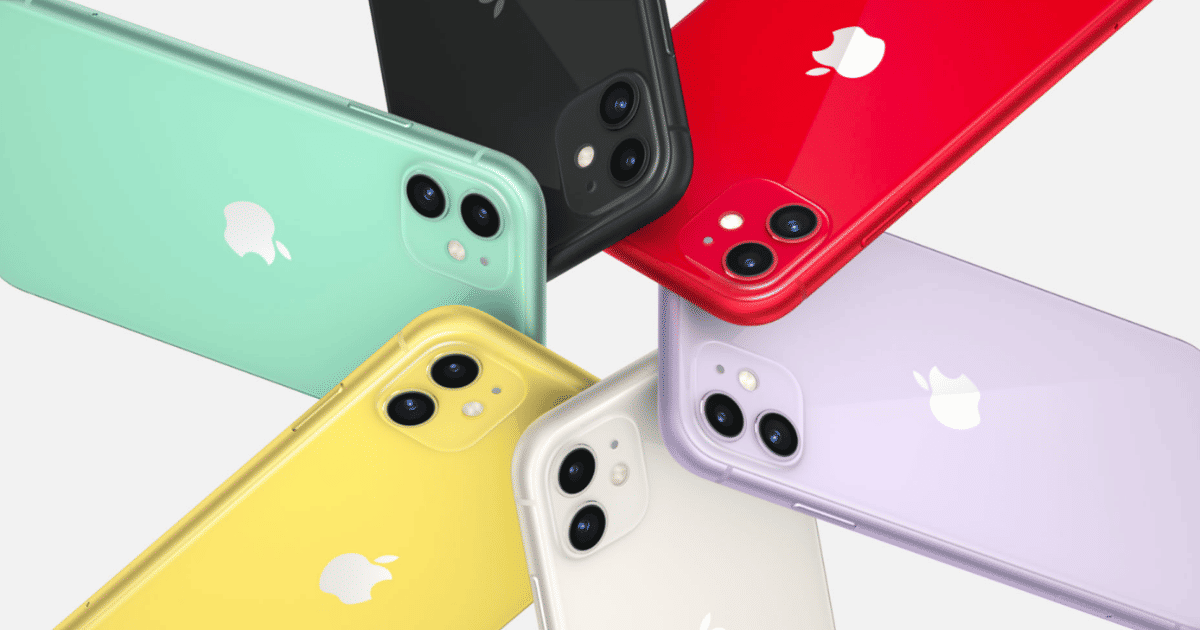 Reverse wireless charging has become a common feature on flagship smartphones. Apple was rumoured to introduce the feature with its upcoming iPhones, but it seems like we've to wait for another generation. The reverse wireless charging allows users to recharge any Qi-enabled device by placing it up against the back of the phone. Samsung has it on its latest Galaxy S10 and Note 10 series smartphones, while Huawei's top-end Mate and P series phones have it too.
Apple Pencil support for iPhones
Rumors were swirling that Apple may introduce Pencil support with new iPhones. The application of the stylus is limited to the top-end iPhone 11 Pro Max, so it is unlikely to be missed by a large swathe of fans.