"The iPhone 11 is expected to come in three models, feature triple rear cameras, notch-toting display, and an A13 Bionic chipset"
iPhone 11 series' launch seems to be less than a month away. Apple usually releases its next-gen iPhones in the second week of September, and if the latest report is anything to go by, this year won't be any different. The Cupertino-based firm could launch the iPhone 11 on September 10th, an image in the system file of the latest trial version of iOS 13 beta for developers has revealed. While Apple is yet to confirm the launch date, the launch date of the last year's iPhone models — if you recall — was revealed similarly, and it turned out to be correct. If a report is anything to go by, then the iPhone 11 could go for sale on September 23rd.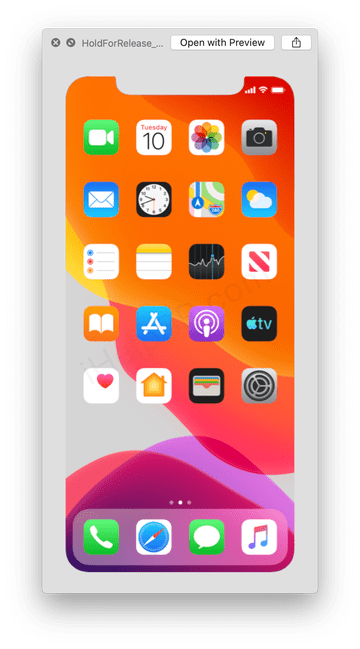 The image was first spotted by iHelp BR, with the moniker "HoldForRelease" and September 10th date on the calendar of the iOS 13 home screen. Apple is known to use this particular image for the out of box experience (OOBE) when you first set up a new iPhone. It's being further reported that the images used for older iPhones and iPads that will receive iOS 13 show the date September 23rd.
Apple is widely expected to launch three new iPhone models, allegedly dubbed as iPhone 11, iPhone 11 Pro, and iPhone 11 Pro Max. While the iPhone 11 is expected to be the successor of the iPhone XR and sport dual-camera setup, the iPhone 11 Pro duo is expected to be the first Apple smartphone to sport triple cameras at the back. All three handsets are tipped to rock the vendor's latest A13 Bionic chipset and iOS 13 will take care of the software side of things.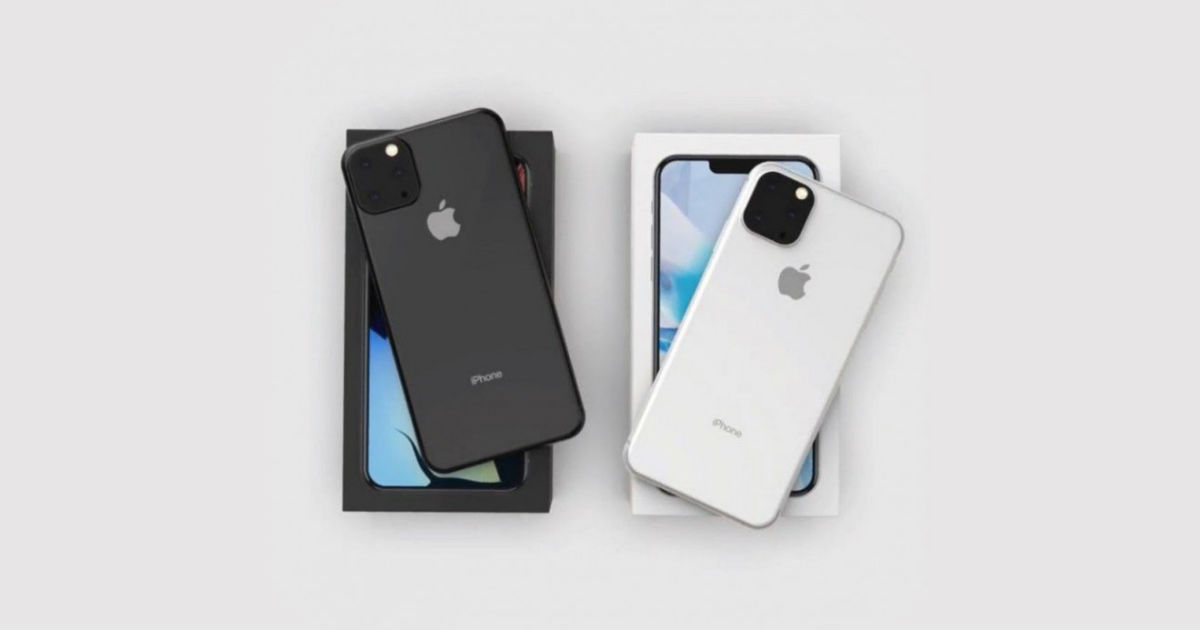 The notch-toting display that was introduced back in 2017 with iPhone X, does not seem to be going anywhere. All the three 2019 iPhone models are expected to sport 19:9 aspect ratio display with a wide notch up top that will house the selfie camera and improved FaceID tech. The iPhone 11 is tipped to feature 6.1-inch LCD display, whereas the iPhone 11 Pro and the iPhone 11 Pro Max are likely to come with a 5.8-inch and 6.5-inch display, respectively. Notably, the screen size is the same as the 2018 iPhone models.