"A Wedbush analyst has predicted all three upcoming iPhones will be released in the second week of September"
The first half of 2019 has whizzed by and we're now close to an eventual launch of Apple's iPhone lineup for this year. Now, a Wedbush analyst has predicted that new iPhone 11 series will be released in the second week of September. Moreover, the analyst, Dan Ives, also expects three iPhones to be released at the same time, which will be a first for Apple since it started launching three models a year. The iPhone 11 release has been pegged for September 20th. As leaks have already stated earlier, there will be an iPhone 11 (successor of the iPhone XR), and two iPhone Pro models that will replace the premium iPhone XS and XS Max models, reiterates the report.
Apple began introducing three iPhone models in 2017, but it never released the three models at the same time. For example, the iPhone X, which was announced with the iPhone 8 and 8 Plus, started shipping in November, a month after the iPhone 8 duo. Similarly, last year's iPhone XR release was pushed to October even as the XS and XS Max started shipping a month earlier.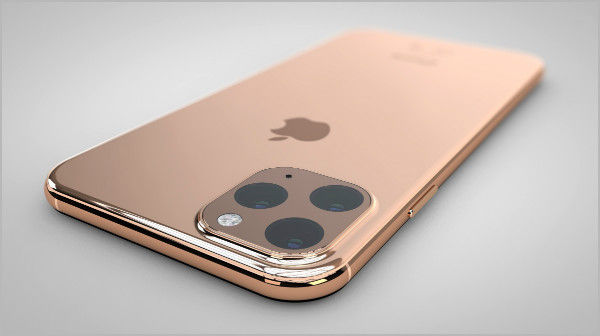 The Wedbush report also goes on to focus on the short term and long term effect of the trade war with China on the iPhone maker. It states that a 10 percent tariff hike shouldn't be bad news for consumers, but if the trade war continues Apple might be forced to pass on the tariff costs to consumers in 2020. This could lead to a setback in sales by around 8 million.
Coming to leaked information, we have a good idea about the iPhone 11 design. Apple is believed to be working on cameras as the major upgrade for the lineup this year. The iPhone XR successor is likely to get dual rear cameras while the other two Pro models are believed to get triple cameras. The trio will be constituted of a primary lens, a telephoto lens, and an ultra-wide camera, if these leaks are correct. Apple is also expected to endow the new phones with the A13 Bionic chip this year, which will most likely be made on 7nm EUV process. The predicted launch date is September 13th.