"The iPhone 11 pre-orders and release schedule is in line with Apple's traditions, but this year will see all three variants going on sale together"
Apple is gearing up for the launch of its all new iPhone 11, and multiple leaks have now given us a fairly strong idea of what to expect from the new iPhones. Now, a new leak courtesy of MacRumors has claimed that the iPhone 11 will be put up for pre-orders on September 13rd, three days after the unveiling, and simultaneously go on sale a week after launch, on September 20th. Interestingly, the report states that Apple will put up all of its iPhones up for sale at one go, instead of phasing out the launch of all its new iPhones.
The iPhone 11 lineup of 2019 is slated to closely resemble how Apple spaced out its 2018 iPhones, with the iPhone 11 serving as the successor to the iPhone XR. This year, the entry level iPhone 11 will most likely come with a dual camera setup. However, contrary to previous rumours, the iPhone 11 is now expected to feature an LCD display only, with Apple's all-OLED iPhone plans reportedly postponed till 2020.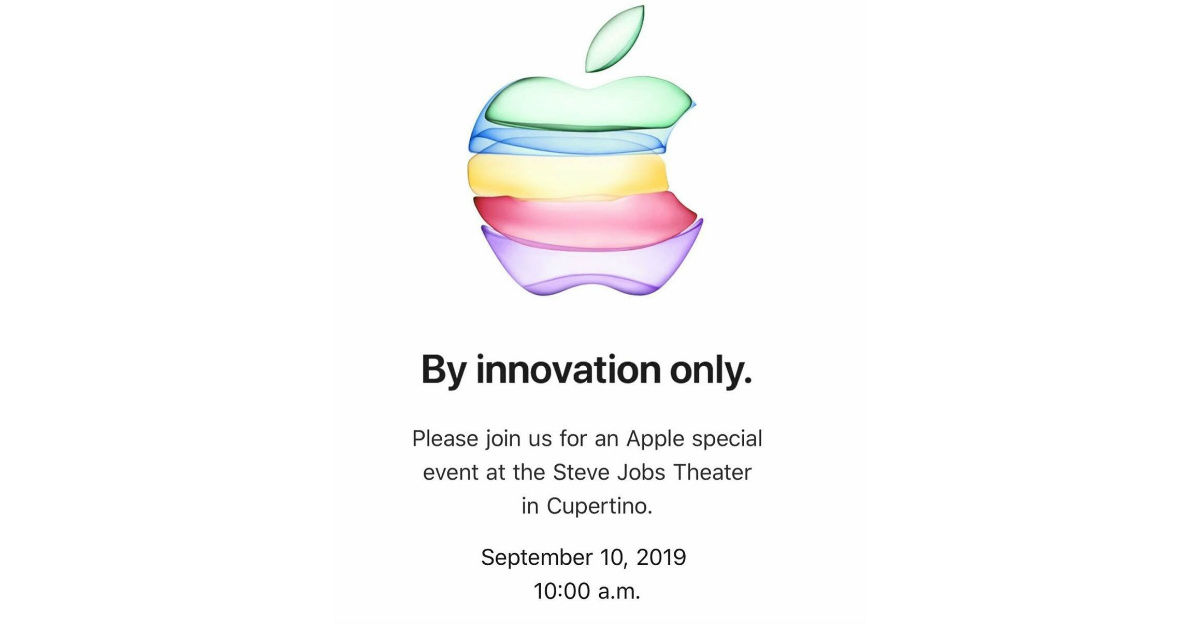 Among other features, the iPhone 11 Pro and 11 Pro Max are also said to come with support for the Apple Pencil this year, increasing their overall versatility in terms of what can be achieved. With a 6.5-inch display at hand, this makes the iPhone 11 Pro Max nearly cross paths with entry level iPads, and the compact size and added ergonomics further amplify its case. The two top variant iPhones are also expected to come with frosted glass backs.
In terms of unique elements, this year, the iPhones are expected to host new colours on the back, with green and purple finishes now touted, based on the colourful Apple logo that the company included in the launch invites. The launch event of the 2019 iPhone 11 lineup goes underway at 10am Pacific Time on September 10th, (10:30pm IST), which should see the launch of the Apple Watch Series 5 as well, alongside the new iPhones.