"Field test menus in Apple's new iPhones are very similar to Intel's field test design for its LTE modems"
The iPhone 11 series smartphones are seemingly the last ones to feature Intel's LTE modems inside, according to observations made by PCMag. In the publication's tests, the field test menus seen inside the new iPhones show a similar design to previous iPhones that used Intel modems. The observations were made with the US variants of the iPhone 11 series, which show strong similarity in devices ranging from the iPhone 6s. This coincides with the market movements, since Apple made the switch to Intel modems since the iPhone 6s, following the start of a four-year strife with chipmaker Qualcomm.
The baseband chips apparently in use on all variants of the new iPhone is the Intel XMM 7660 LTE modem, which seemingly matches the connectivity specifications of the new iPhones, including its multi-gigabit class connectivity speeds. The new chip seemingly offers a performance hike of about 20 percent in the iPhone 11 Pro lineup, buoyed by general improvements to the chip and capacity of the new modem. However, the iPhone 11 still features only 2×2 MIMO, like the iPhone XR, which means its connectivity performance will rank slightly lower than the iPhone 11 Pro models, which feature 4×4 MIMO.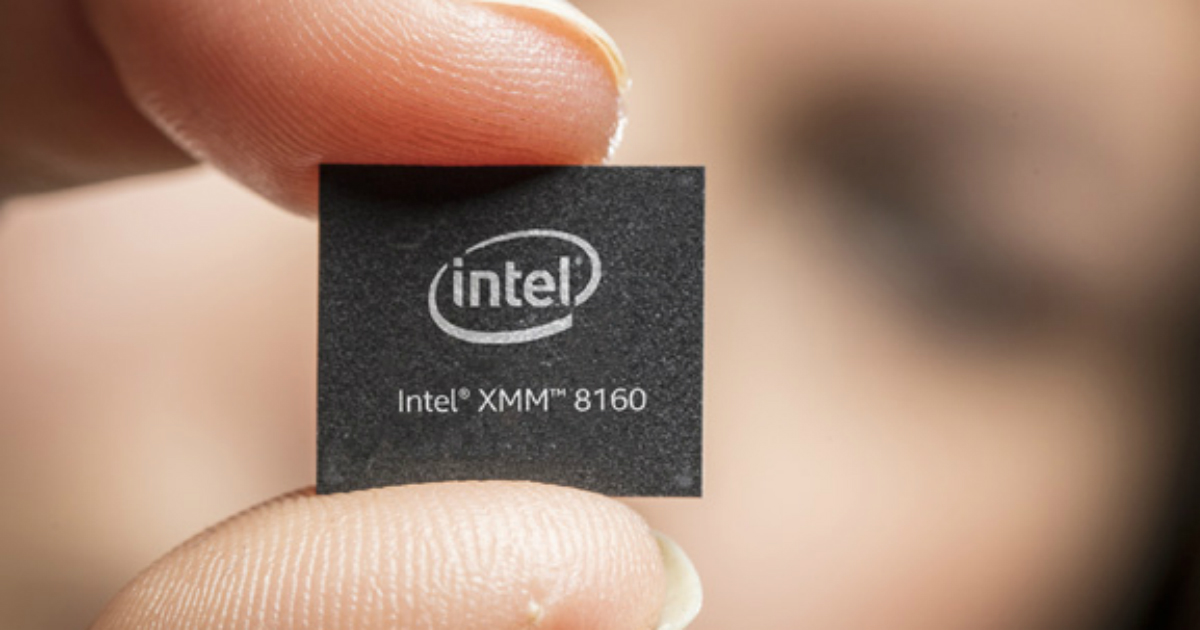 iPhone 11 marks the end of Intel's journey as a maker of smartphone modems. The company was slated to manufacture 5G modems exclusively for Apple, but halts in the production schedule meant that the company missed the 2019 deadline. Furthermore, Apple's timely but surprising settlement of its patent dispute with Qualcomm put a halt to Intel's chipmaking ambitions. The company subsequently sold this line of its business to Apple, which will likely use the expertise gained to make its own 5G modems for future iPhones.
The 2020 iPhones, incidentally, are not expected to feature Apple's own modems, but might instead feature Qualcomm's 5G chips inside. Market analysts have reported a potential increase in iPhone sales and shipments with the advent of 5G, which will likely make many upgrade their devices. The company's 2019 launch of the iPhone 11 series has set a precedent of sorts in terms of pricing, which for the first time in recent years has not been pushed upward. Instead, the new iPhone 11 has actually been made more affordable in many markets, and it remains to be seen how Apple adopts to 5G technology, which is surely not going to come with Intel-brandded chips inside.