"The hardware could be enabled via a software update if Apple desires to do so"
Looks like the latest iPhone 11 series phones do come with reverse wireless charging. According to Sonny Dickson, a well known Apple tipster, the hardware is present on the entire new series, which includes the iPhone 11, iPhone 11 Pro, and the iPhone 11 Pro Max. For some reason, Apple decided not to enable this feature and made no mention of it during the launch. Perhaps the company faced issues with the feature or didn't want to release it before fully testing it. It would've been a great feature to have had it been included.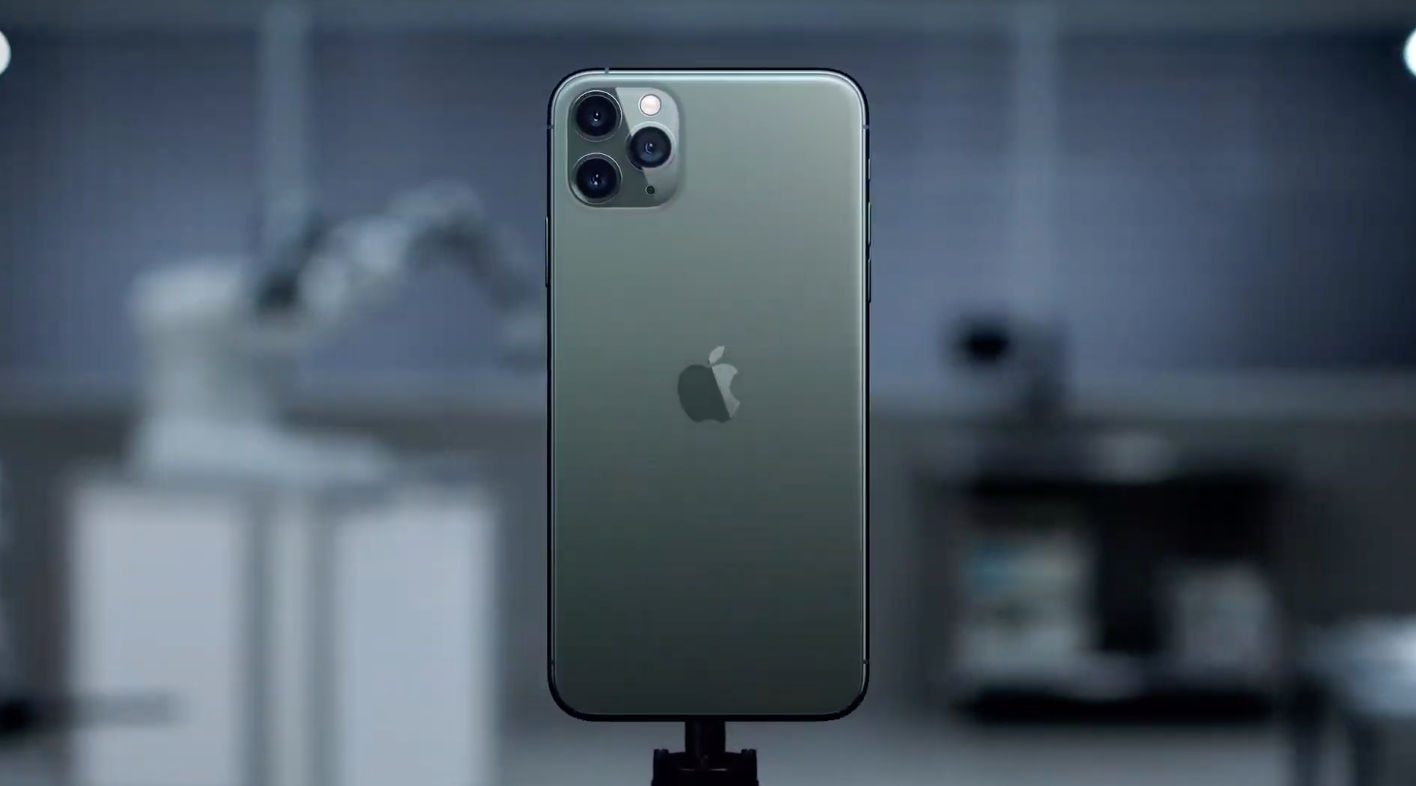 Several reports had suggested that the iPhone 11 series would be getting this feature. That didn't happen though and Apple missed an opportunity to level up with Samsung and Huawei that already offer reverse wireless charging. There's no detail as to why Apple didn't enable this feature, but we hope that it is included in a future software update. However, it is pretty much confirmed that the new iPhones do have the hardware for the feature to work.
If the feature had been enabled, then users would've been able to charge their AirPod case and Apple Watch by simply placing it on the back of the iPhone. It is a useful feature that would've been welcomed by everyone. It can also be used to charge other phones or Qi-compatible devices with this feature, which would have been nice too. There is a possibility that the reverse wireless charging feature could be announced later this year alongside the new AirPods.
We would have to wait to find out for sure. In the meantime, a teardown of the new iPhone 11 series would confirm the existence of the hardware. As of now, it's just a tipster saying that the phones come with the hardware, but there's no actual proof. Even Bloomberg's Mark Gruman had stated just before the launch of the iPhone 11 that Apple has been facing issues with reverse wireless charging, which could be why it was not announced. Nevertheless, a teardown from iFixit or JerryRigEverything should clear all the doubts and perhaps Apple will then reveal why it had to disable the feature.