"iPhone 11 Pro and Pro Max aren't said to be doing so well; in fact, the sales are reported to be 15 percent lesser than last year's iPhone XS duo"
iPhone 11 line-up, unveiled back in September, is already on sale across the globe. Banking on the success of the last year's iPhone XR, the Cupertino giant introduced a new low-cost iPhone 11, alongside the more premium Pro models. Now, according to the latest report from Rosenblatt Securities analyst Jun Zhang, the iPhone 11 apparently sold over 12 million units in just a month since its launch, this is a solid 15 percent improvement over the 2018's iPhone XR. To meet the demand, Apple is said to further increase the iPhone 11 production by an estimated 1.6 million units.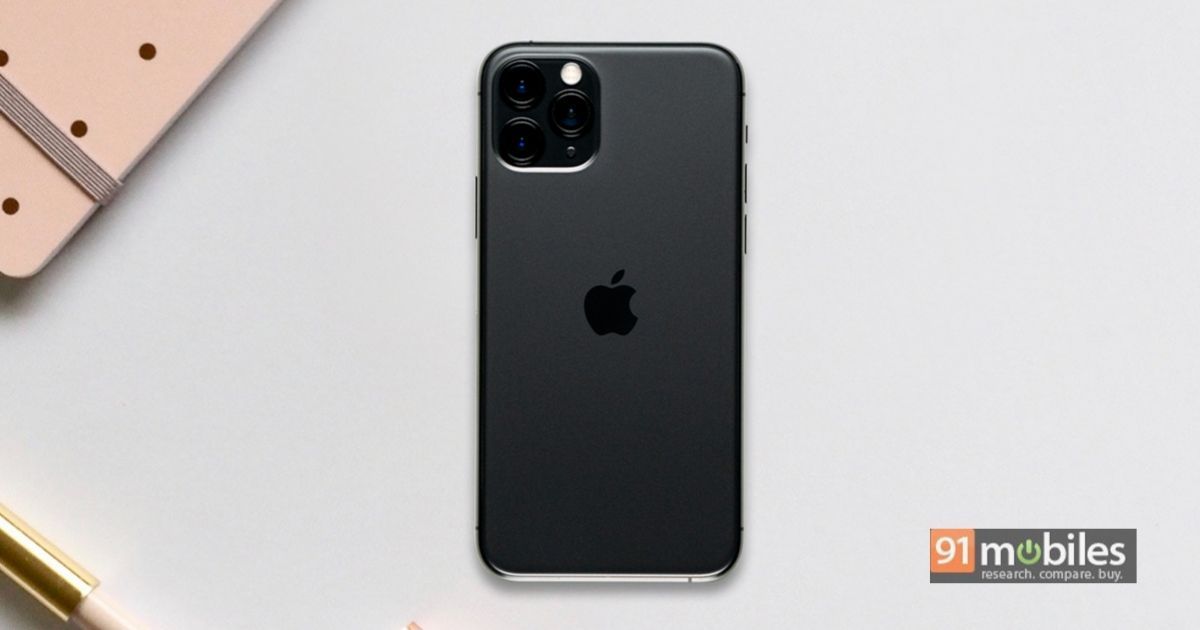 On the other hand, the more premium iPhone 11 Pro and 11 Pro Max aren't doing so well; in fact, the sales are reported to be 15 percent lower than last year's iPhone XS duo. Zhang predicts that Apple would cut down on the iPhone 11 Pro series production by around 2 million units. Furthermore, the iPhone 11 and 11 Pro are expected to ship 70 million units before the end of this year, of which the low-cost iPhone 11 would be contributing the most to the growth.
As for 2020, the report predicts that iPhone sales would drop in Q1 and Q2 before a shift to growth following the release of the rumoured iPhone SE 2, whose volume is said to be smaller, with a production of three million units per quarter in 2020. The prediction says that there won't be any significant changes in component orders. The initial shortage was due to the production capacity issues but not because of the parts shortage.