"The iOS 13.1.2 update fixes issues related to the camera app, iCloud backups, flashlight, Bluetooth, and more"
Apple is currently seeding iOS 13.1.2 update to compatible iPhones and iPod touch models. The update comes just a week after the company released iOS 13.1.1, and includes several bug fixes. Last month, the company released iOS 13 to the public with several new features such as Dark Mode, Share ETA, Animations for Shortcuts, improved security, and more. However, the update was also plagued with several bugs. To get things under control, Apple released iOS 13.1.1, and has wasted no time at all to release the iOS 13.1.2 update. The latest update fixes bugs related to the camera app, Bluetooth, flashlight, iCloud backup among other things.
A full changelog is available for the iOS 13.1.2 update and we recommend everyone to install this update. Firstly, the update will fix a bug that caused the progress bar for iCloud Backup to get stuck even after the backup is completed. It also fixes an issue with the camera, where it would just not work. Those with the new iPhone 11 series would've hated Apple for this. Next, the update fixes a bug that caused the flashlight from working properly. It would just not activate, again, something that nobody wants to face when stuck in a dark tunnel.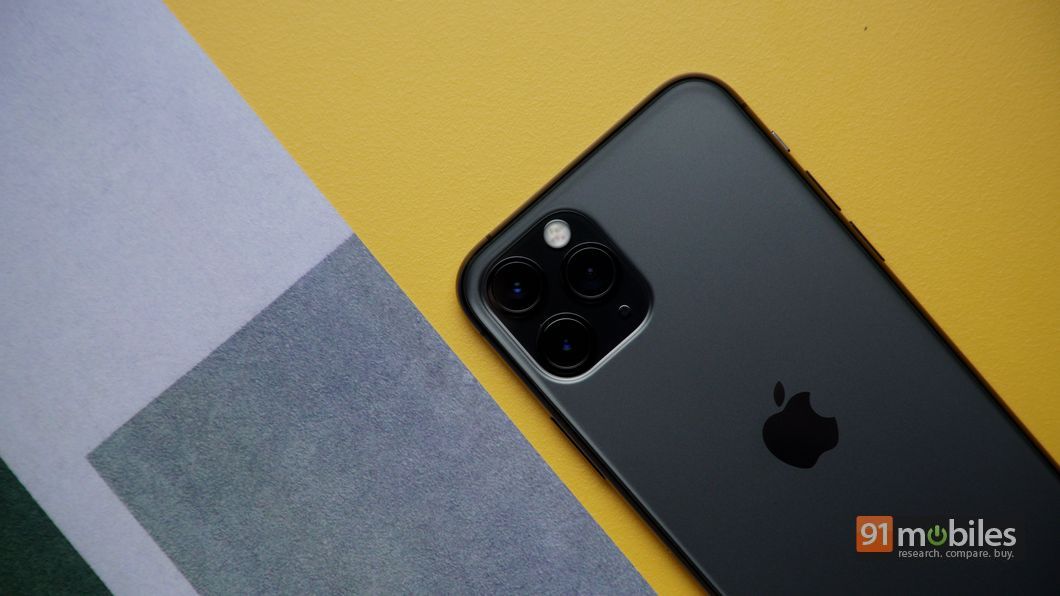 Apple has also fixed a bug that could erase the display calibration data, which would lead to the touchscreen not working as intended. Again, this is something that should've been dealt with before launching the new iPhones. Finally, the update fixes a bug that caused Bluetooth to disconnect on some vehicles, and also takes care of shortcuts not running from HomePod.
Apart from this major iPhone software update, Apple has also seeded iPadOS 13.1.2 for iPad and watchOS 6.0.1. The iPad update also includes a fix for the bug related to iCloud Backup, display calibration data loss, and the shortcuts not working for HomePod. As for the watchOS 6.0.1 update, it fixes a bug related to the Mickey Mouse and Minnie Mouse watch face wherein they wouldn't speak out the time. It also gets rid of a bug causing calendar complications to not show events.