"The iPhone 11 comes with a maximum of 4GB RAM across all variants"
The all-new iPhone 11, iPhone 11 Pro, and the iPhone 11 Pro Max have appeared on China's TENAA regulatory agency and have spilled both battery capacities and RAM details. Apple launched the new iPhone 11 series last week, and as usual, did not provide any information about the actual battery sizes and RAM. The company never reveals this data, but only tells users how much screen time to expect. However, the TENAA listings have revealed these details. There were a few reports stating that the iPhone 11 Pro and Pro Max variants come with 6GB RAM, but that's not true.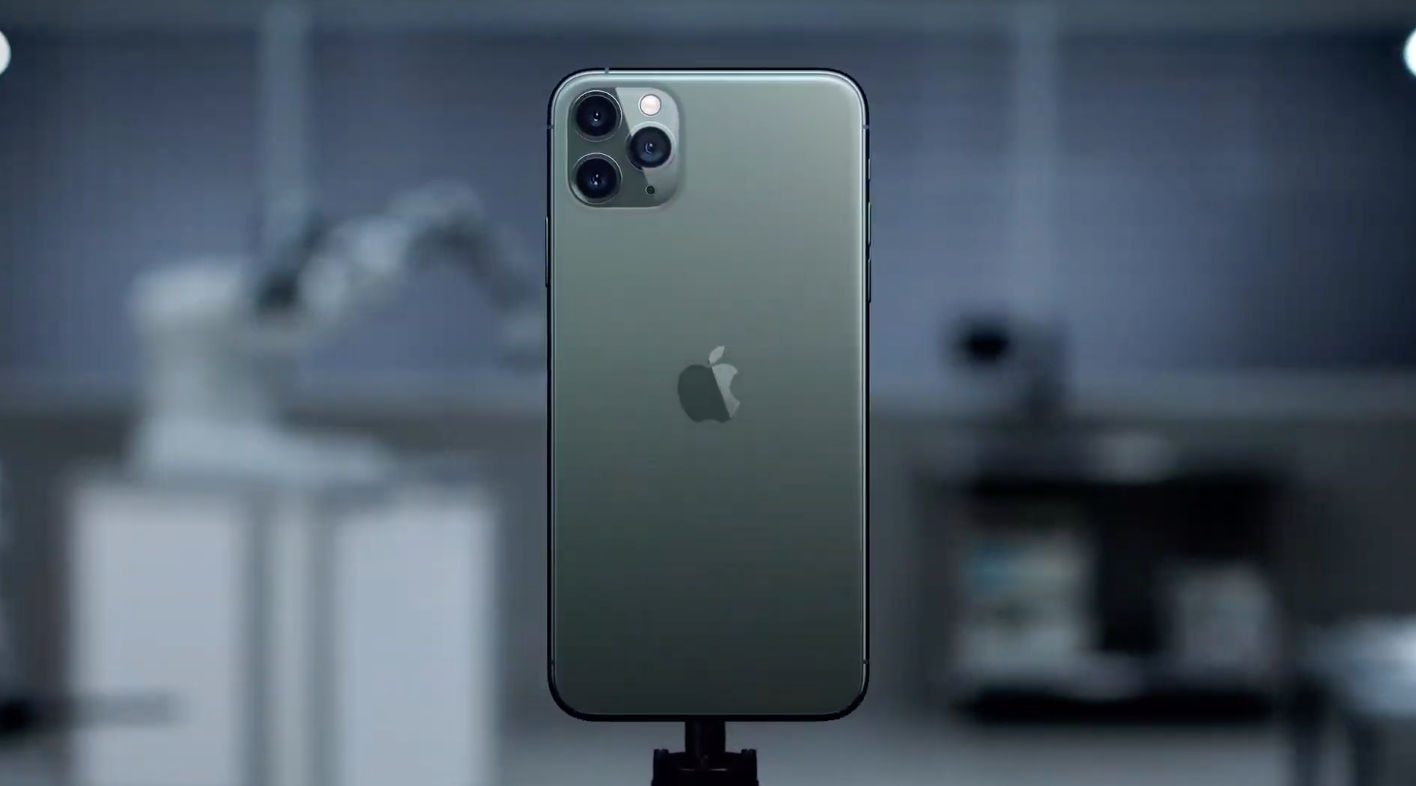 According to the listing on TENAA, all three new iPhone 11 variants will offer a maximum of 4GB RAM. This means that Apple hasn't increased the RAM from last years iPhone XS and XS Max. The iPhone XR, on the other hand, came with 3GB RAM. The new iPhone 11, which is the successor to the iPhone XR, now comes with 4GB RAM. The extra RAM is probably required for the additional camera features and faster processor.
Now, coming to the battery capacities of the new iPhones, the cheaper iPhone 11 gets a 3,110mAh battery, which is slightly bigger than the 2,942mAh battery on the iPhone XR from last year. As per Apple, this should help the new iPhone 11 provide an additional hour of battery usage. The iPhone 11 Pro gets a 3,046mAh battery, which is a significant improvement over the 2,658mAh battery on the iPhone XS. However, the iPhone 11 Pro Max gets the biggest battery improvement and now houses a 3,969mAh battery. That's a huge increase from the 3,175mAh battery on the iPhone XS Max.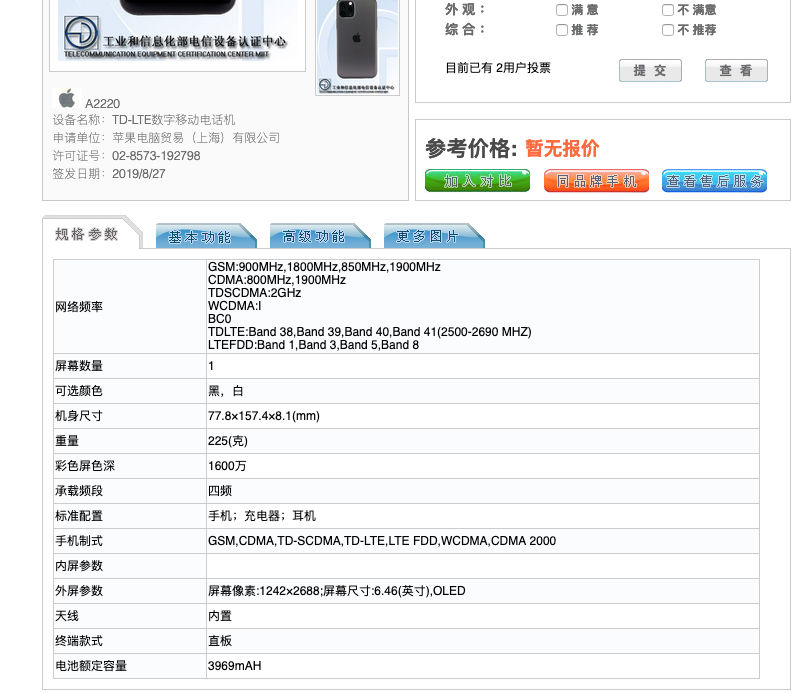 Apple states that the iPhone 11 Pro will provide up to 4 hours of extra battery life, whereas the iPhone 11 Pro Max will last 5 hours longer when compared to the iPhone XS Max. This is great news for customers, as the iPhone 11 Pro Max should easily last a day with that battery, the low-power A13 Bionic chipset, and iOS 13 optimisations. The iPhone 11 Pro Max is also thicker than the iPhone XS Max due to the bigger battery.