"Apple's Deep Fusion software wasn't completely ready when the iPhone 11-series launched back in September"
At the iPhone 11 series launch event, the Cupertino giant introduced the new Deep Fusion technology for better camera results. Now, with the iOS 13.2.1 beta, Apple has finally enabled it, and this means, the every iPhone 11, iPhone 11 Pro, and iPhone 11 Pro Max user should get it very soon. Apple's Deep Fusion takes multiple shots in the background, from which it chooses a superior photo with the best balance of colours, details, and white balance. But the software wasn't completely ready when the iPhone 11 series launched back in September. With this new addition, the camera quality should be further enhanced, mainly indoor and artificial lighting conditions.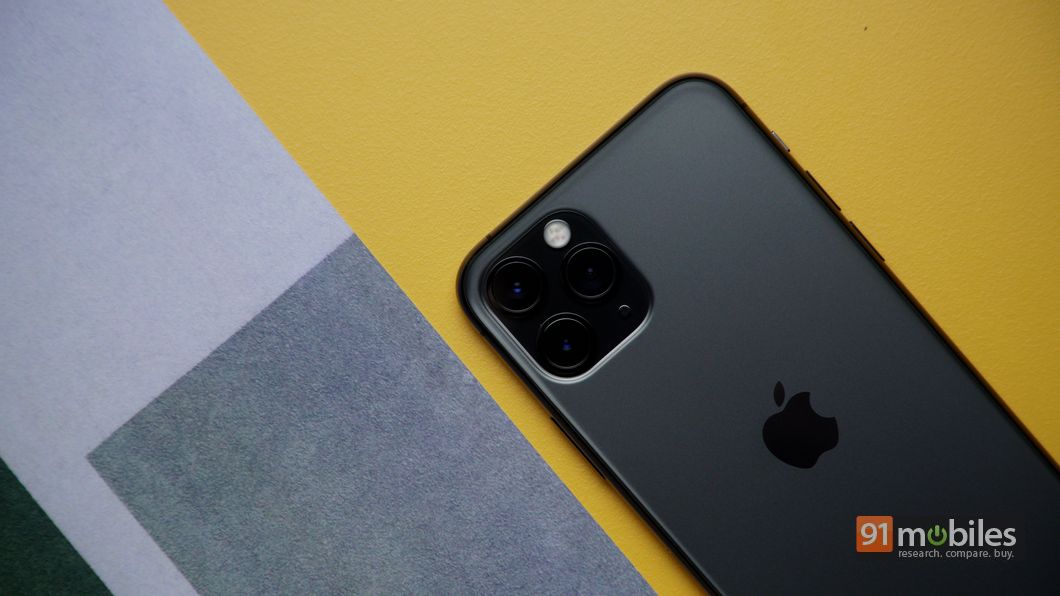 Deep Fusion on iPhone 11 and 11 Pro camera will have three different modes that are automatically enabled depending on the lighting levels, and the type of lens one is using. The standard wide-angle lens will use Apple's enhanced Smart HDR for bright and averagely-lit scenes. While dark mode takes control of the low-light shots and Deep Fusion will work in medium to low light conditions. The telephoto lens might use Deep Fusion technology, and the Smart HDR will be enabled for bright scenes and night mode will always use the standard lens. The ultrawide will use the Smart HDR since it doesn't support either Deep Fusion or Night mode.
However, there's no indicator for the Night mode when Deep Fusion is enabled as it works automatically. A series of algorithms bring the imaging systems into works right at the moment the camera application is opened. The technology then takes a series of eight photos of the subject in focus before the shutter is pressed and one after. These shots include four fast exposure photos, four secondary images and a single long exposure photo. Once the pictures are taken, the new Neural Engine on the A13 Bionic chipset enables Deep Fusion, which then picks one superior image among all.