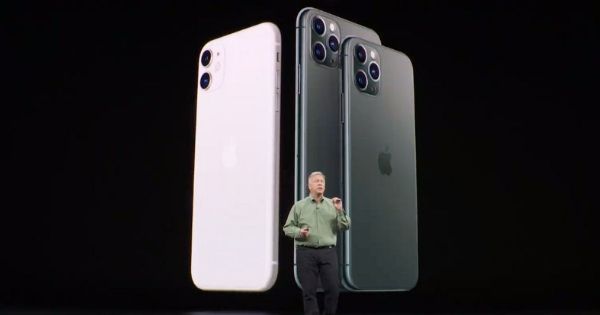 "The Haptic Touch feature is similar to 3D Touch, but isn't pressure-sensitive"
The iPhone 11, iPhone 11 Pro, and iPhone 11 Pro Max are now official. Apple unveiled the new smartphones at its special event yesterday. The new phones feature upgraded chipsets, more RAM, larger batteries, and most importantly, improved camera systems. The iPhone 11 features a dual-rear camera setup, whereas the iPhone 11 Pro and Pro Max come with triple rear cameras. The new Apple iPhone 11 series also comes with Haptic Touch, which replaces 3D Touch.
There were rumours that Apple will get rid of the 3D Touch technology on the new iPhones. And that's exactly what the company did. The new iPhone 11, iPhone 11 Pro, and the iPhone 11 Pro Max, all lack the 3D Touch feature. Apple introduced this feature with the iPhone 6s back in 2015. It allowed the user to apply pressure on the display to view shortcuts and perform quick actions. You could press on the Camera icon and take a selfie without opening the app.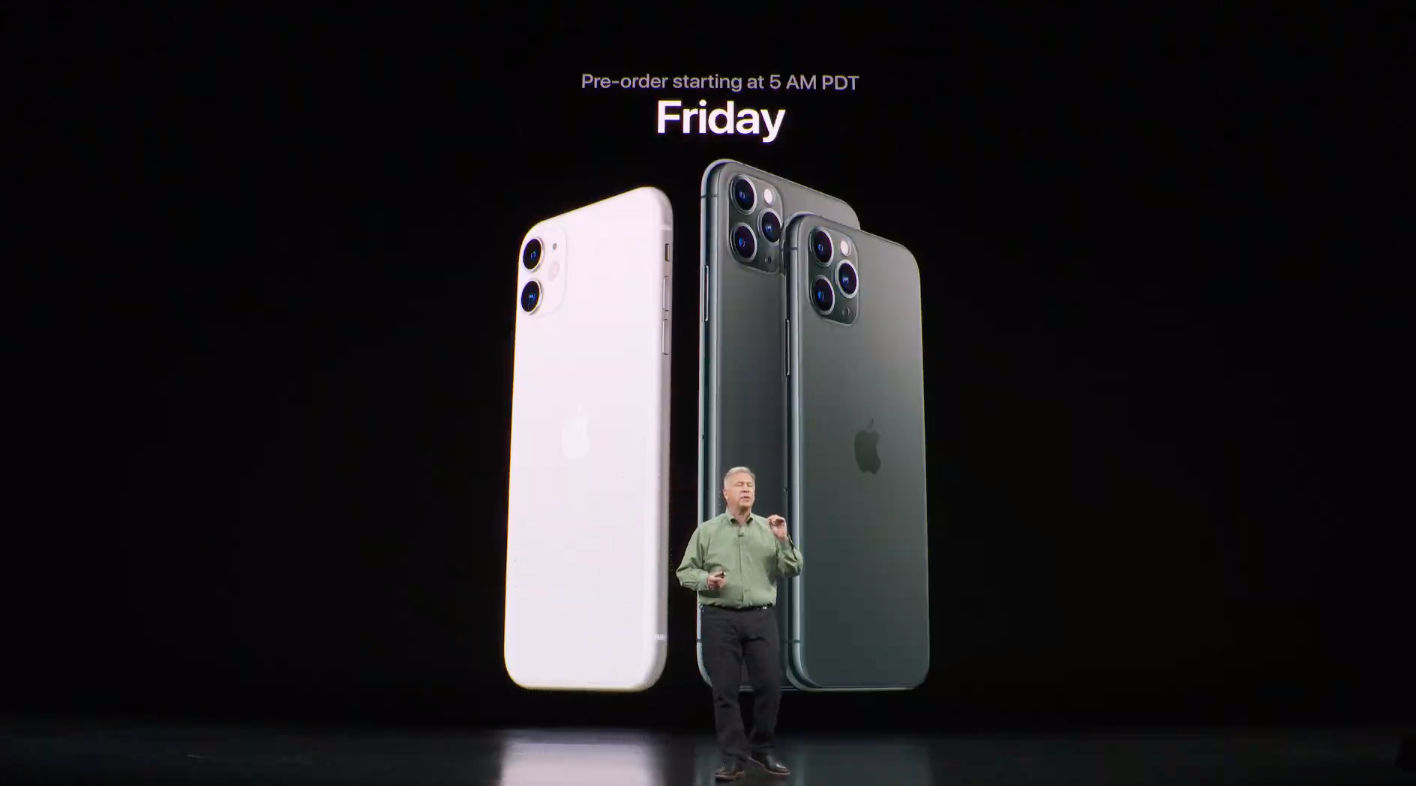 With the new iPhones, you will no longer be able to do that. However, Apple has included the Haptic Touch feature, which mimics the same function. Instead of pressing on the display, users will have to long press on the display to view shortcuts. The action will be confirmed with a haptic feedback. The company did not make any mention of 3D Touch on stage, and the product pages for the new iPhones confirm that it has indeed been removed. The pages now mention the Haptic Touch feature, which is available across all three models.
The 3D Touch feature was present in the iPhone XS and iPhone XS Max from last year. However, the more affordable iPhone XR didn't get this feature and came with Haptic Touch. If you're a fan of 3D Touch, you will have to buy an older iPhone. The term was first introduced with the iPhone XR, which came with an LCD display with slim side bezels. For those who didn't care about this feature, you can go ahead and buy the new iPhone 11 series that goes on sale in India on September 27th.