"Apple CEO Tim Cook said this was the company's biggest quarter ever and set a new record in both revenue and earnings"
Apple has announced its Q1 revenue for fiscal 2020, which ended in December 2019. The company posted revenue of $91.8 billion, a solid increase of 9 percent YoY, and a net profit of $22.2 billion, up 11.1 percent YoY. The company's international sales accounted for 61 percent of the quarter's revenue. Apple's CEO Tim Cook said it is the company's biggest quarter ever and set a new record in both revenue and earnings. The quarterly earnings per diluted share of $4.99, up 19 percent, again an all-time record.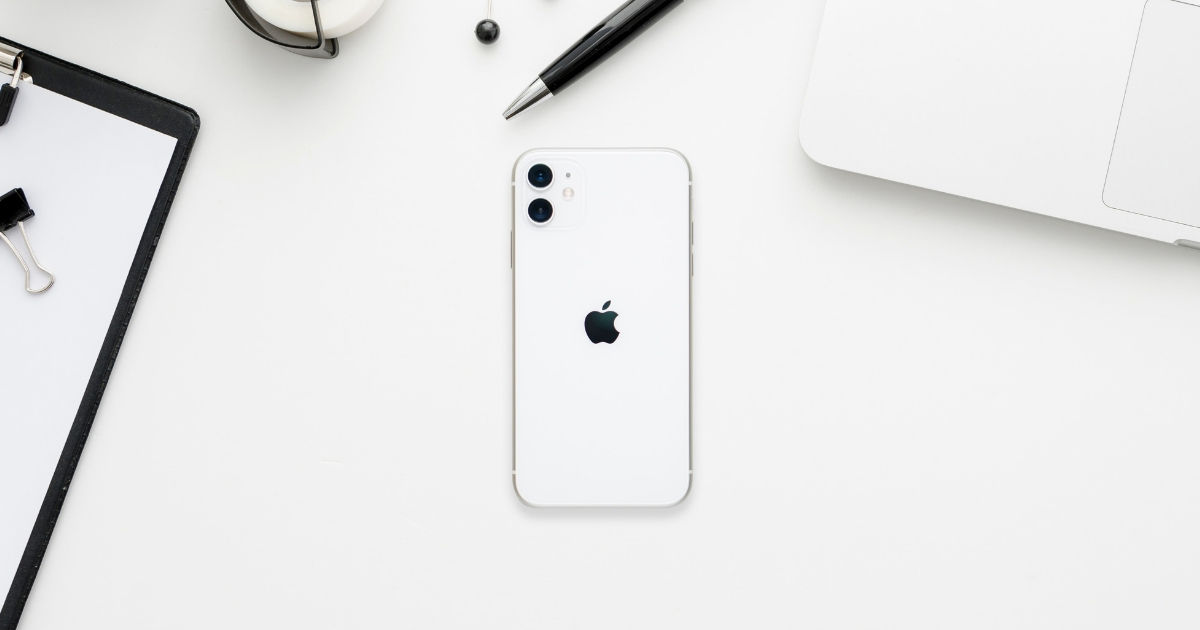 iPhones generated a revenue of $56 billion in the December quarter, that an 8 percent YoY increase thanks to the demand for the latest iPhone 11, iPhone 11 Pro, and iPhone 11 Pro Max. The former was the top-selling model every week during the December quarter. Apple registered double-digit growth in developed markets like the US, the UK, France, Singapore, and others.
Mac and iPad products generated $7.2 billion and $6 billion in revenue, respectively. iPads saw growth in key emerging markets like Mexico, India, Turkey, Poland, Thailand, Malaysia, the Philippines, and Vietnam. In terms of Services, Apple's Q1 revenue reached $12.7 billion, a growth of 17 percent over last year. The company says that 2020 started off strong as customers spent a record $386 million on New Year's Day alone, a 20 percent increase over last year. Lastly, the Wearables, home, and accessories segment generated a revenue of $10 billion, up 37 percent YoY with double-digit performance across markets.
Furthermore, Apple is expecting a revenue between $63 billion and $67 billion, a gross margin between 38 and 39 percent for Q2 FY20 and operating expenses between $9.6 billion and $9.7 billion.