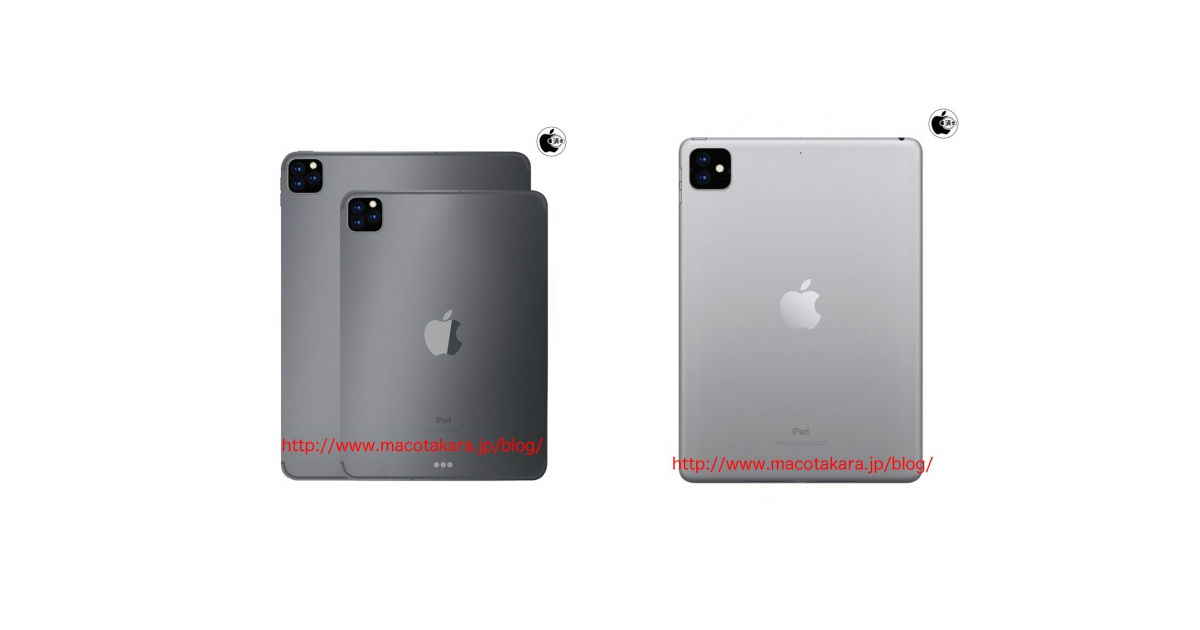 "Three cameras on the back make sense if you take Apple's focus on augmented reality into account"
It seems this year's iPhone isn't the only Apple device that will have more than two cameras. According to a new report, the 2019 iPad Pro will have a triple-lens camera on the back. The report comes from Japanese website Macotakara, which got the information from supply chain sources. The report says that the next version of the iPad Pro has "the possibility to be released with a triple lens." While this is the first time we have seen a leak of this sort, it doesn't seem all that unlikely. Apple is said to be working on a triple lens setup for the 2019 iPhones and has often brought the iPhone's features to the iPad.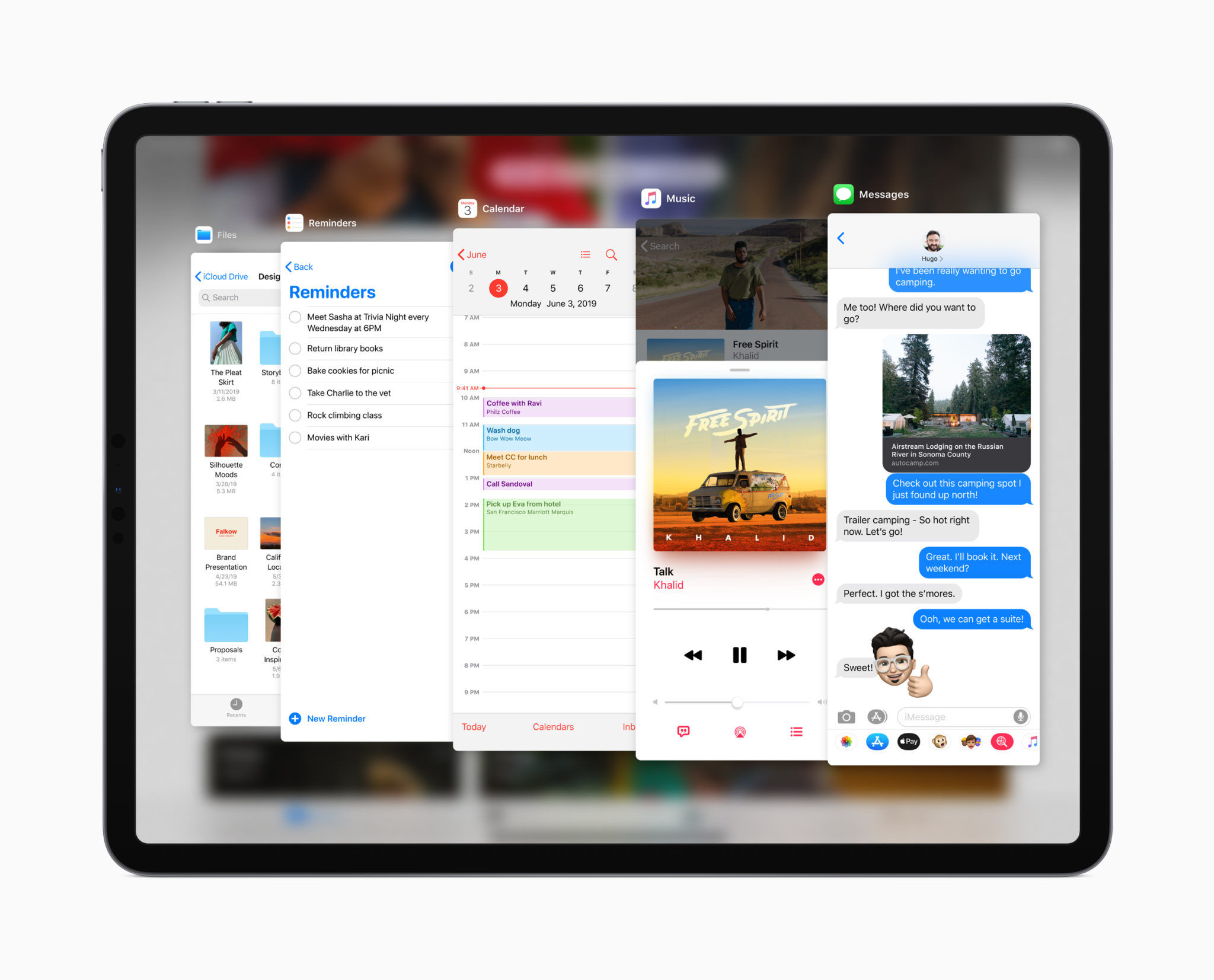 At the moment, the iPad Pro has a 12MP camera on the back and a 7MP front camera. While that does the job for what iPad use the camera for, it's not necessarily what Apple wants forever. A multiple lens setup makes even more sense when you take Apple's interest in augmented reality into account.
The website also says that the 10.2-inch variant of the iPad Pro could ship with two cameras on the back, which also seems like something Apple could do. The company has been known to sacrifice features on toned down versions of its flagship devices. For instance, the iPhone XR has a single camera setup, despite boasting Apple's ARKit platform and a flagship chipset inside.
It's unclear when the 2019 variant of the iPad Pro will be released, but it's safe to assume it will be around the end of the year. The company needs to up the ante this year, amid deteriorating sales of the iPhone. The iPad remains the best selling tablet in the world, but given that the tablet market itself isn't huge, Apple needs to shake things up.