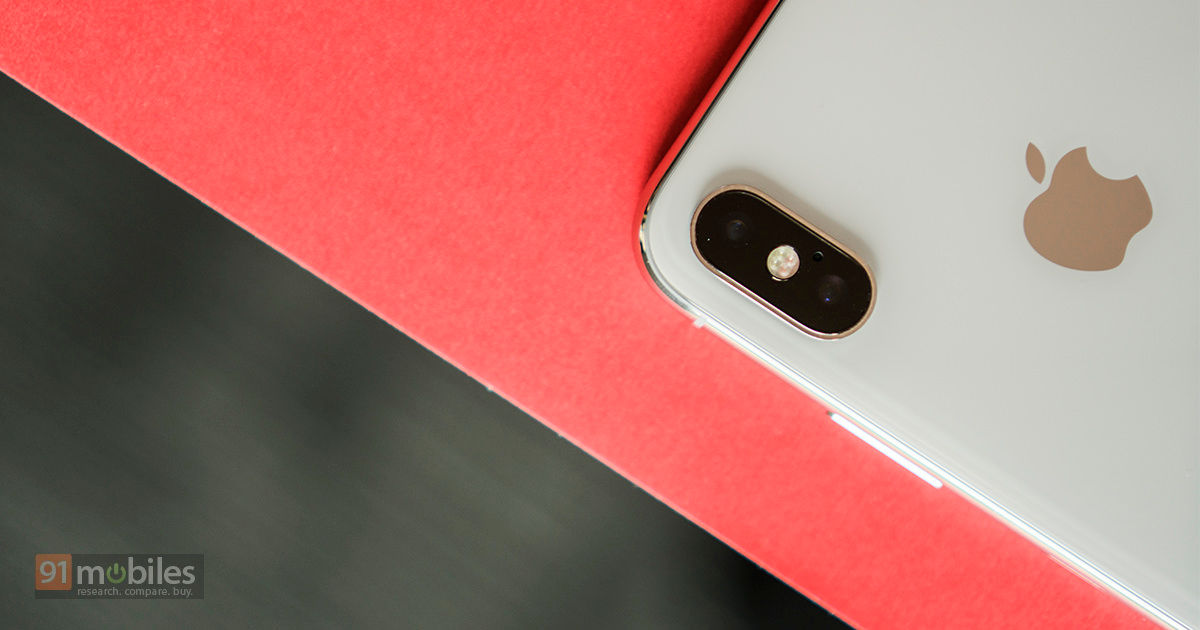 "The patent shows future iPhones will be able to take good underwater photos thanks to software enhancements"
Smartphones have been able to take underwater photos for a while now, but the results aren't usually great. Smartphone cameras are not tuned for underwater photography; instead, they require plenty of good light, colour, and visibility to provide great shots. That's not the case when you are underwater, where the light is bad, colours are inconsistent, and visibility is poor.
Apple, as revealed by a patent application, is working on improving underwater photography by means of software enhancements. The application is titled "Submersible Electronic Devices with Imaging Capabilities" and was published by the US Patent and Trademark Office on Thursday. The patent details a system that can automatically adjust the camera settings when the smartphone is submerged in water. The changes would allow the phone to take better pictures.
The device in the patent is shown equipped with several sensors that can detect when the device is under water. These sensors will tell the software about the changes that are required to produce a better result. A colour ambient light sensor, for example, can measure the light spectra under water and determine the amount of light that's absorbed by water. Other sensors, such as a depth sensor, distance sensor, orientation sensor and more, can be used to gather more information.
Basically, the sensors can tell the distance of the device from the surface, how far the subject is from the camera lens, and more. Using all this data, the software will make required adjustments and improve visibility of the subject under water. This will certainly make for a much better looking photo. It is expected that Apple might use this tech for the upcoming iPhone XI, but we can't be entirely sure.
The company files for several patents, but most of them never make it out to actual products. The ability to take clear and good photos underwater will be a nice feature to have, especially for the adventure junkies.