"The iPhone average selling price will decrease by 10 percent in the last quarter of 2019, 12 percent for the entire 2019, and 6.5 percent in 2020, says Barclays"
The low starting price of iPhone 11 as well as the decrease in the prices of the iPhone XR and other models has resulted in a significantly low average selling price (ASP) for iPhones in Q4 2019 (July to September period), according to a Barclays analyst. While a relatively lower ASP was expected by Tim Long, Managing Director – Barclays, the magnitude of decrease in ASP is surprising to the analyst. Moreover, the low ASP is expected to persist for the October to December 2019 period as well as the entire 2020. However, the ASP is expected to bounce back and rise by as much as $150 after that thanks to the 5G models in the iPhone 12 series, Long says.
iPhone 11, launched back in September, is off to a "very, very good start", says Apple CEO Tim Cook – in fact, one estimate puts iPhone 11 sales over 12 million units within a month of launch. This is of course due to the lower entry point for iPhone 11, which has been priced at $699 (Rs 64,900 in India) – a $50 decrease over last year's iPhone XR. This has obviously attracted more buyers and, in turn, allowed Apple to deliver its services such as Apple Music and News+ to more people, resulting in a significant rise in Services revenue.
As mentioned above, the lower prices have led to a dip in iPhone ASP in the past quarter. The Barclays analyst says that the average selling price of iPhones will drop 10 percent YoY in Q4 2019. He also predicts a 12 percent decline the ASP for the entire 2019 and a 6.5 percent average selling price dip in 2020. Long said in a research note, "We still see pressure on the iPhone business, and believe that supply chain data may start turning over the next month as compares get more challenging."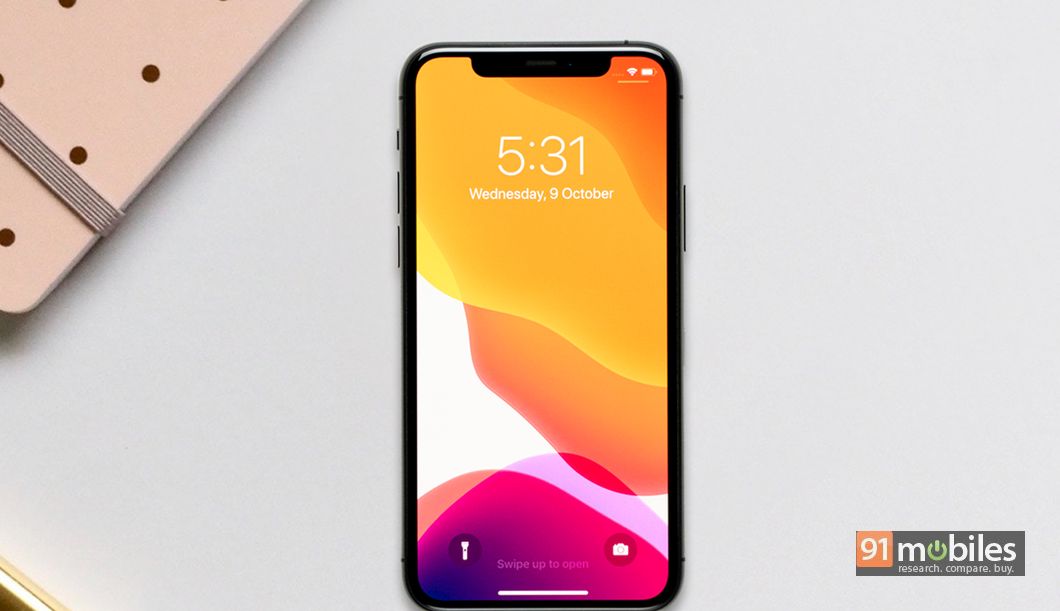 The analyst was initially confident about lower-priced iPhones as they are finally helping Apple after a few difficult quarters, he didn't expect the average prices would be this low as more consumers go for the cheaper phones. iPhone 12 series models with 5G support will be launching in 2020, and Long doesn't think Apple will be able to charge enough for the phones without affecting the demand since the lower-priced strategy will challenge 5G, which should increase the iPhone average selling price by $150.