"Apple is said to likely succeed in equalising Samsung and Huawei's 5G smartphone dominance so far with its iPhone 12 lineup in 2020"
Apple's iPhone 12 lineup, set to launch in 2020, is all set to become the company's first devices equipped for 5G connectivity. On this note, a report by Strategy Analytics states that with iPhone 12 shipments, Apple will easily equalise, and in fact surpass the 5G market share in smartphones, held by Samsung and Huawei at the moment. The firm estimates that Apple will not need to push beyond its usual cycle of shipments to do so, and its higher-than-average expected shipment of iPhone 12 units, owing to 5G connectivity, will likely boost its market position in the 5G smartphone industry.
The iPhone 12 is expected to become the first 5G iPhone and, hence, dawn a momentary revival of shipments for Apple's falling hardware sales. Apple is all set to use Qualcomm's latest 5G chips in its first 5G iPhone, after settling a long-drawn lawsuit outside of court with the San Diego-based chipmaker. Apple has also acquired Intel's short-lived 5G modem division for $1 billion, confirming long-standing reports of the Cupertino giant building its own 5G radios and chipsets. However, the iPhone 12 is not expected to be based on Apple's own chipsets, and the company will likely make the most of its newfound multi-year licensing partnership with Qualcomm.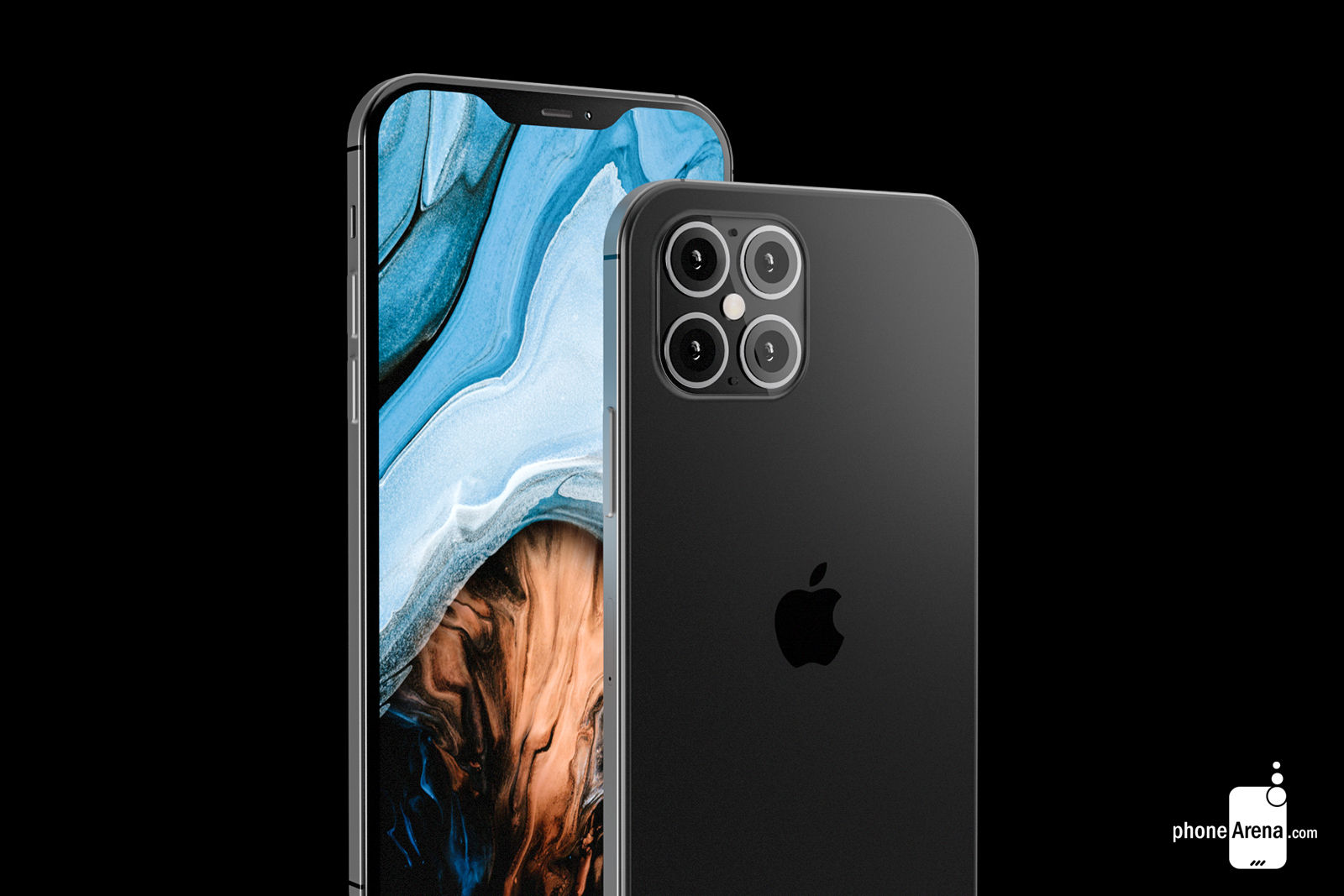 2020 is expected to be the year when 5G device shipments take off and Apple, with its first 5G iPhones ever, is now expected to take a lead in terms of shipments. However, Strategy Analytics expects Apple to have a short-lived industry lead, owing to its iPhones being largely premium devices. On this note, the analysis report further says that Huawei will closely compete Apple for industry dominance in 5G devices, given its strength in China. Samsung, the present market leader, will likely slip down to third next year, but given that Samsung sells a larger portfolio of devices across a wide variety of price brackets, may make up for it as early as 2021 itself with affordable 5G phones.
While it will be interesting to see this three-pronged battle pan out in the consumer space next year as adoption of 5G network technology gets adopted increasingly, other manufacturers such as Vivo and Xiaomi are also not expected to remain far behind. Both the Chinese brands have announced plans to launch up to five 5G devices each by next year and at least some of these devices are expected to fall within the affordable price bracket. Given the overall market trends, 2020 is all set to be the first mainstream year for 5G, one which will likely cause an upturn of fortunes in the 5G smartphone business globally.