"iPhone 12 series will be powered by the A14 SoC, which is said to be based on the most advanced 5nm fabrication process"
iPhone 12-series is long-rumoured to come with 5G support, and now according to a new report by Nikkei Asian Review, citing insider sources, the upcoming iPhones would feature Qualcomm X55 5G modem. However, given that most flagships would employ the same modem in 2020, there might be supply constraints. Moreover, the iPhone 12 series will be powered by the A14 SoC and is said to be the made using the most advanced 5nm fabrication process, with TSMC handling the manufacturing. Two of the three iPhones 12 series models are expected to rock flexible OLED displays, and it should be noted that they will be curved along the edges but not foldable.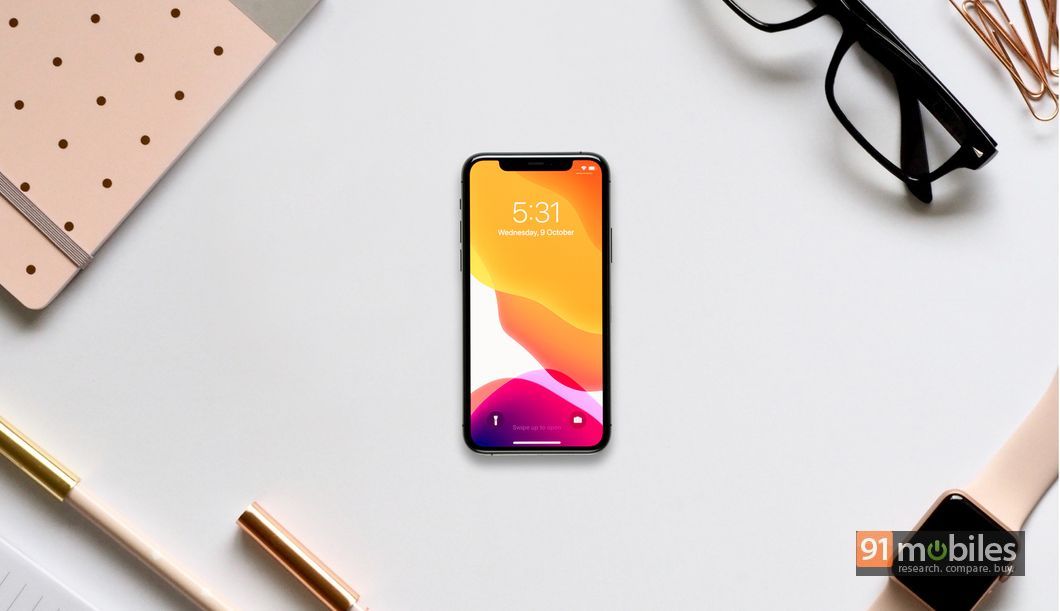 Apple is also rumoured to be working on the 3D-sensing rear camera that can be used for AR. It is aiming to ship a total of 80 million iPhone 12-series units, which is quite ambitious, considering it usually sells between 75-80 million each year. Analysts claim that there will be over 50 million 5G phones worldwide in 2020, and if Apple manages to see through the target, it should have a sizeable 5G market share next year and will also help speed up 5G adoption, outside of China mainly.
Separately, a recent report from DigiTimes suggested that the iPhone 12-series will come with 120Hz refresh rate and given that its iPad Pro line-up already has support for 120Hz display, this doesn't come as a surprise. The Cupertino giant is also said to be testing multiple notch designs and working on a new Face ID prototypes that leverage on the latest optics. Apple iPhone 12-series are also strongly reported to feature metallic frame, similar to the iPhone 4.