"TSMC appears to be on time with the production of Apple's new generation SoCs for the iPhone 12 series, despite the impact of coronavirus"
Apple's A14 SoCs, which are expected to power its upcoming generation of 5G-ready iPhone 12 series, will reportedly see the start of production next month. According to a report by DigiTimes, TSMC – which has been tasked with manufacturing Apple's A14 SoCs this year – will initiate the production of the chipsets from next month. This comes despite multiple reports suggesting that there may be an overall delay in the production and supply of key iPhone 12 components due to the coronavirus pandemic and how it has impacted several industries in China.
The A14 SoCs are expected to be the first flagship mobile processors built on the 5nm chipset fabrication node, giving Apple's upcoming processors an extra edge in terms of performance and power consumption. Typically, TSMC begins manufacturing Apple's upcoming generation chipsets around April every year, which is also about the same time frame when Apple's executives fly down to China to execute engineering validation tests (EVTs) on its new iPhones. This is generally regarded as the final phase of the pre-production stage of the iPhones, following which assembly partners such as Foxconn put the devices together and ship them to the global supply chain.
While the usual supply and production process has remained largely consistent over the years, the breakout of the novel coronavirus has led to multiple industries being disrupted. Originating in Wuhan, China, the coronavirus pandemic has caused widespread lockdown of factories in mainland China, due to which many crucial component suppliers in the technology manufacturing chain have been reported to be facing a production crisis, thereby constricting the availability of key elements required in gadgets such as smartphones.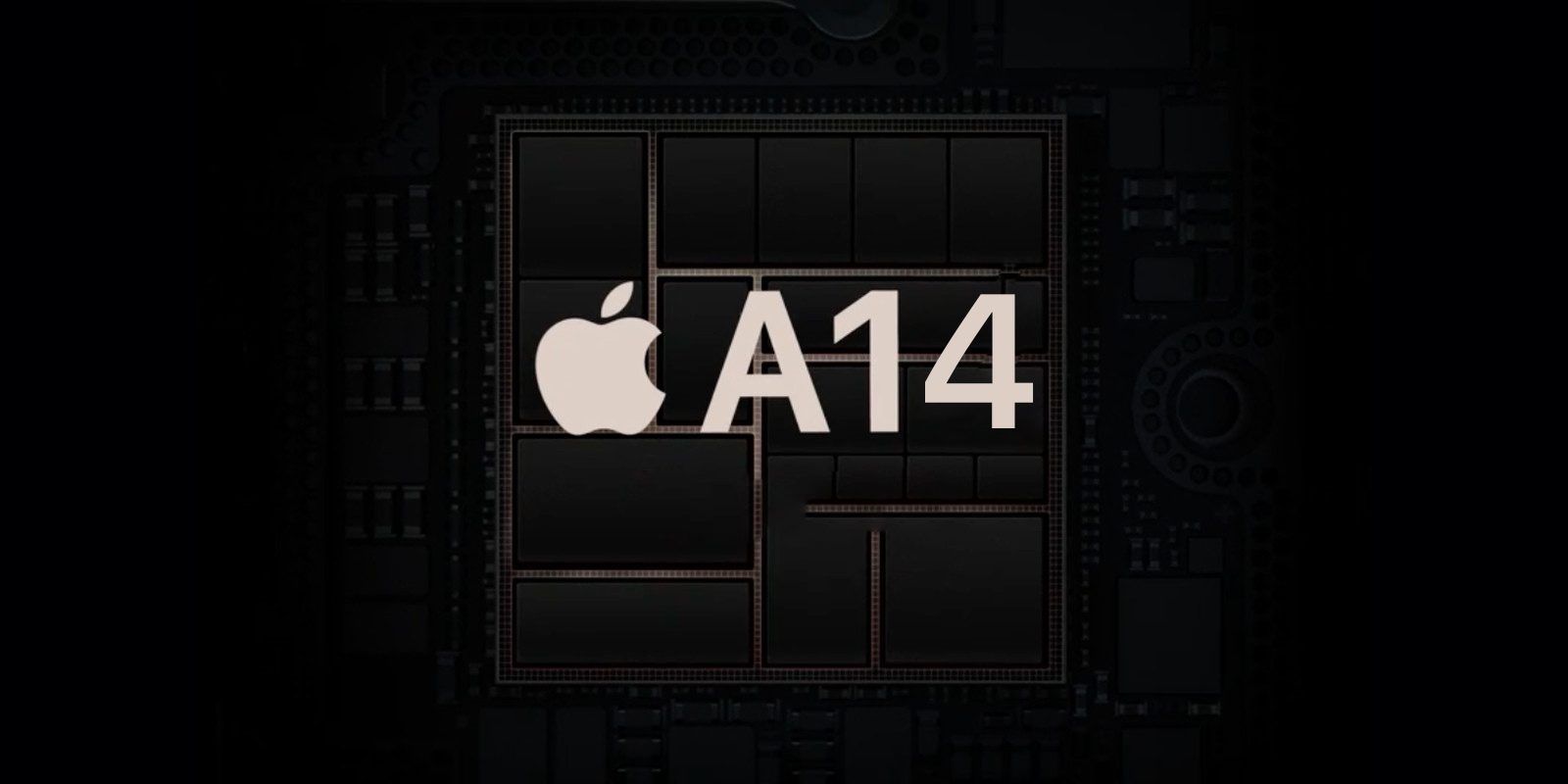 On this note, reports have also stated that Apple may be delaying the launch of its flagship iPhones this year. A report from earlier today has already stated that the iPhone 9 launch, which was scheduled for March 31st, has already been delayed due to healthcare directives preventing mass gatherings in the US. While the iPhone 9 is believed to have cleared the production stage before the pandemic reached its present state, the iPhone 12 is expected to face a supply crisis, as a result of which the launch may be delayed.
However, if TSMC does go ahead with the production of A14 SoCs, the prospect of delay may see a slight resolution, although much will depend on how other factors play out, including our ability to get the coronavirus spread under control.