"iPhone 12 series has been tipped to feature OLED panels with 120Hz refresh rate to offer a fluid user experience"
iPhone 12 launch is still a year away but we have already started getting leaks regarding the next iteration of the most popular phone in the world. A new report from DigiTimes suggests that the iPhone 12 series models will feature OLED displays with 120Hz refresh rate. Now, this doesn't come out of the blue as the brand has previously introduced 120Hz displays on iPad Pro lineup, starting from 2017 itself, but this would mark a significant change for the smartphone lineup from the Cupertino-based company. Notably, this is not the first time we have heard a rumour about 120Hz display on iPhone 12.
Related read: Best phones with 90Hz or higher displays
Essentially, with the displays with high refresh rates, the system animations appear smoother and the user experience becomes more fluid than general. In case you are unaware, most handsets on the market feature the standard 60Hz displays and no iPhone to date has crossed this barrier as well. This is not to be confused with the 120Hz touch sample rate, which already exists on the latest iPhones and means that the phone locates the exact position of your finger 120 times per second for better response time. Notably, there are just a handful of handsets in the market that feature a 120Hz display, including ASUS ROG Phone 2 and Razer Phone models.
The current market trend definitely suggests that the brands are moving in the direction of higher refresh rate displays on smartphones as can be seen on the latest models such as OnePlus 7T and even Pixel 4. There is no doubt that the 120Hz displays on iPhone 12 models will enhance the user experience but one should keep in mind that these displays are power-hungry and as Apple doesn't offer massive batteries on its smartphones just yet, we will have to wait and see if the brand manages to optimise the battery usage to retain an impressive backup time.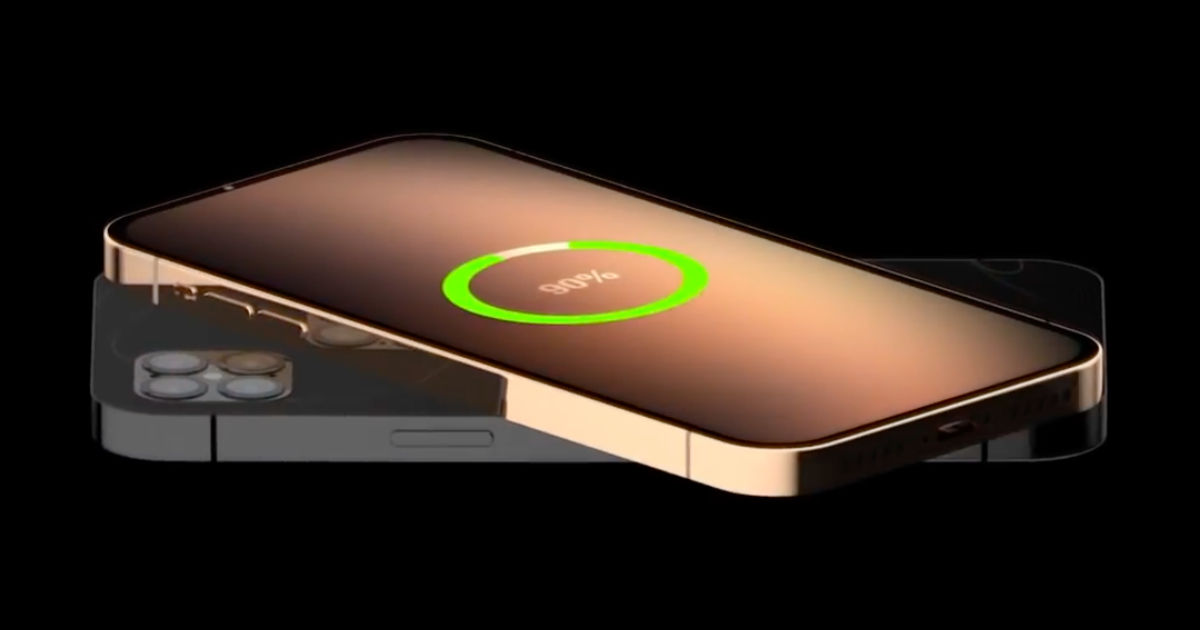 To recall, just recently, popular tipster Ben Geskin claimed that Apple was testing multiple notch designs for the iPhone 12 series and working on a new Face ID prototypes that leverage on the new optics. Ming-Chi Kuo has also shared some design details regarding the iPhone 12 series and said that the lineup will feature metallic frame, similar to the one we last witnessed on iPhone. As the official launch is still a year away, no harm in taking these bits of information with a pinch of salt.