"An earlier report stated that Apple's 2020 iPhones would only support the slower, sub-6GHz 5G band."
Apple is practically confirmed to offer its 2020 iPhones with 5G connectivity. While that is hardly up for debate, what remains to be seen is the nature of Apple's 5G implementation, and what class of 5G connectivity is eventually offered by the Cupertino tech giant. While analysts at Susquehanna had earlier stated that Apple's 2020 iPhones will only feature sub-6GHz 5G connectivity band, TFI Securities analyst Ming-Chi Kuo has issued his statement, which states that Apple's iPhone 12 will offer both sub-6GHz and mmWave 5G connectivity.
A copy of Kuo's latest report on the supply chain, which has been posted by 9to5Mac, quotes him as saying, "We believe that Apple will release new iPhones that support mmWave and Sub-6GHz iPhones at the same time in 2H20. Because 5G iPhones are divided into Sub-6GHz and Sub-6GHz + mmWave models, the complexity of new product development is higher, which is also beneficial to Fuzhikang Group of NRE. According to our latest survey, the development of the Sub-6GHz + mmWave iPhone is progressing as scheduled, and it is expected to ship at the end of 3Q20 or early 4Q20."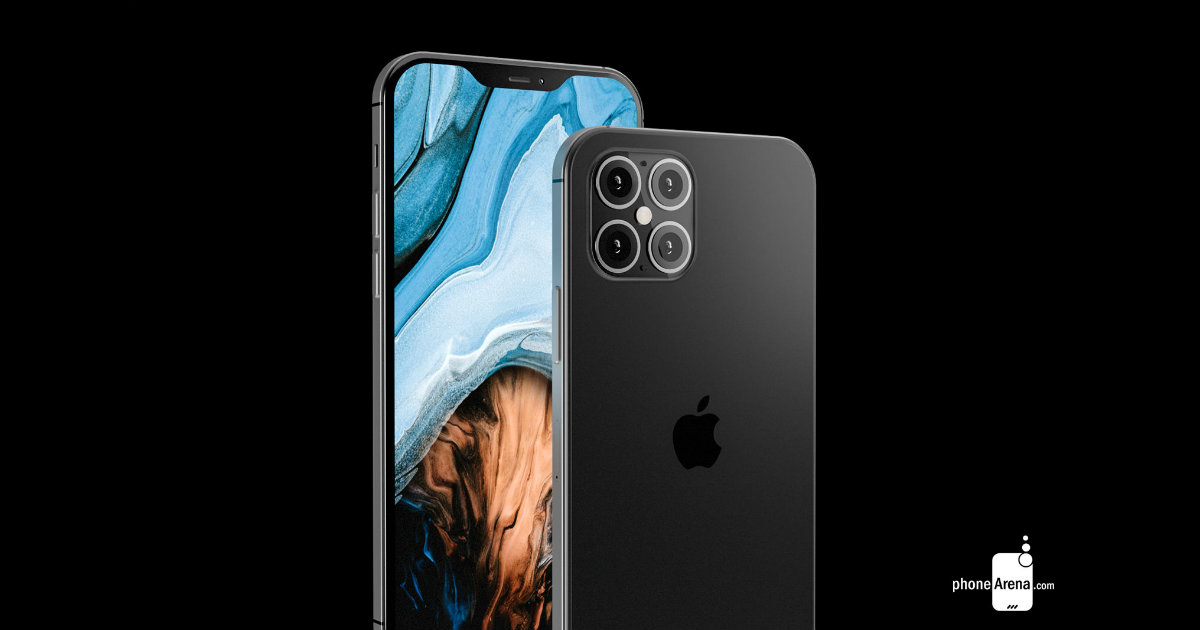 While sub-6GHz 5G connectivity is more common and easier to implement, it is widely acknowledged that mmWave 5G is more effective, and offers faster bandwidth up to 1Gbps. Sub-6GHz, on the other hand, offers effective bandwidth of around 150Mbps. However, while sub-6GHz networks are implementable over long-range distances (a la LTE), mmWave terminals are typically short-range — more than Wi-Fi, but considerably lesser than LTE. As a result, most expectations state that mmWave 5G will only be available in concentrated public areas.
However, having support for both 5G formats not only add a layer of future-proofing, but also contribute to making a smartphone truly compatible with all global networks. With Apple's iPhones now shipping to larger parts of the world, Apple will likely want to milk the impact of new, 5G smartphones as far as possible. The inclusion of mmWave 5G might be in light of this particular factor, in an iPhone 12 lineup that expects to see four new variants launched around September 2020.