Highlights
MagSafe wired chargers have been used on MacBook models till now
iPhone 12 series was announced with 'MagSafe for iPhone' on Tuesday
MagSafe allows support for a wide range of magnetic accessories for the new phones
Until the iPhone 12 launch yesterday, the term 'MagSafe' was only referred to in the context of the popular MacBook charger that used a magnetic connector. In cases where the charging wire was abruptly pulled, the charging plug didn't pull the laptop along with it. Apple announced 'MagSafe for iPhones' on Tuesday and gave a whole new spin to the term. Now, before your head goes in the direction of the wired MagSafe charger for iPhones, let us stop you right here. As the term 'Mag' in MagSafe stands for magnetic, this technology also makes sense for improving wireless charging, which is the case with iPhone 12 series models.
How does it work?
For MagSafe support, the iPhone 12 series models have several layers at the back – a magnetometer, a copper-graphite shield, a Nanocrystalline shield, a magnet array, an alignment magnet, a charging coil, a polycarbonate housing, an NFC coil, and an E-shield.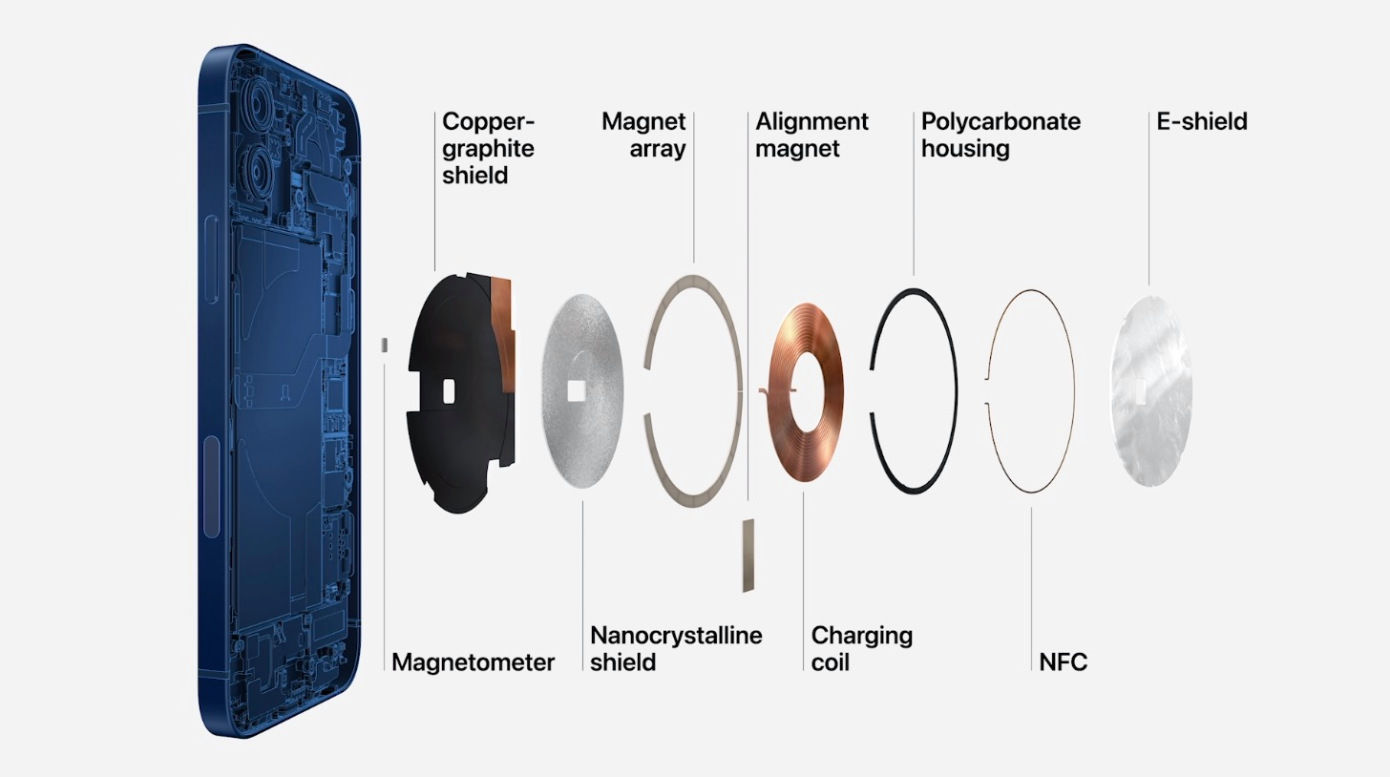 These layers allow the phone to connect to an array of wireless accessories that would offer different use cases.
Which accessories would work with MagSafe?
Here is a list of official accessories that would work with MagSafe for now:
MagSafe charger

MagSafe Duo Charger

iPhone 12 | 12 Pro Silicone Case with MagSafe
iPhone 12 | 12 Pro Clear Case with MagSafe
iPhone Leather Wallet with MagSafe
iPhone 12 mini Silicone Case with MagSafe
iPhone 12 mini Clear Case with MagSafe
iPhone 12 Pro Max Silicone Case with MagSafe
iPhone 12 Pro Max Clear Case with MagSafe
However, the Cupertino-based company has mentioned that it expects third-party vendors to come up with exciting and innovating use cases for MagSafe accessories. Case in point, Belkin will be announcing a car mount and multi-charger dock soon with MagSafe support.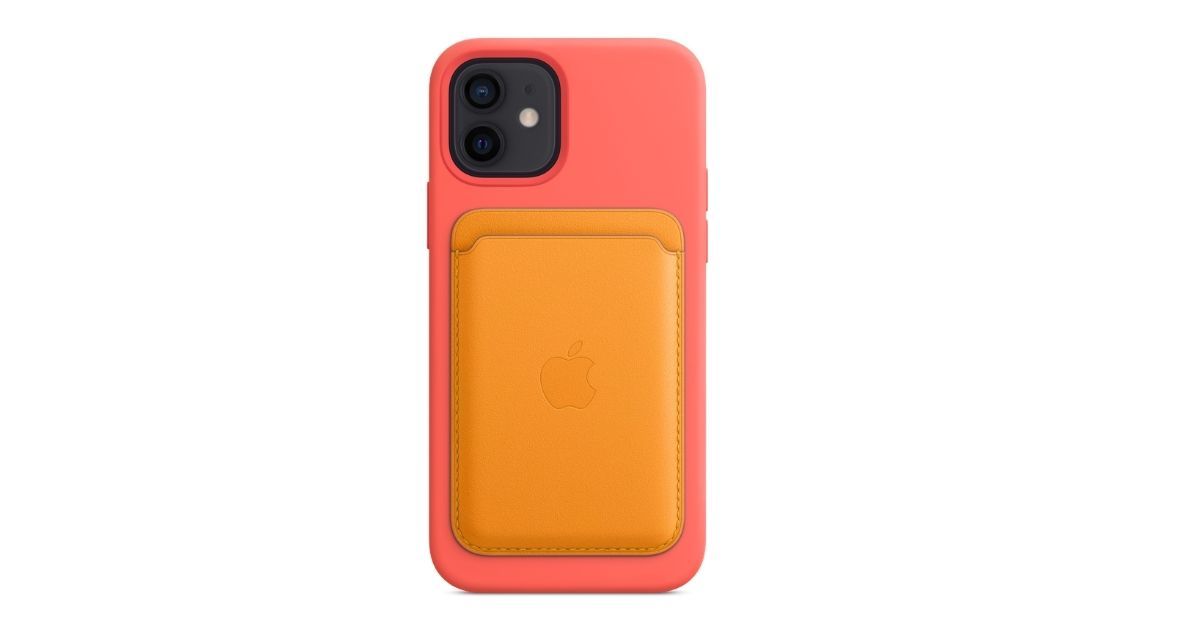 Considering that 'MagSafe for iPhone' seems to be a major part of the company's plans going forward towards a completely portless iPhone, we can expect third-party vendors to fully commit to new iPhone accessories that support MagSafe hardware.
Charging speeds with MagSafe chargers?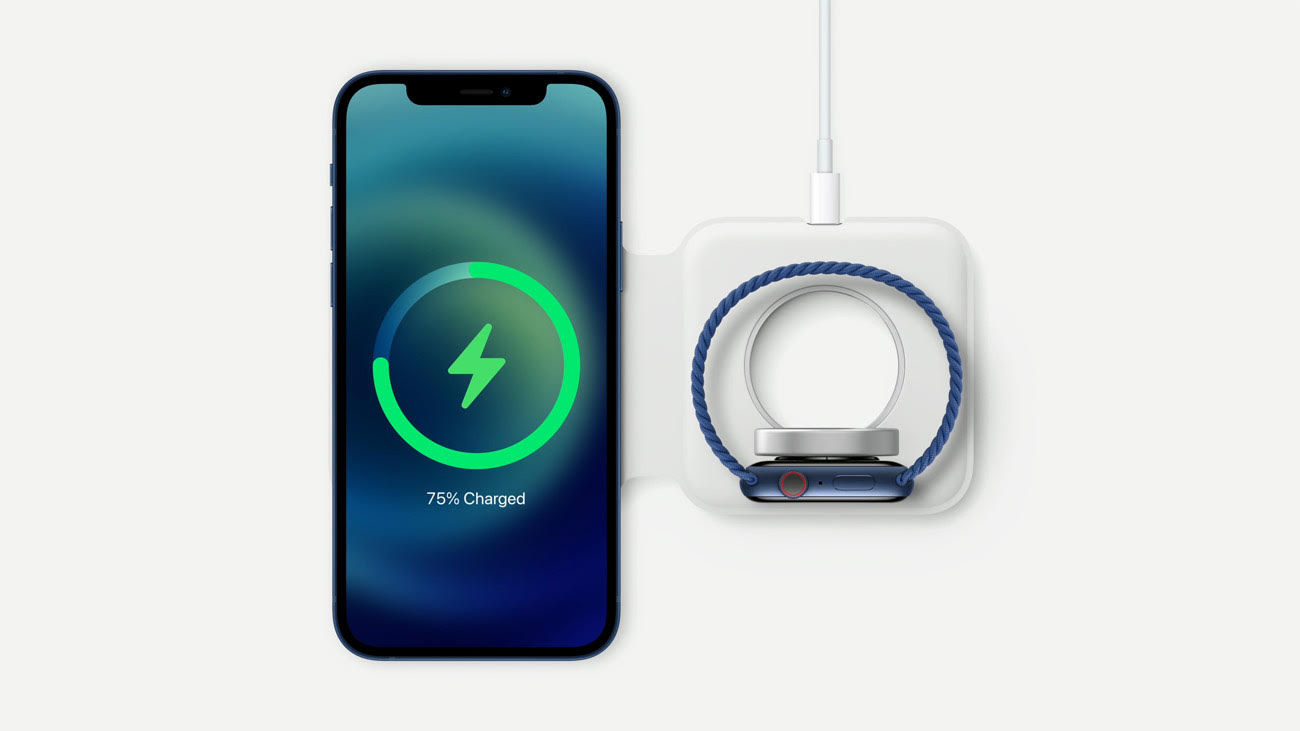 Apple says on its website "MagSafe chargers efficiently provide up to 15W of power, while still accommodating existing Qi-enabled devices." Worth mentioning that Apple won't be including chargers (regular or MagSafe) with the retail boxes of the new iPhone 12 series models.