Highlights
Apple plans on moving up to 10 percent of its iPhone 12 production to India
The iPhone 12 would be manufactured at a plant in Tamil Nadu for both domestic and export market
Apple currently manufactures a portion of its iPhone 11 and iPhone XR stock in India
Update: Apple has confirmed to news agency IANS that it will start manufacturing iPhone 12 in India. However, it has not revealed whether the domestic production of the flagship phone will be at Foxconn's Tamil Nadu plant or Wistron's Karnataka factories. The story continues below unchanged.
As per a new report, Apple will soon start manufacturing its flagship iPhone 12 smartphone in India. The tech giant released the iPhone 12 series back in October, with the iPhone 12 mini, iPhone 12, iPhone 12 Pro, and the iPhone 12 Pro Max. The report from Business Standard, citing sources, claims that Apple will manufacture the iPhone 12 at the Hon Hai Precision Industry (Foxconn) plant that is based in Tamil Nadu. Interestingly, Apple is reportedly taking away about 10 percent of the flagship model's manufacturing and bringing that to India. The made-in-India iPhone 12 would be used for the domestic market as well as for exporting. Apple currently manufactures the iPhone 11 and the iPhone XR at the same plant.
Made-in-India iPhone 12
The iPhone 12 will soon be part of the Make in India campaign, as Apple is said to be planning on manufacturing the smartphone here in the country. The company wants to start by moving at least 7 to 10 percent of its iPhone 12 production to India. As of now, most of the iPhone 12 devices are manufactured in China, and Apple wants to cut down its dependance on China. Eventually, even the iPhone 12 mini production could be moved to India.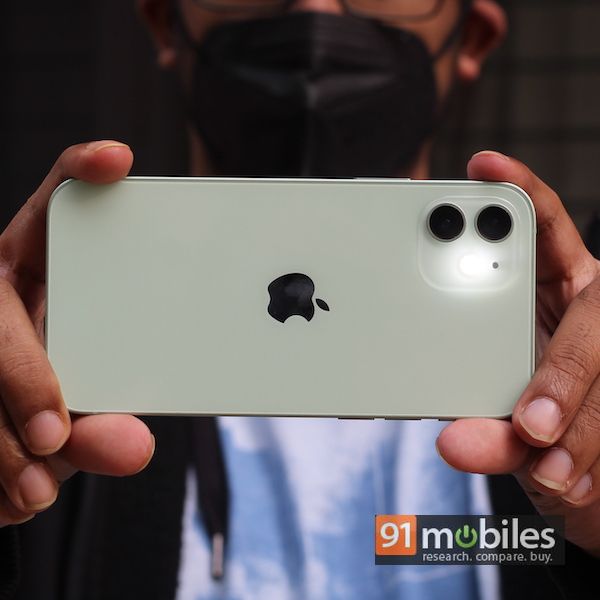 Domestic production of iPhone 12 would mean that Apple can cut down its prices in the country. It currently pays import tariffs to the government, which inflates the price of the iPhone in India. With domestic manufacturing, the iPhone 12 could start at a lower price, and help Apple gain more business. The company had doubled its India business last year, but it's market presence is still small.
As mentioned earlier, the iPhone 11 and iPhone XR are currently being manufactured at Foxconn's Tamil Nadu plant. The iPhone 12 would also be made here after the factory is expanded. Pegatron, another Apple manufacturing partner, will also start making iPhone 12 units in India later this year.