Highlights
The iPhone 12 series production delayed due to

coronavirus pandemic

The pandemic has weakened the global consumer demand and disrupted manufacturing

across Asia
The COVID-19 pandemic spread across the world has affected smartphone brands and the Cupertino-based tech giant Apple isn't spared either. The outbreak has forced the vendor to close its smartphone factories and shut its stores in multiple countries. This is affecting the company's sale and upcoming devices, including the iPhone 12 series. According to a report by the Wall Street Journal (WSJ), the mass production of Apple's new smartphones have been delayed by a month. It's on par with analyst Ming-Chi Kuo's report, which estimated the delay a week ago, despite earlier claims that the production is going smoothly as usual. This means that the iPhone 12 might launch later than usual, possibly towards the end of October.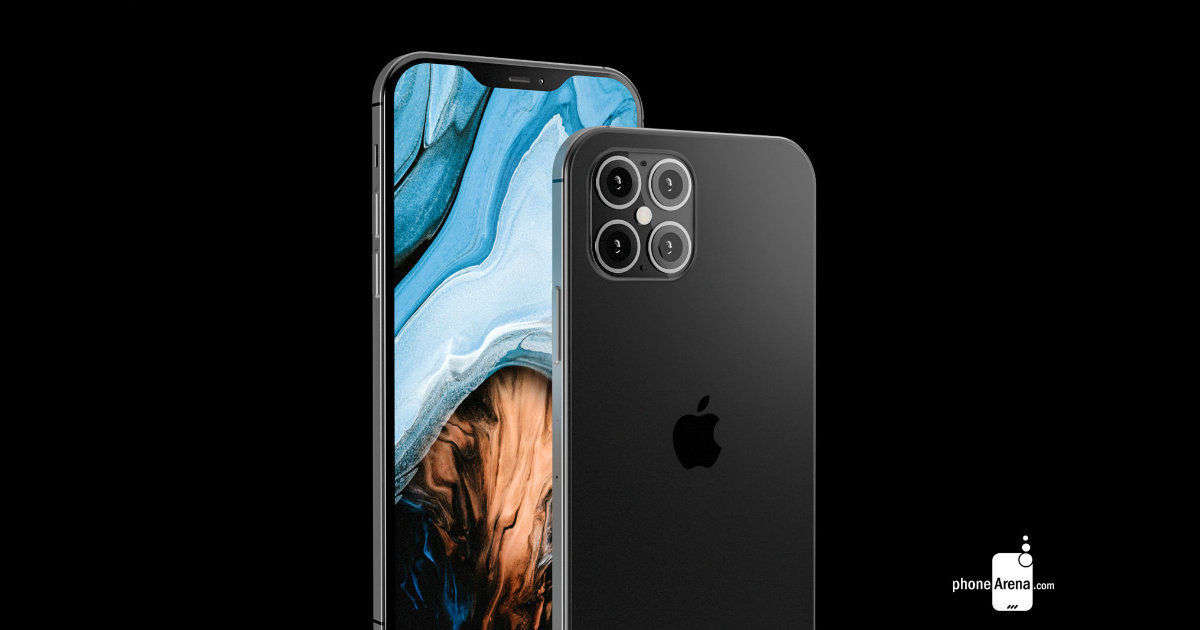 Citing the people familiar with the source, the WSJ report added that the pandemic has weakened the global consumer demand and disrupted manufacturing across Asia, the heart of consumer electronics supply chain. The company is also reportedly forging ahead with plans to release four new iPhone models later this year. All the models are tipped to come with 5G connectivity that promises low response times and faster internet. Additionally, Apple is expected to slash the number of handsets that it plans to make in the second half of this year by as much as 20 percent.
iPhone 12 specifications
Out of the four, the three iPhone 12-series models are to come in 6.1-inch, 5.4-inch, and 6.7-inch sizes and tout the same design as recently launched iPad Pro 2020. The handsets are likely to be dubbed as iPhone 12, iPhone 12 Pro, and iPhone 12 Pro Max, and flaunt a smaller notch compared to predecessor models. There may be an iPhone 12 Plus model as well, which will accompany the regular iPhone 12. The phones will most likely be powered by A14 Bionic chipset, which is widely expected to be manufactured on a 5nm process, making it more power-efficient than the A13 Bionic.
Apart from 5G, the iPhone 12 series is also expected to feature 120Hz displays. The Pro models are also expected to come with quad cameras that include a LiDAR sensor as seen on the newest iPad Pro 2020. The remaining camera sensor details remain vague at the moment. The phones are rumoured to come in new colour options, including navy blue, light orange, light blue, and shade of violet as well. The iPhones are expected to run iOS 14 out of the box.