"iPhone 12 series production costs are estimated to increase by $30-100, but the entire cost will not be passed on to the consumers"
iPhone 12 series is currently in the development, but that isn't stopping the rumour mill from dishing out new details about the handsets every now and then. iPhones are usually the costliest flagships on the market, baring exceptions such as the Galaxy Fold. With 5G connectivity on cards for 2020, iPhone 12 series is expected to raise the bar for prices even higher. However, according to the reliable analyst Ming-Chi Kuo of TFI Securities, Apple will not significantly increase the iPhone 12 price despite the higher components costs. The analyst doesn't provide an exact pricing, but says the iPhone 12 models won't see a price increase of more than $50.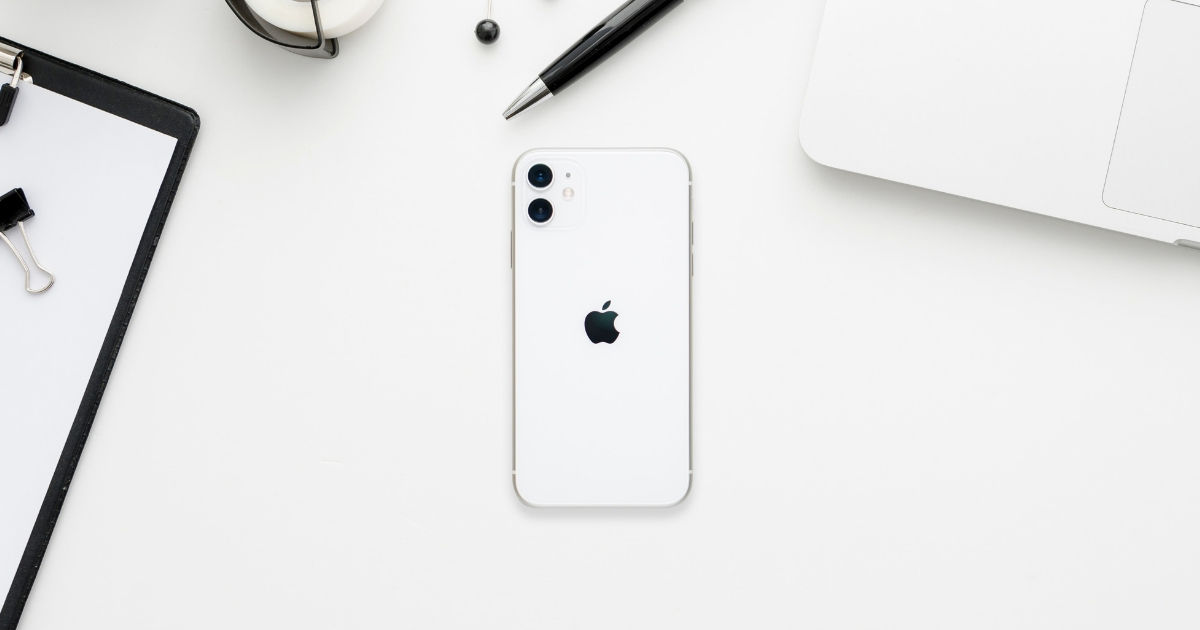 The added costs for iPhone 12 series models will be related to 5G components, and these are said to raise the production cost of each model anywhere between $30 and $100. Ming-Chi Kuo says that instead of consumers covering the extra costs, Apple will be cutting its supply chain expenses. There are several changes Apple could do this. Still, the most significant change could be by dropping the upfront non-recurring engineering payment to suppliers of the redesigned iPhone 4 inspired metal frame. Kuo also claims that the company is planning on shifting the research and development in house.
Apple is reportedly working on a total of four iPhone 12 models that are expected to debut in September 2020. This will include two standard variants and two separate Pro versions. The low-cost offerings would be called iPhone 12 and iPhone 12 Plus, and they would feature a 5.4-inch and 6.1-inch OLED displays, respectively and dual-rear camera setup. On the other hand, the costlier variants could be called iPhone 12 Pro and iPhone 12 Pro Max and these are said to pack a 6.1-inch and 6.7-inch panels, respectively and triple camera and a new 3D sensing sensor. As for the specifications, all the models could ship with the A14 Bionic chipset coupled with up to 6GB RAM and 64GB storage, or it could upgrade to 128GB for the base model.