"Samsung is already the primary display supplier for the latest iPhone models"
After reports that the 2020 iPhone 12 Pro models will come with 6GB RAM, quad cameras and 5G support, a new report by South Korean news outlet ETNews now suggests they will exclusively use Samsung OLED panels. iPhone 12 lineup will include models with 5.4-inch, 6.1-inch, and 6.7-inch OLED panels. For those who are unaware, Samsung is already the primary supplier for the displays on iPhone 11 Pro and iPhone 11 Pro Max but the LCD panels used on iPhone 11 are being supplied by LG and Sharp.
Considering that there have been issues between the two companies in past, it is slightly surprising that Apple will still need Samsung to provide its panels, in an even larger capacity than before, for its future phones. Earlier this year, it was reported that Apple cancelled $100 million worth of OLED panels from Samsung Display.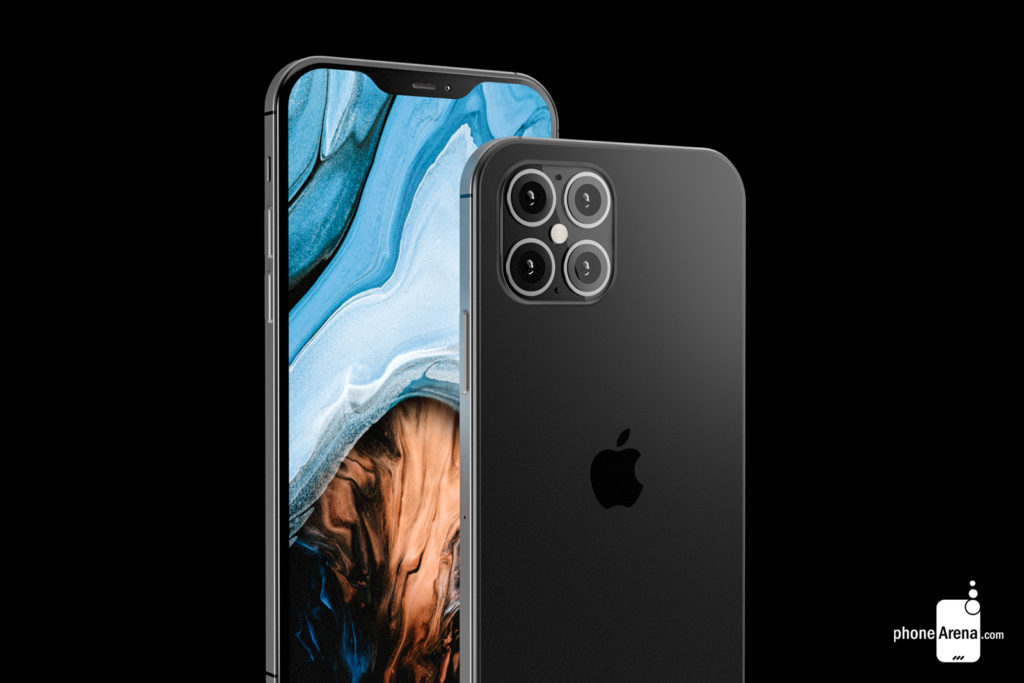 The latest report suggests that the brands have come to an agreement for the use of Samsung's Y-OCTA OLED panels on the Pro models from next year. 'Y-OCTA' technology uses on-cell touch flexible LED panels. "Because on-cell touch OLED panel does not require a separate film, it can lead to a thinner display and reduce production cost," the report points out. Samsung has been able to successfully pitch the use of these panels to Apple and as a result, retained its position as the sole display panel supplier for iPhone Pro models.
Considering Samsung's expertise in producing these OLED panels and its production capabilities, it does seem like a credible choice for the task. For the 6.1-inch iPhone 12, Apple has may use panels from both LG and Samsung. As LG will also be supplying the display panels for the regular iPhone 12, this model will most likely not be using 'Y-OCTA' technology.
As per the earlier leaks, iPhone 12 Pro will come with 6GB of RAM and the production for iPhone SE 2 will begin in February. At this point, it seems like Apple has a busy year ahead of it.