Smartphone cameras are becoming more powerful with each upgrade cycle. Flagship smartphones, in particular, have been giving tough competition to professional cameras with their multi-camera setups, low light photography prowess, and versatile shooting modes. The flagship smartphone space has some great options across different brands. To figure out which flagship smartphone you like the best as far as shooting capabilities are concerned, we have pitted four of the best flagship camera-phones against each other.
For this blind camera comparison, we chose iPhone 12 Pro, Samsung Galaxy S20 Ultra, OnePlus 8T, and Xiaomi Mi 10T Pro. We will show you camera samples from these four smartphones across different shooting modes, in random order and without divulging the smartphone model each image has been captured from. At the end of each shooting scenario, you'll find an option to vote for the image you like the best. This poll will run till the end of the month, so make sure you check back in the first week of January to find out who won the title of the ultimate flagship smartphone camera.
HDR off
The first mode we'll be testing out in this blind camera comparison is a regular shot with the HDR mode off. This mode helps get a good idea of how the smartphone camera performs without the help of software that enhances picture quality and clarity. The shot being captured here is of a park in daylight conditions. With a wide range of objects and colours on display, you can judge the shot based on colour accuracy, brightness, and dynamic range and cast your vote accordingly.
Phone A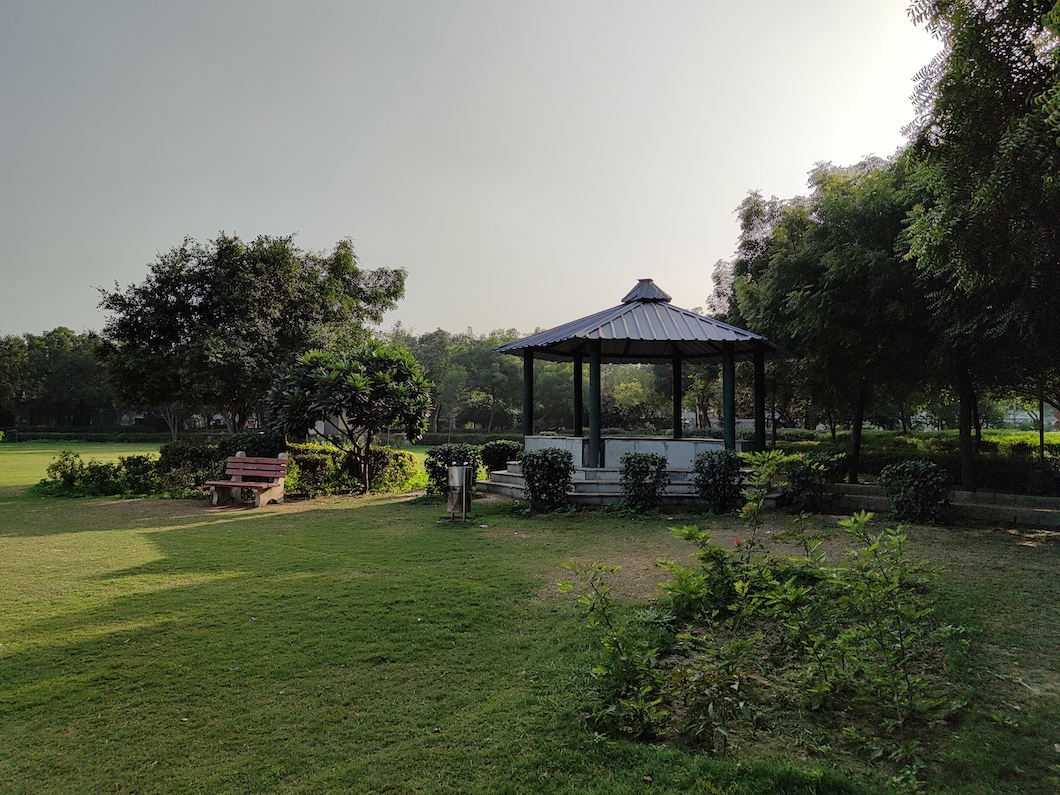 Photo B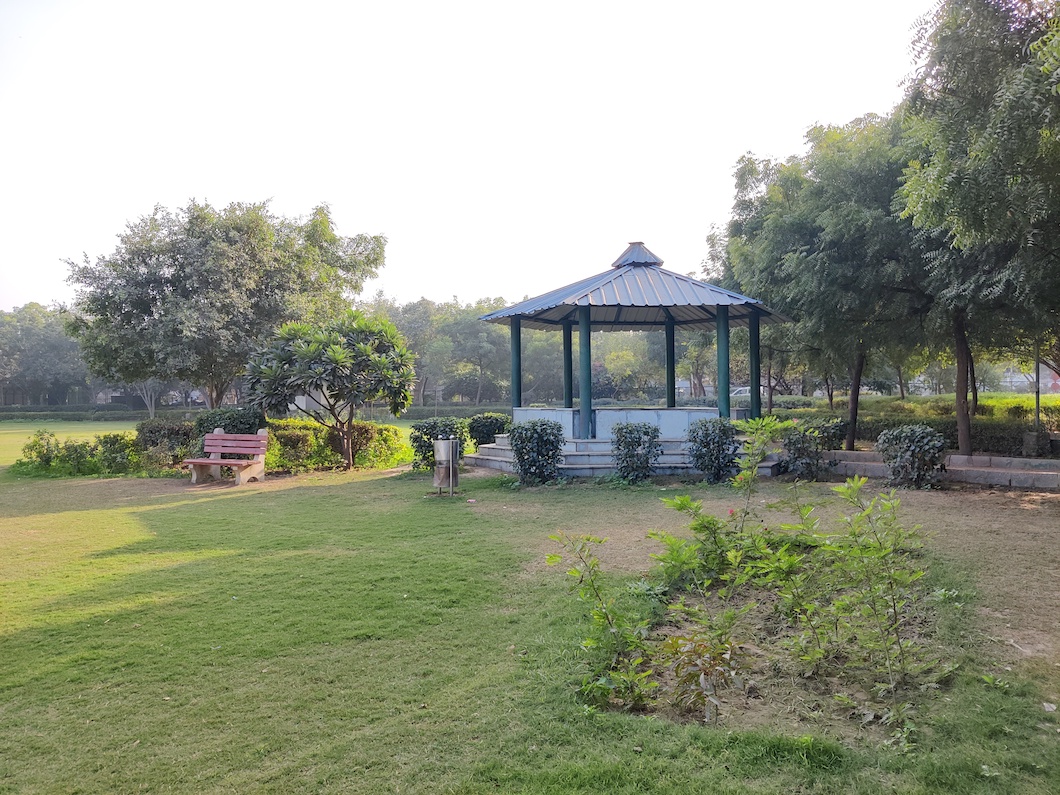 Phone C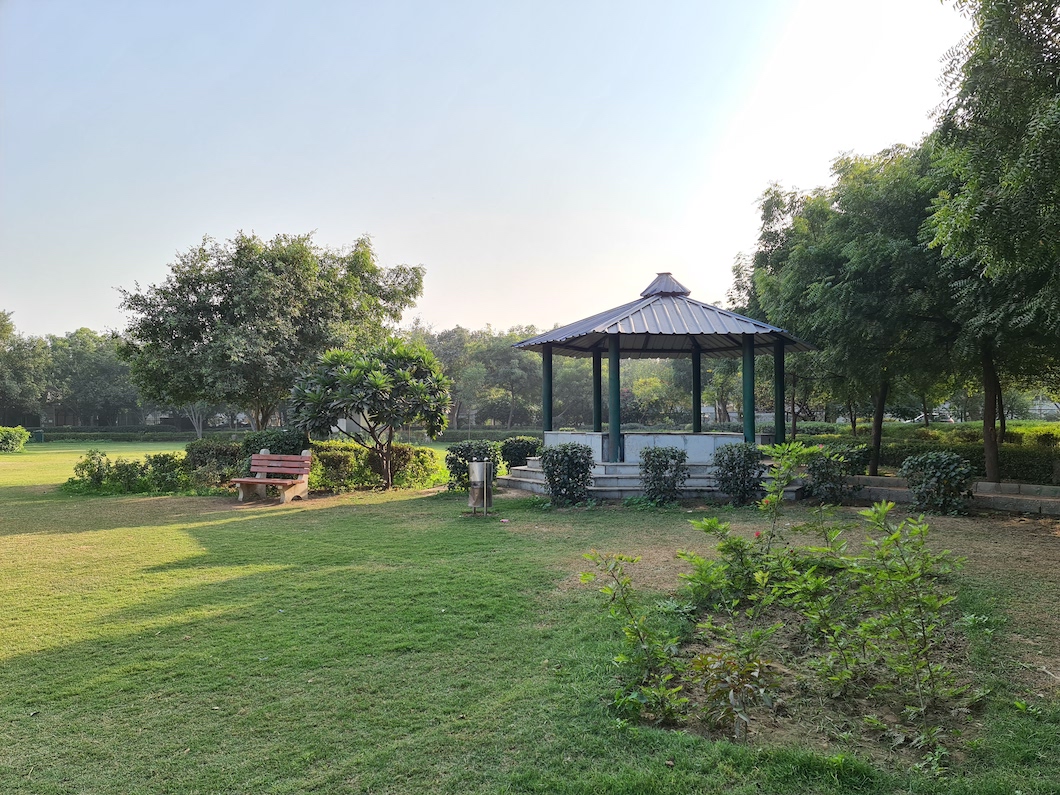 Phone D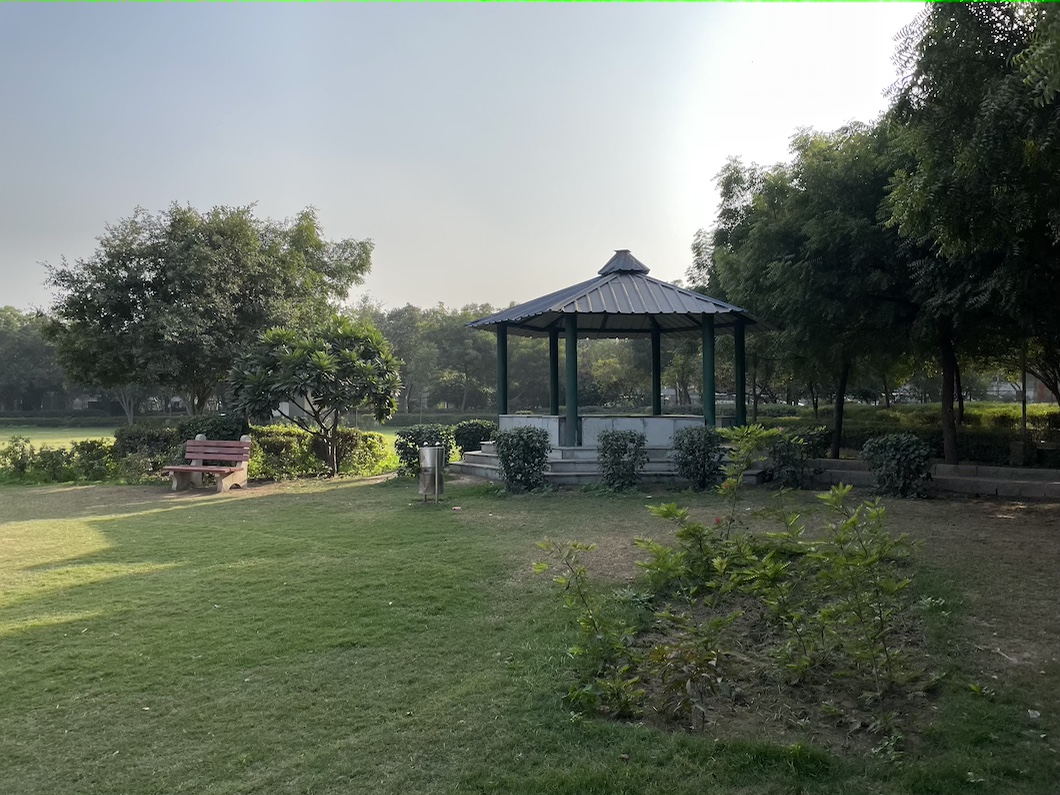 HDR on
In this mode, you will see camera samples with HDR mode switched on. HDR or High Dynamic Range involves clicking and collecting several shots of the same scene and combining it to give you the best and most vibrant image possible. In this shot, you should be looking to judge how clear and colour accurate the resulting image has come out to be. This will tell you how competent the camera hardware and software on the flagship smartphone actually is.
Phone A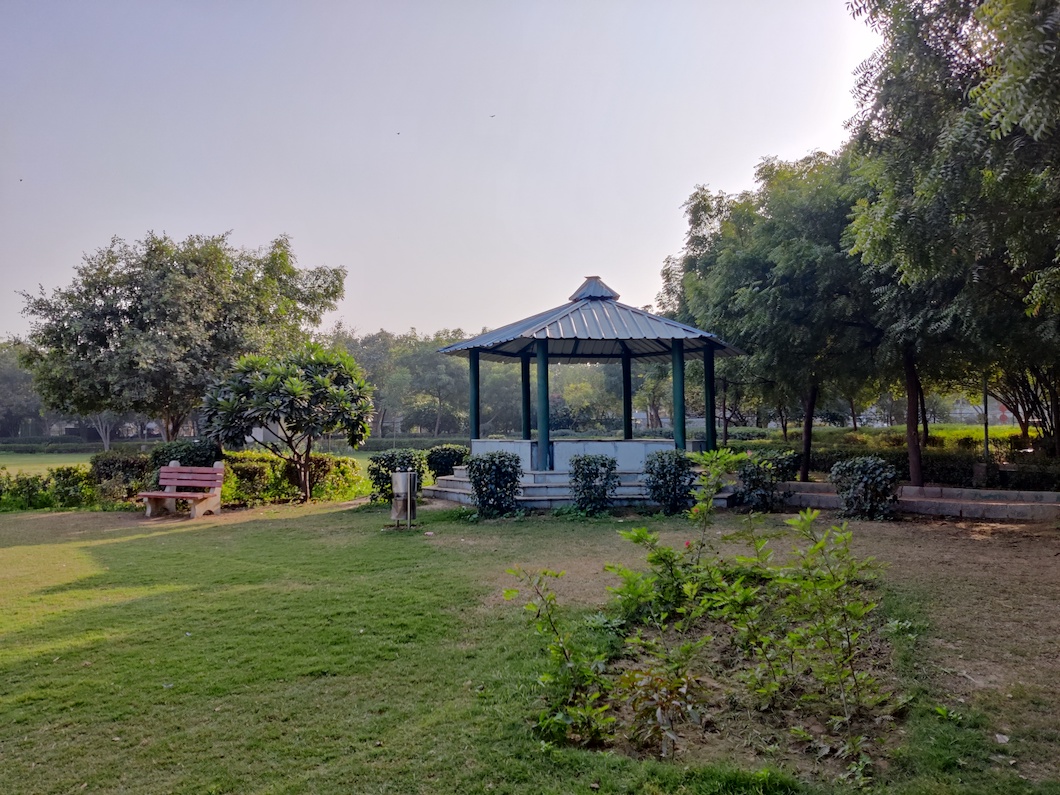 Phone B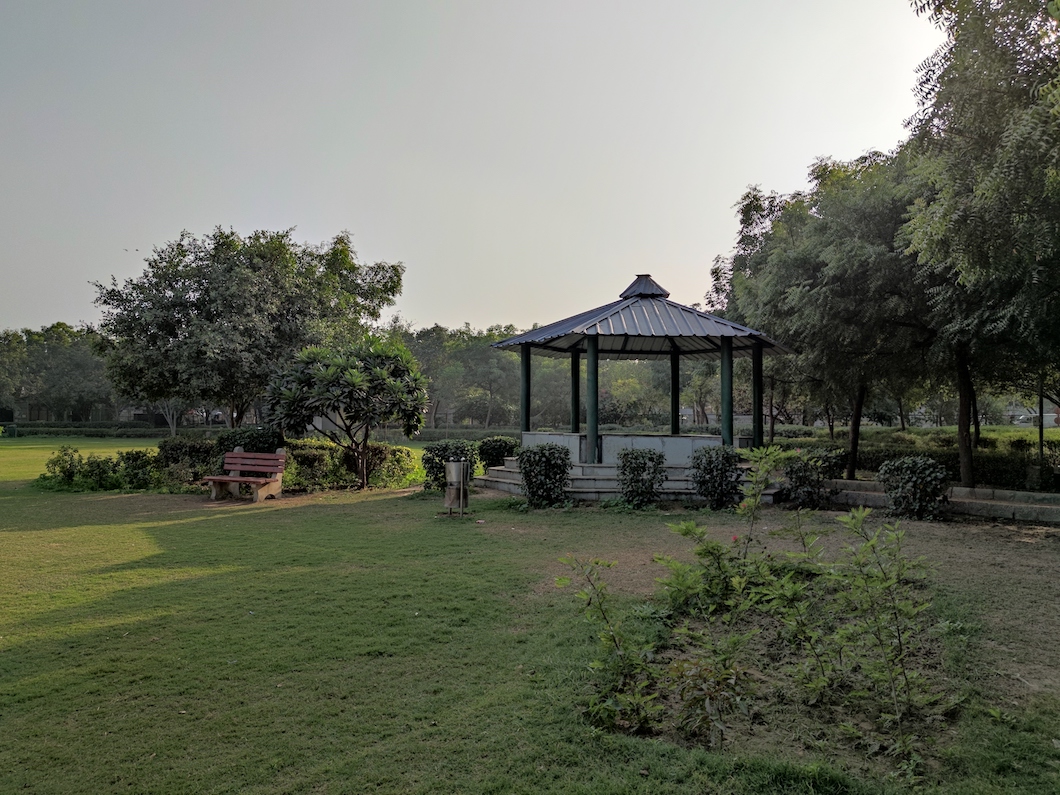 Phone C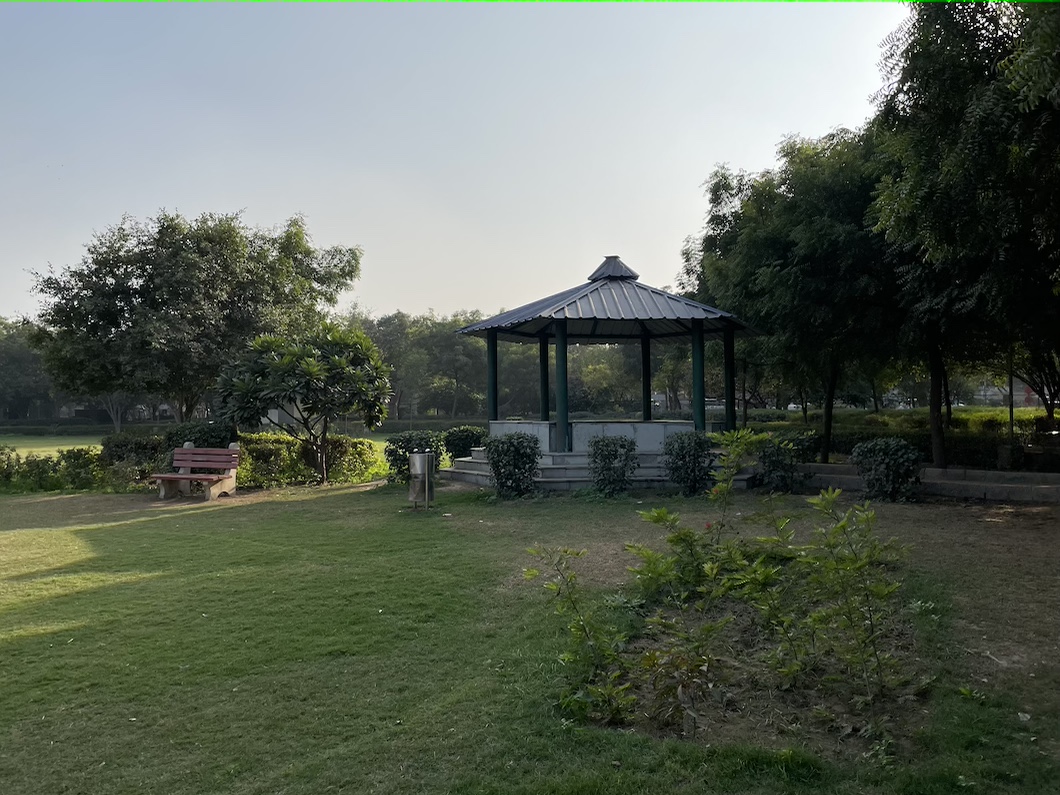 Phone D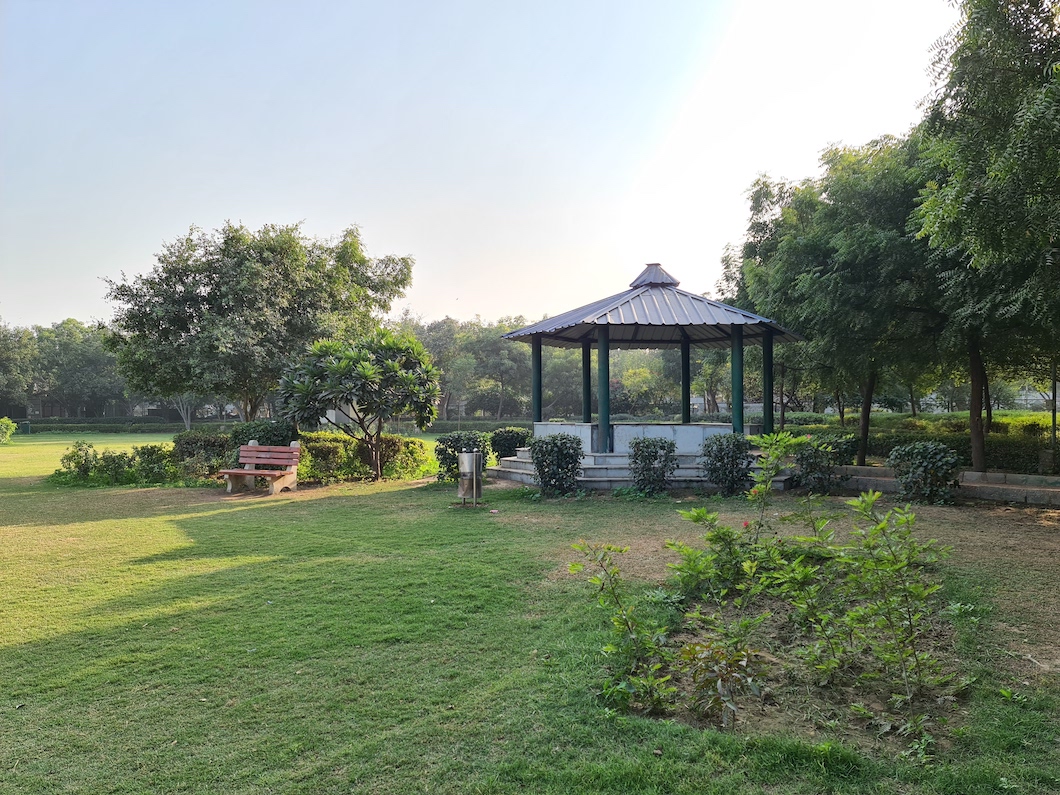 Portrait mode
With multi-camera setups becoming commonplace, Portrait Mode is a feature that every brand needs to perfect in order to create the ideal smartphone camera. We clicked a quintessential portrait shot to help you judge the level of bokeh, the accuracy of depth effect, and once again, and colour accuracy when casting your vote.
Phone A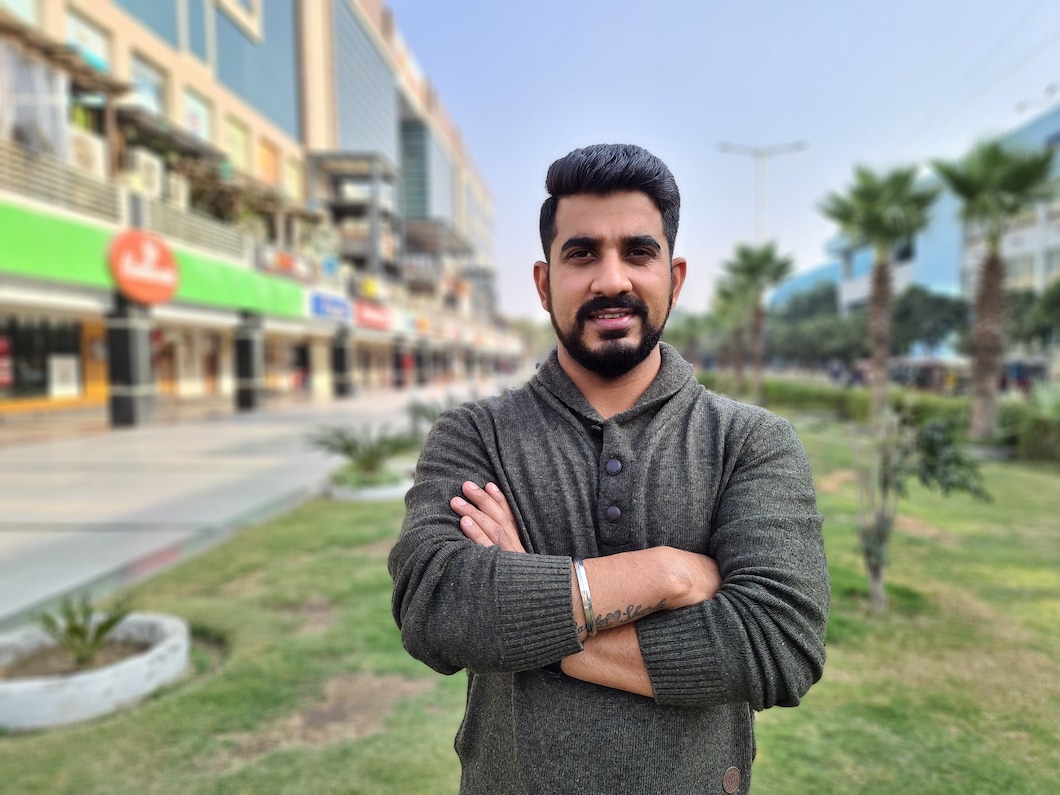 Phone B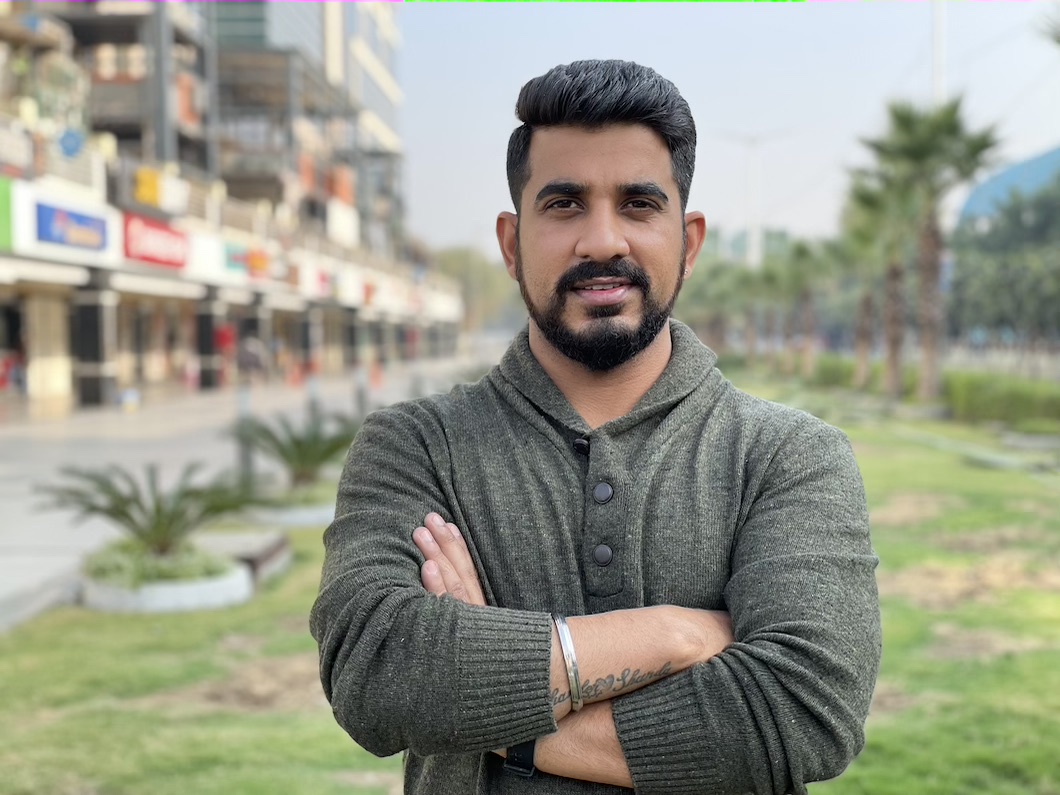 Phone C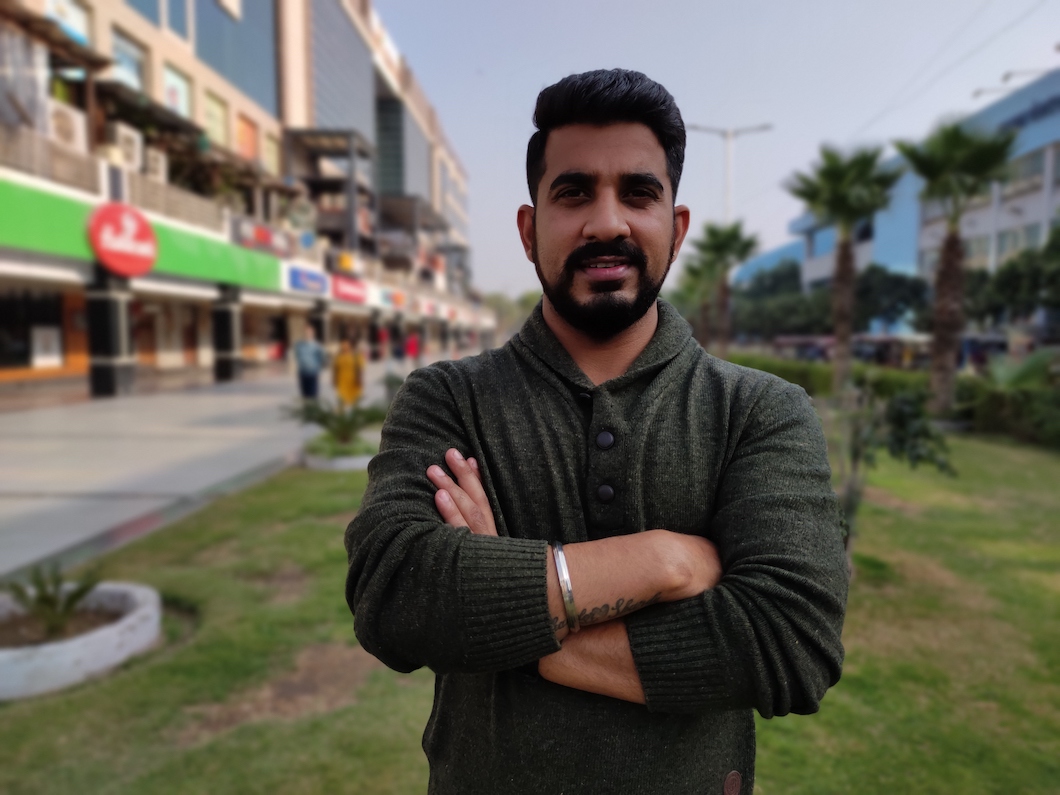 Phone D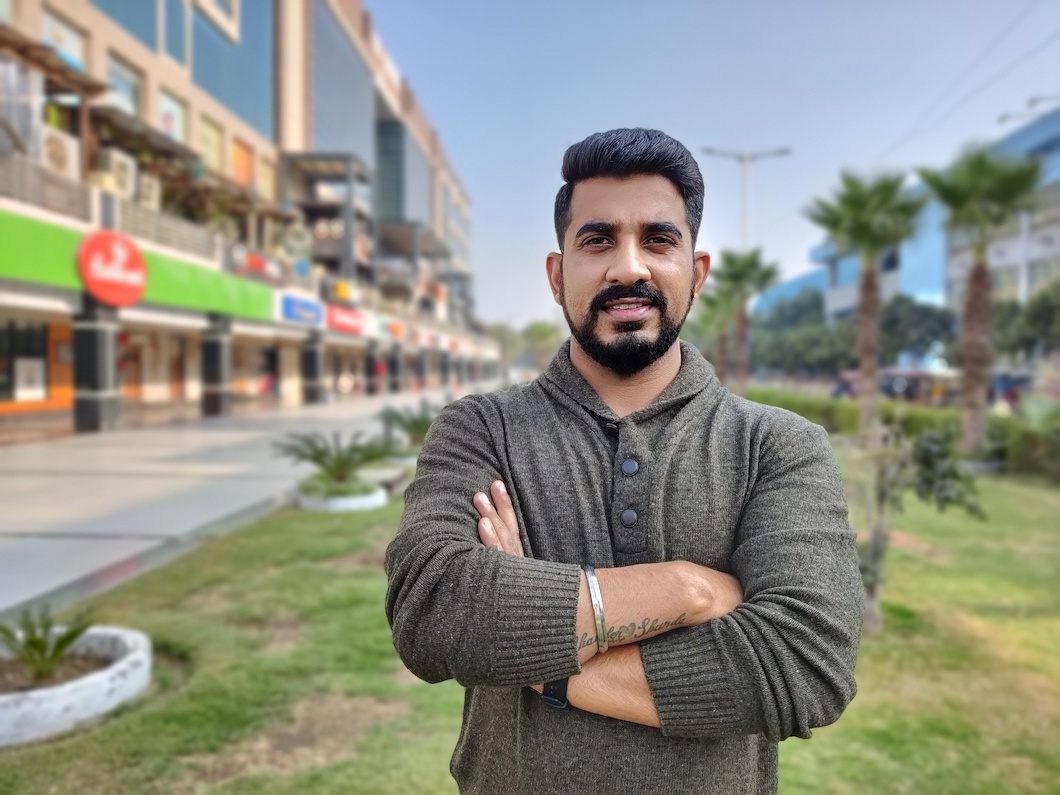 Night mode off
Lowlight photography is another important parameter to judge smartphone cameras on. While most premium smartphones today have solid night mode capabilities, this shot will test lowlight/ night photography with the night mode off. This shows how the camera performs in poor lighting conditions without any sort of software assistance. Cast your vote after checking the image quality, level of distortion, and overall visibility.
Phone A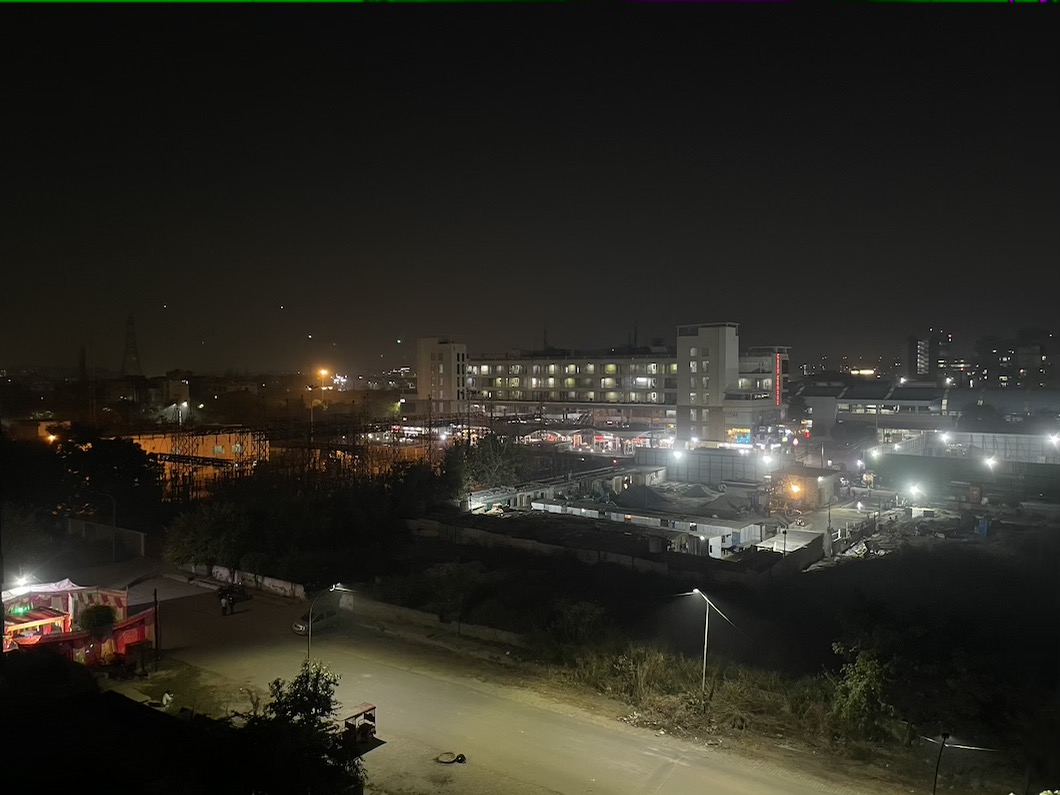 Phone B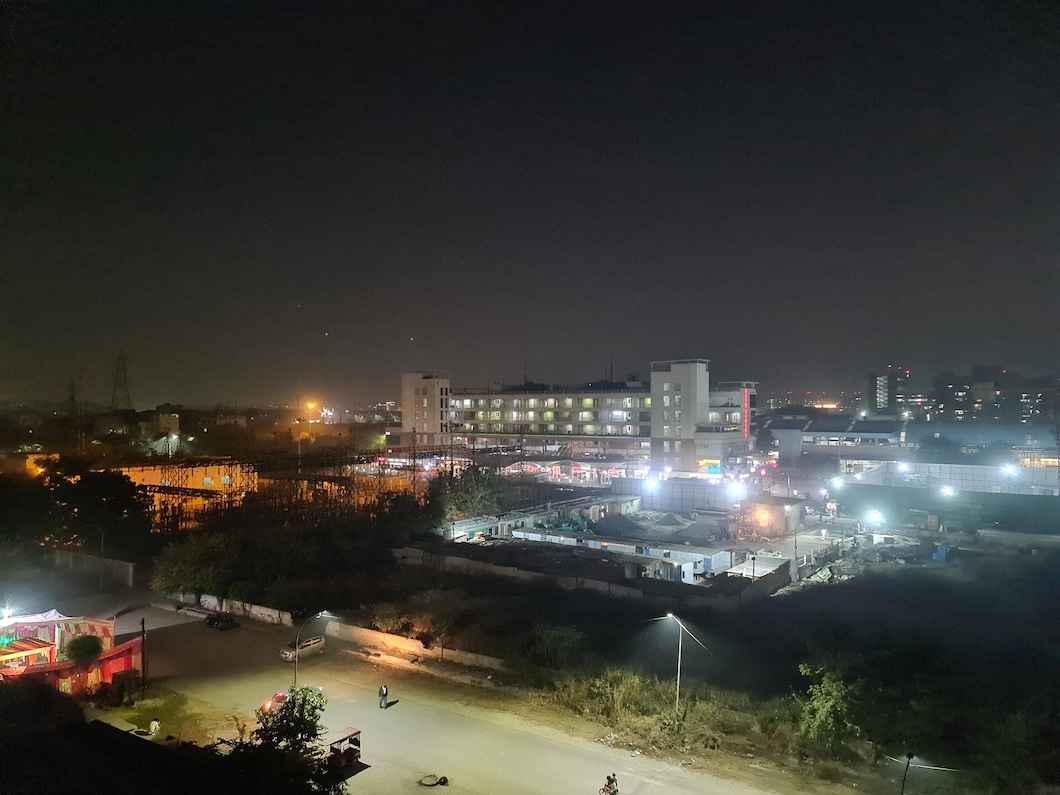 Phone C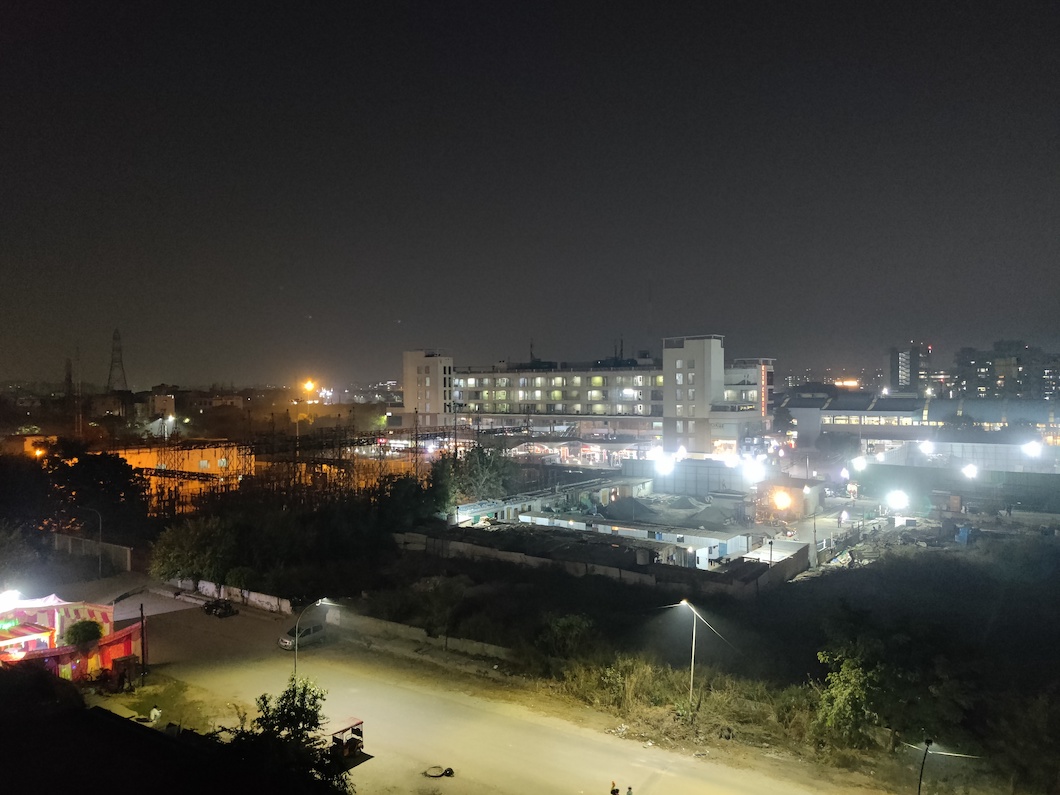 Phone D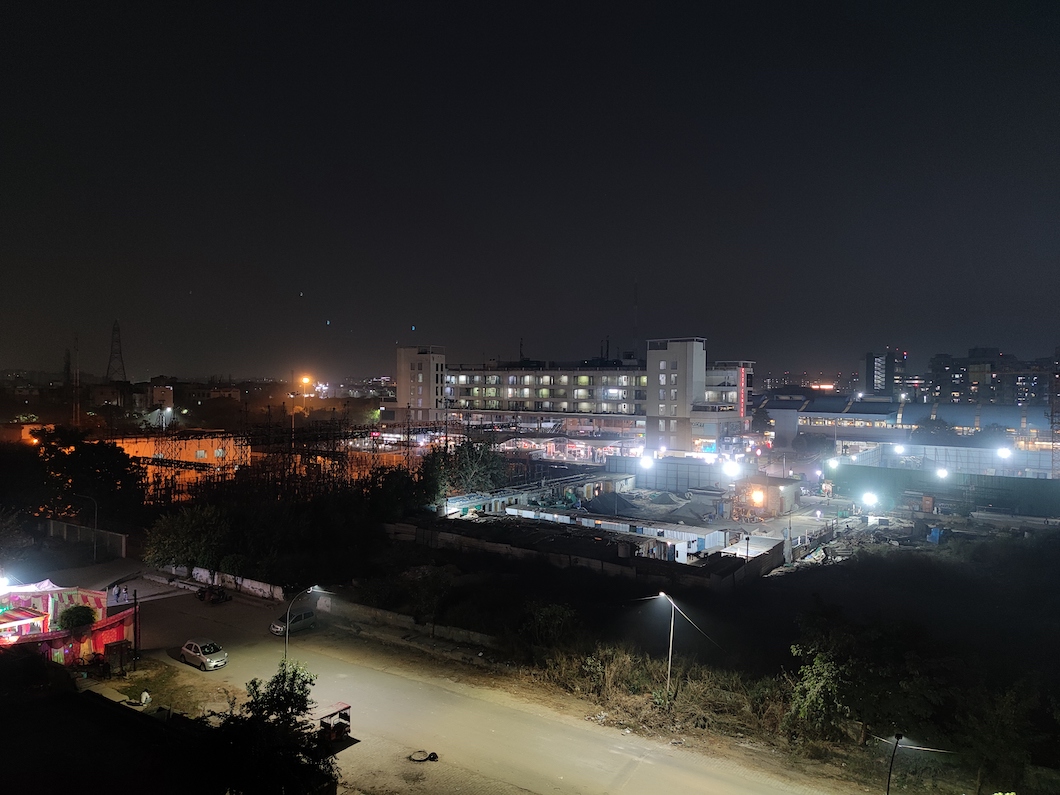 Night mode on
This shot is with the night mode on. With perfectly capable night mode features on almost every flagship smartphone out there, look keenly for noise in the shot, along with checking colour accuracy, image clarity, and overall dynamic range, while casting your vote in this category.
Phone A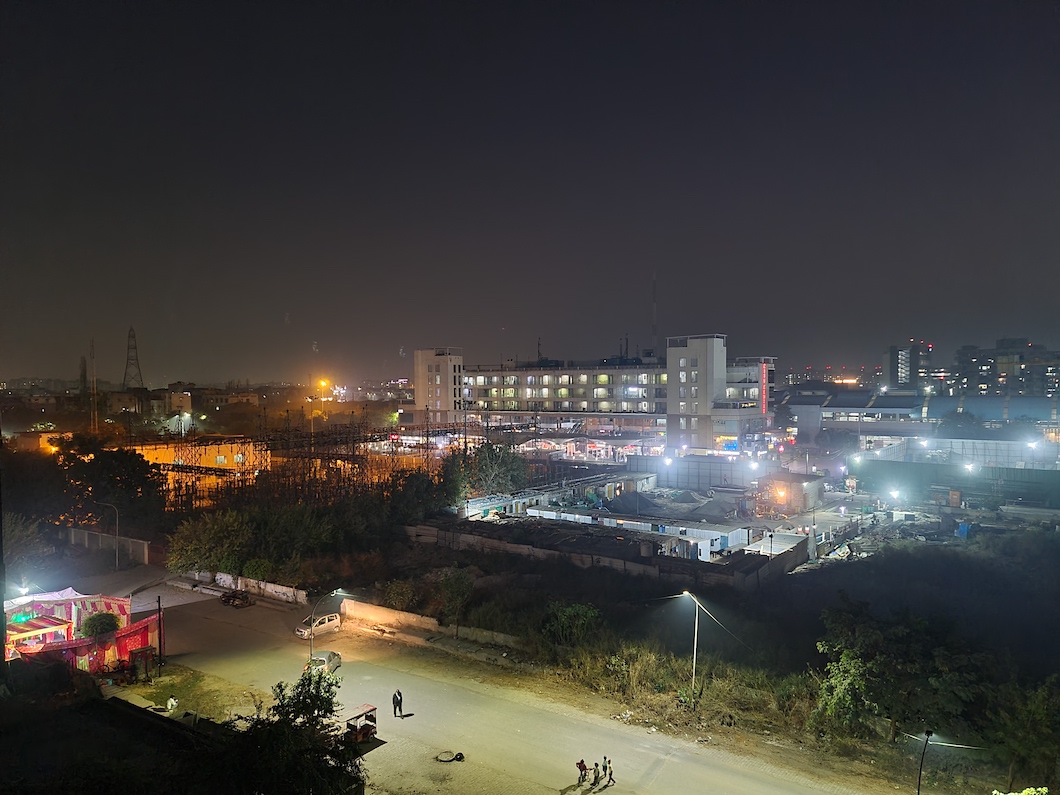 Phone B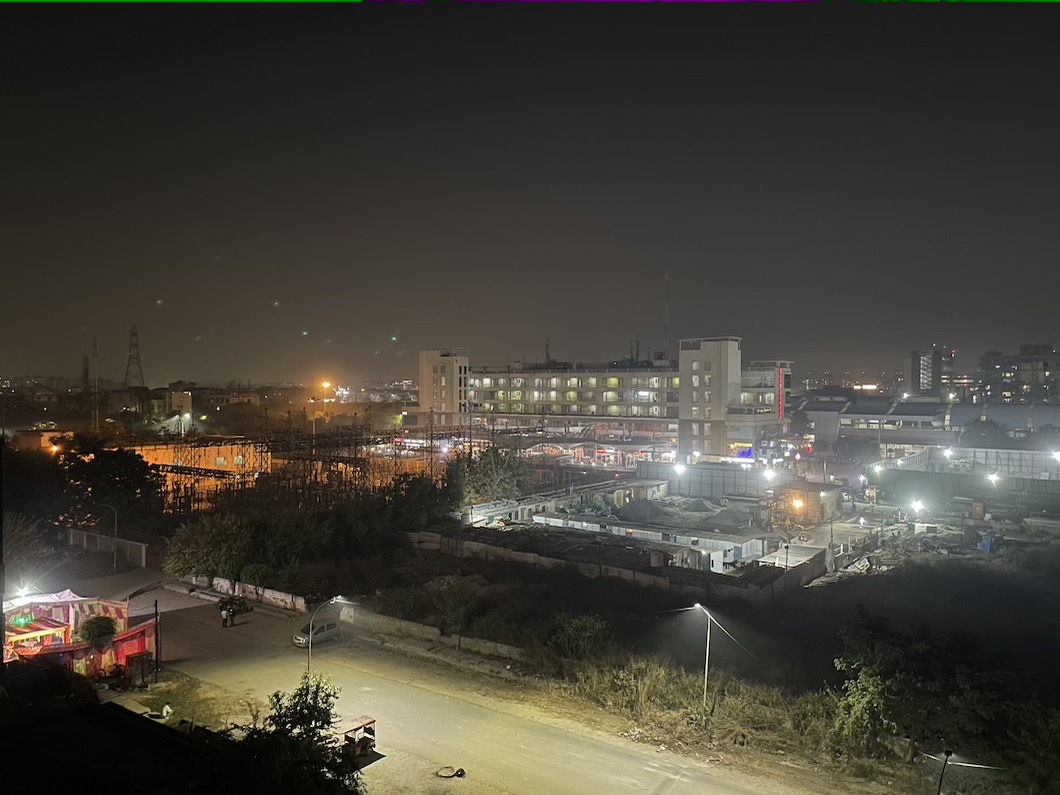 Phone C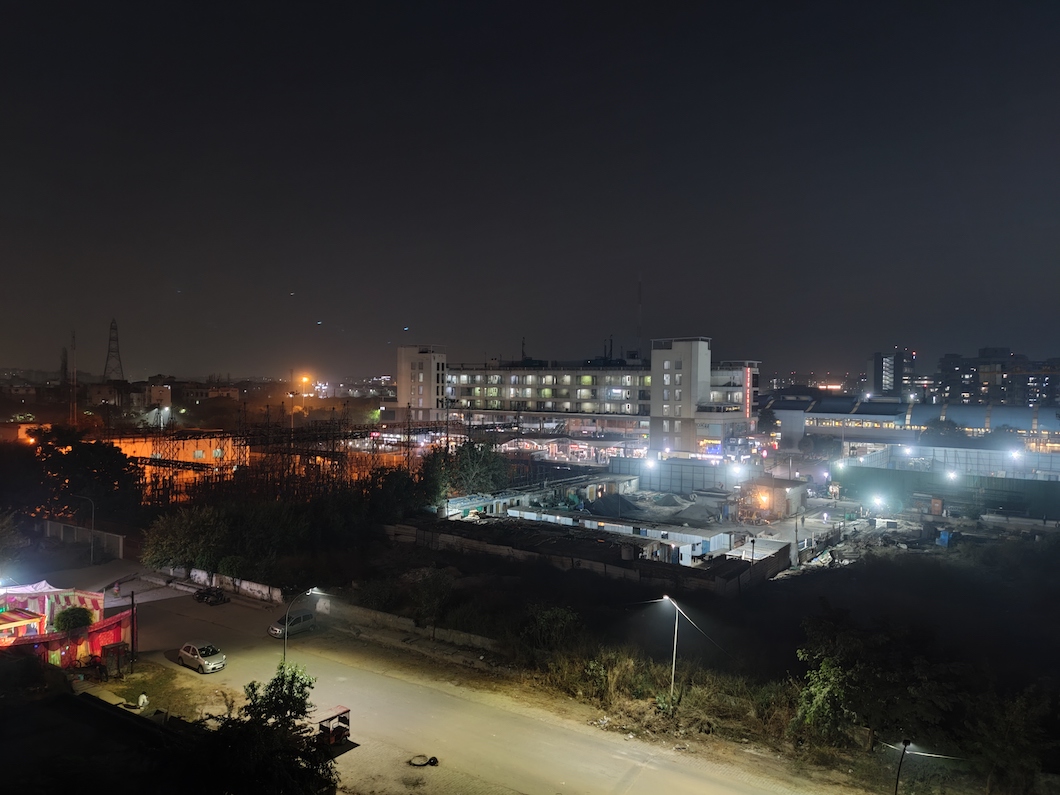 Phone D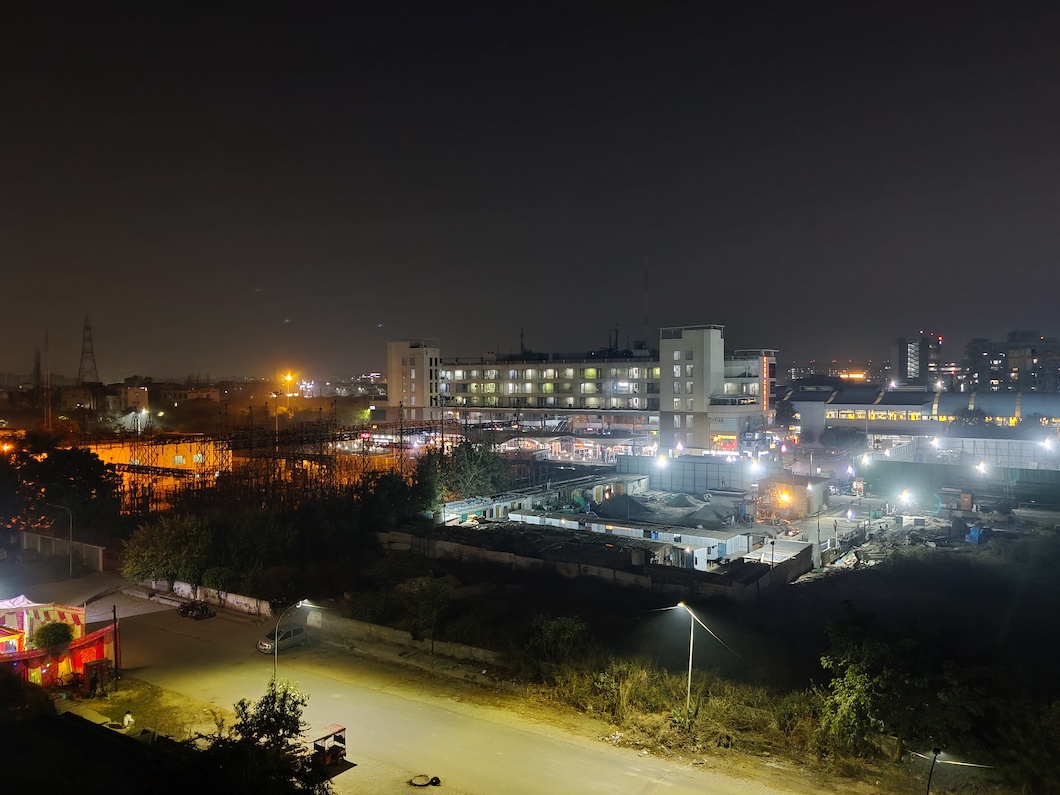 Selfie
The selfie sensor on a smartphone is of equal importance as the rear cameras when it comes to judging photography prowess. In this shot, we took a regular selfie, in normal lighting conditions, to help you ascertain what most of your selfies will look like on the smartphone in question. While selecting your pick in this category, check for the natural effect of the selfie as well as colour accuracy and dynamic range.
Phone A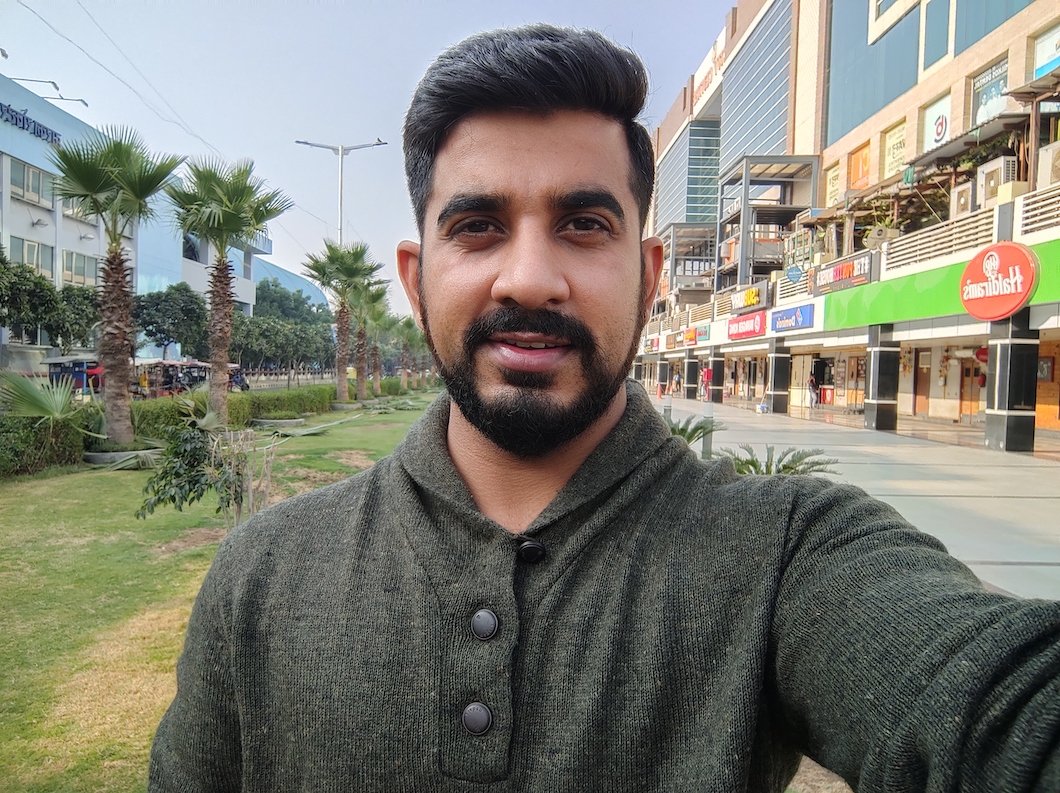 Phone B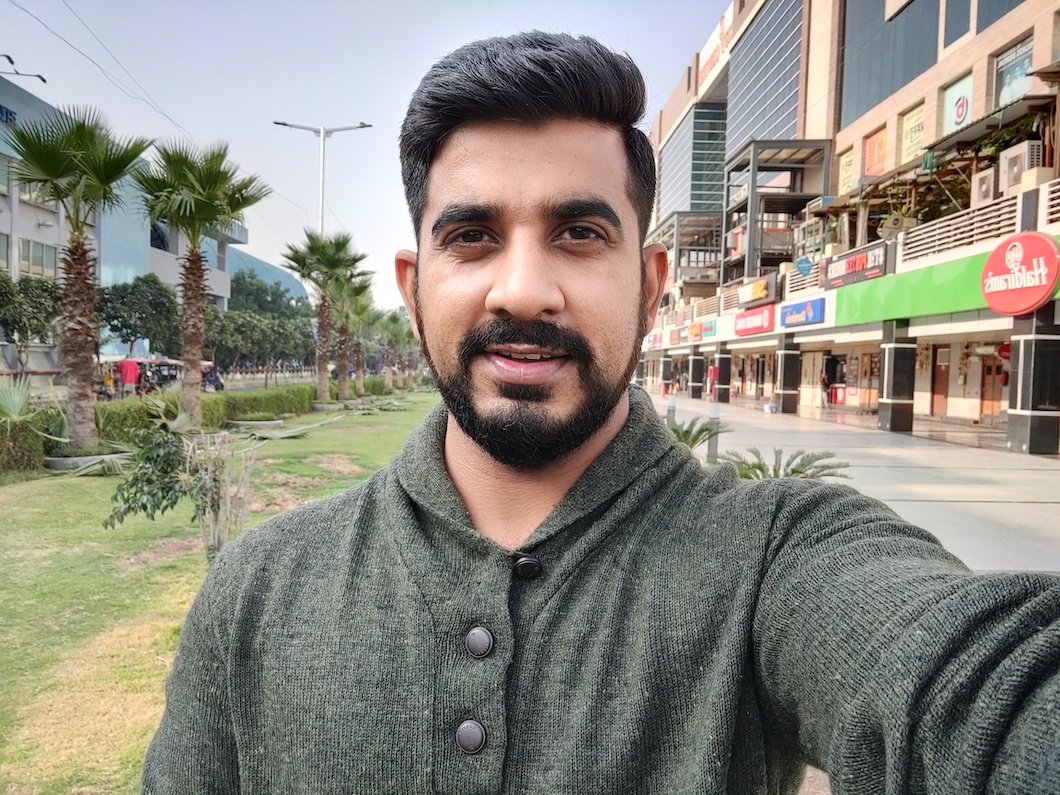 Phone C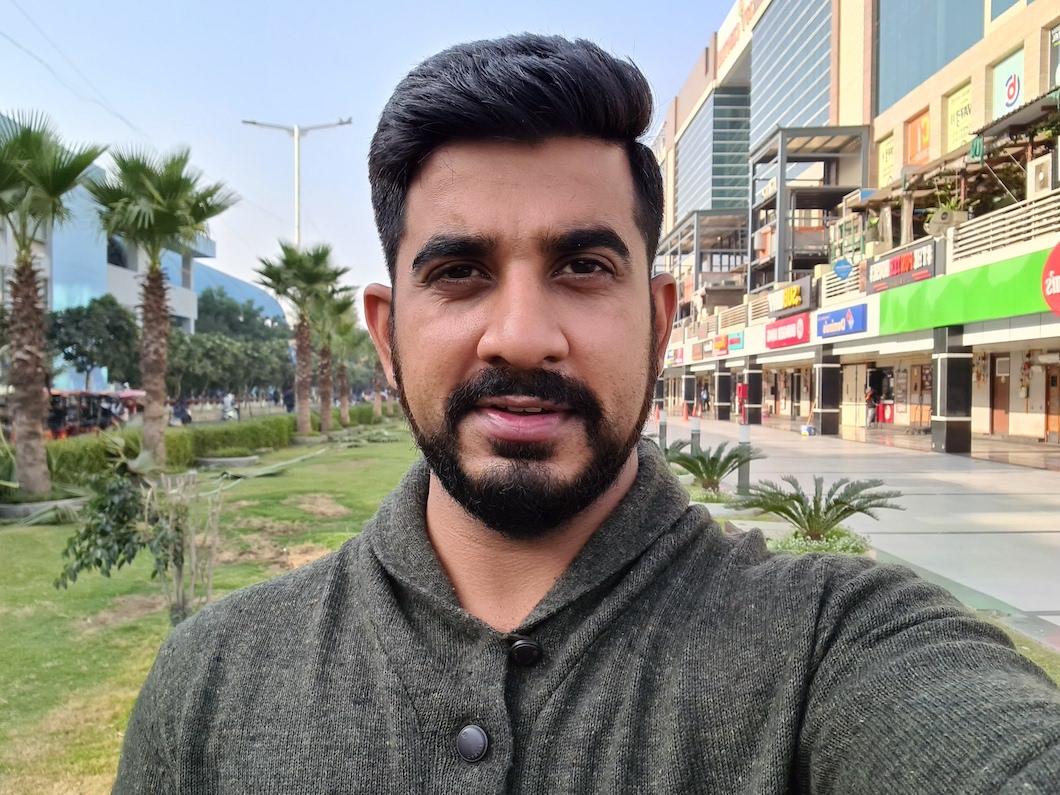 Phone D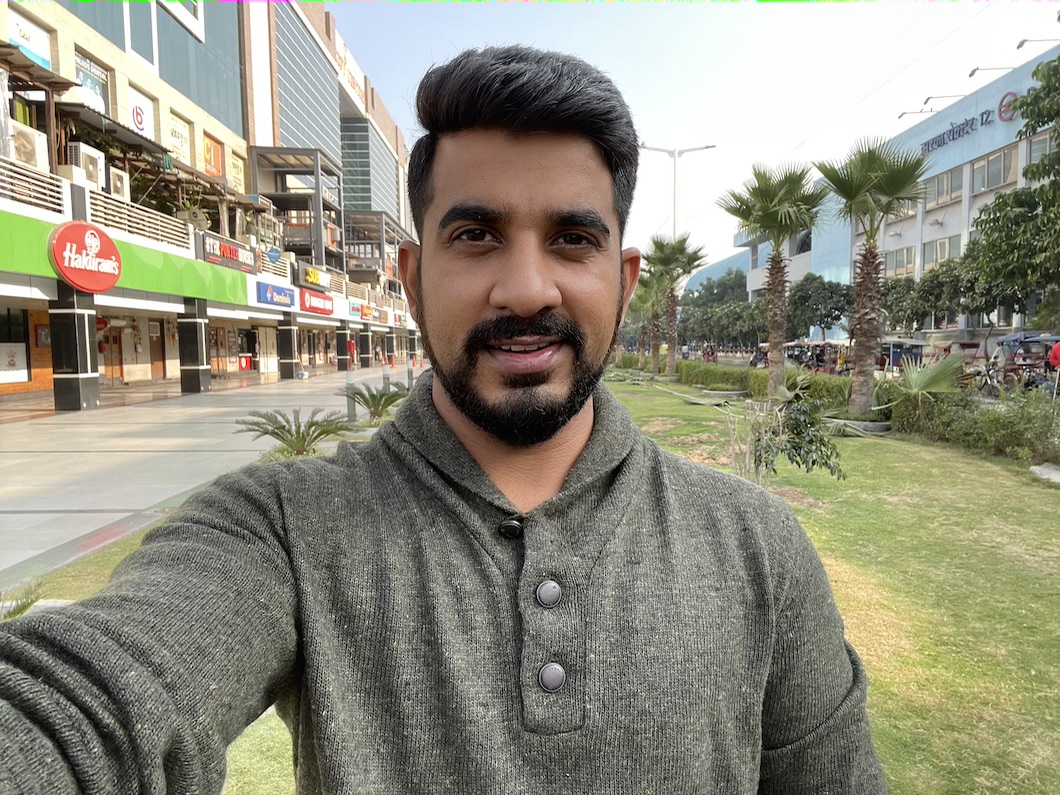 Low-light selfie
Much like night shots with the rear camera, low light selfies are an important factor when judging a smartphone camera. We clicked a proper night-time selfie for you to judge overall picture quality and how each flagship smartphone's camera manages to pick the details when lighting conditions go for a toss.
Phone A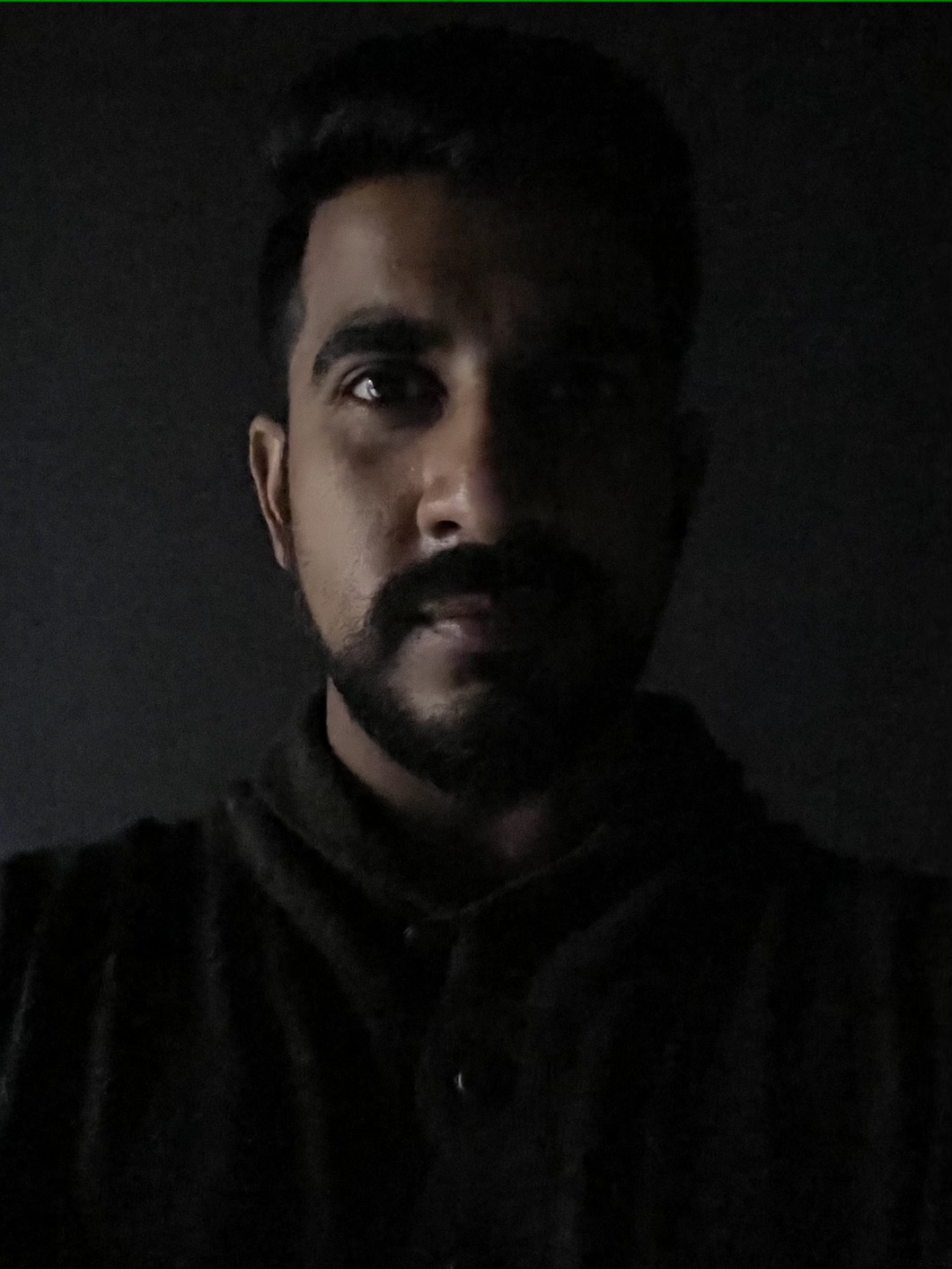 Phone B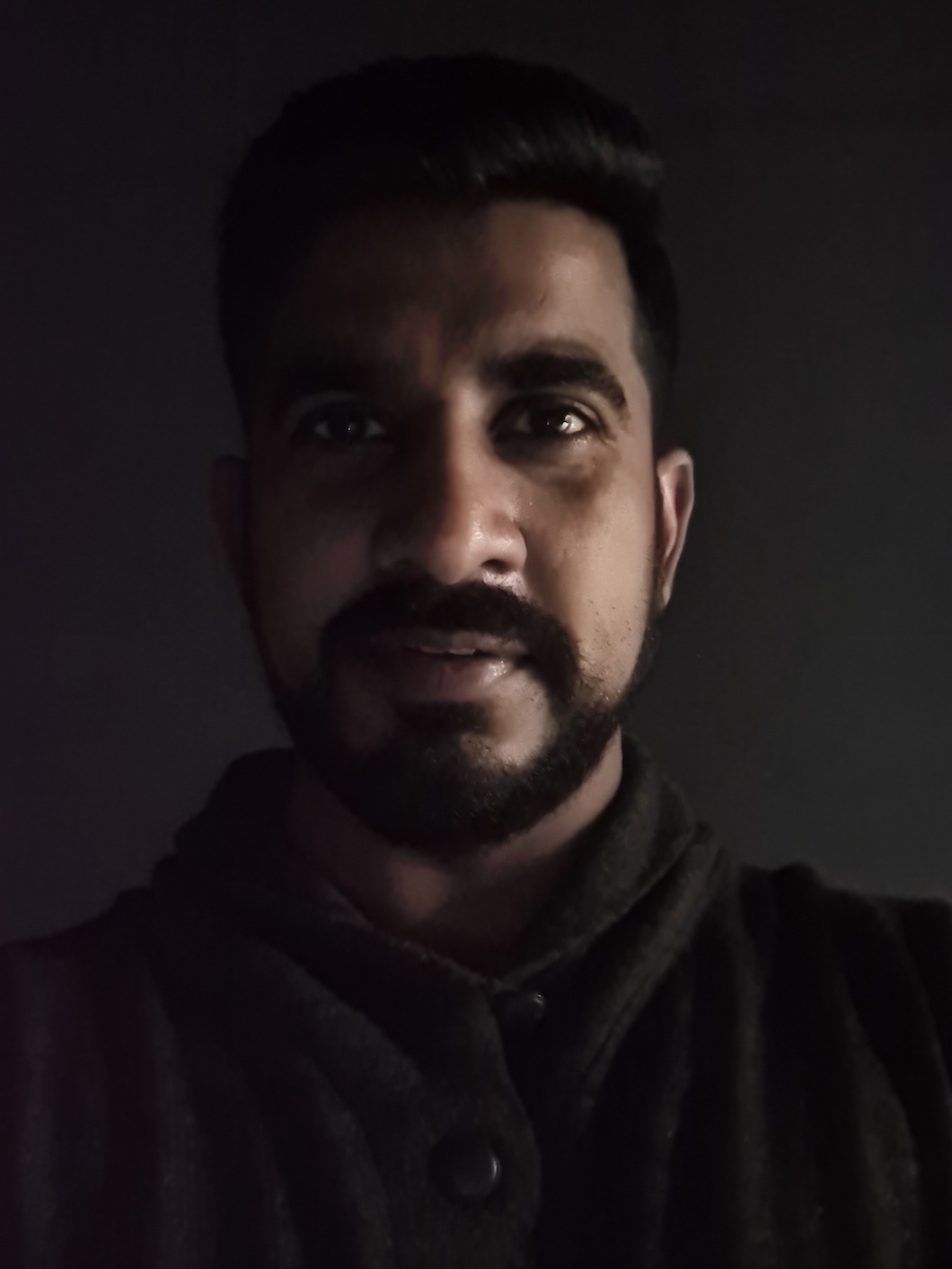 Phone C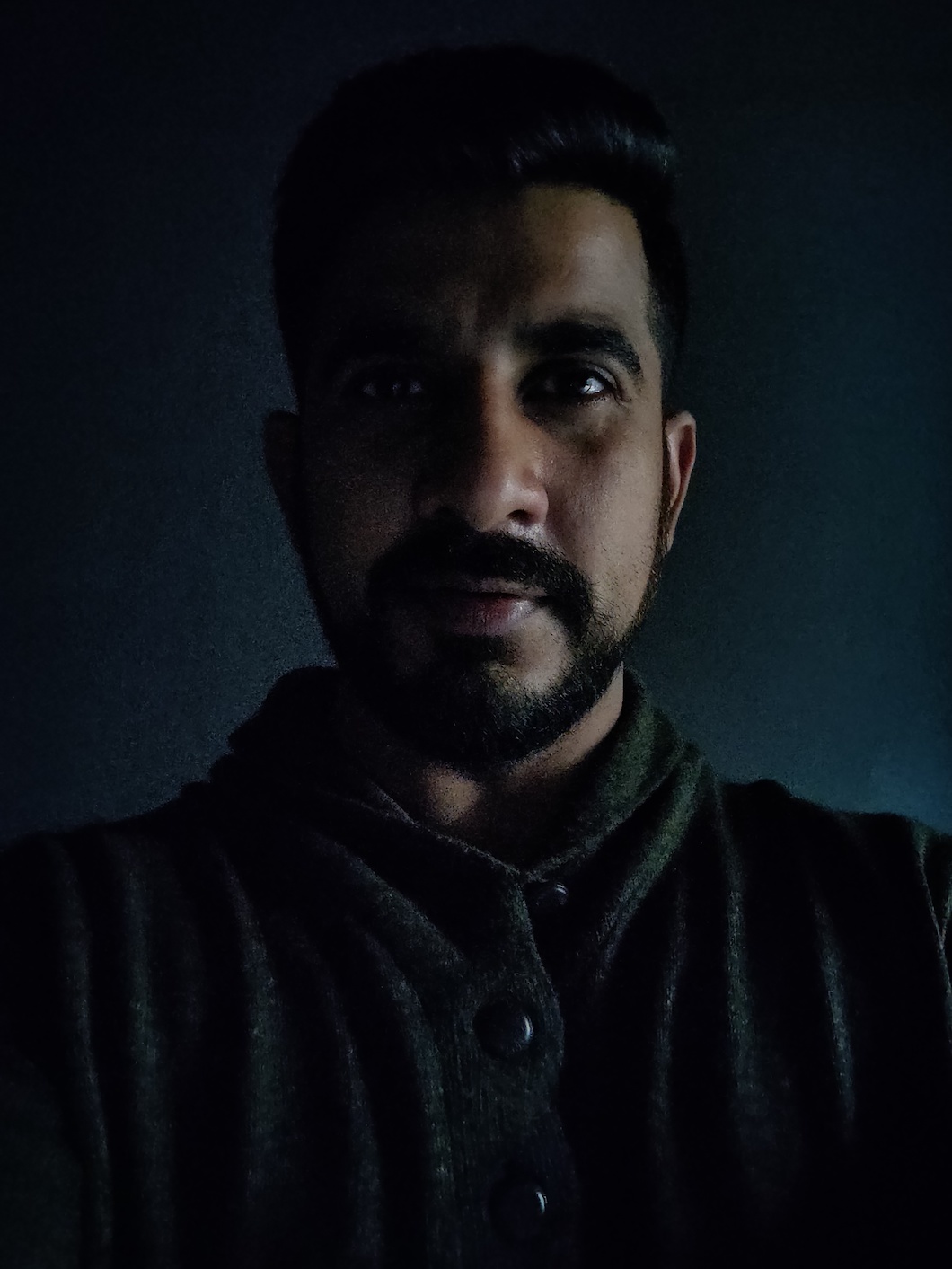 Phone D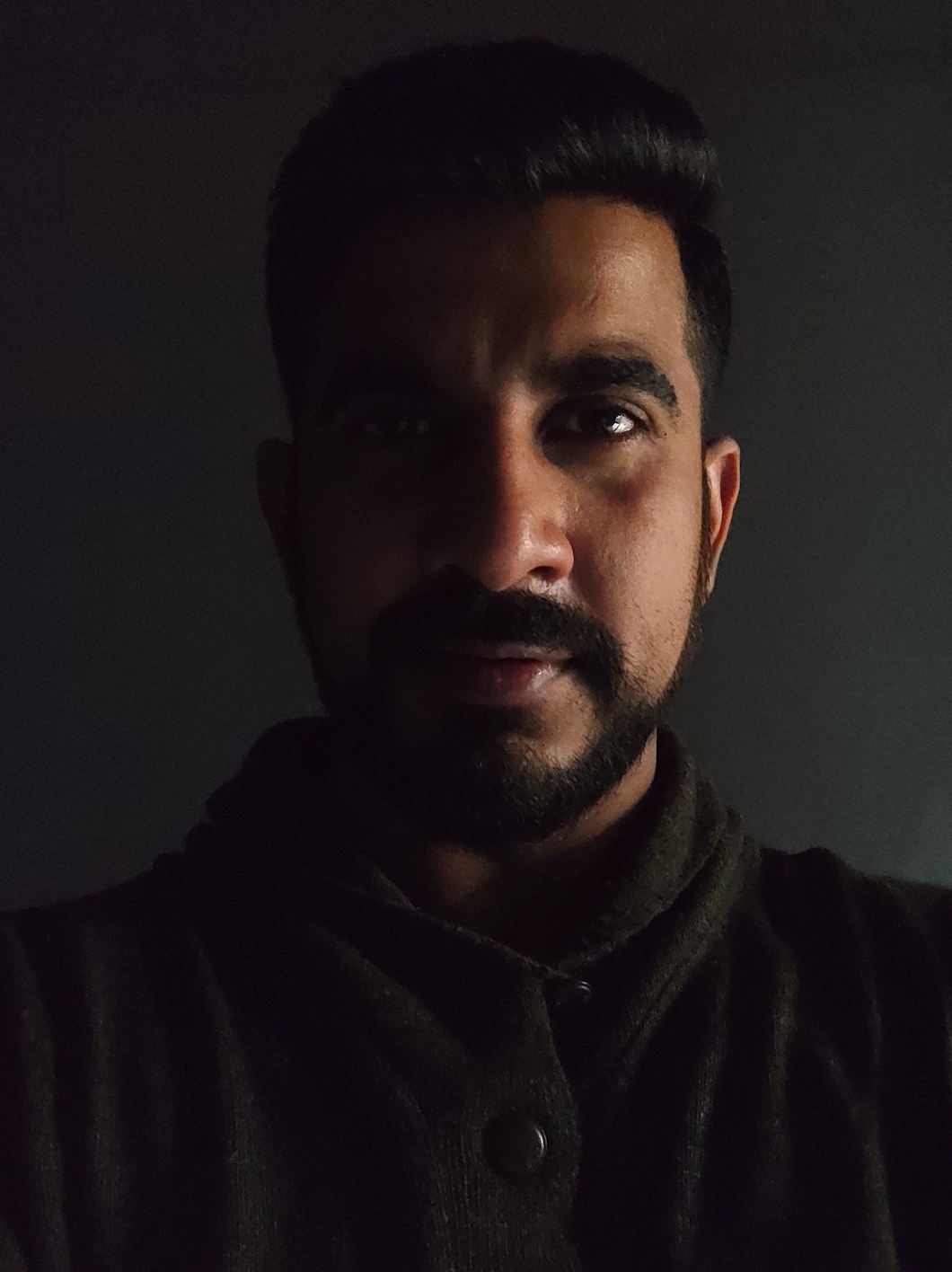 So these are the seven scenarios and the photos the iPhone 12 Pro, Samsung Galaxy S20 Ultra, OnePlus 8T, and Xiaomi Mi 10T Pro capture with them. Please cast your votes on all the seven test scenarios and come back in a few days to find out which photos garnered the most votes, and which flagship smartphone won this ultimate blind camera comparison.