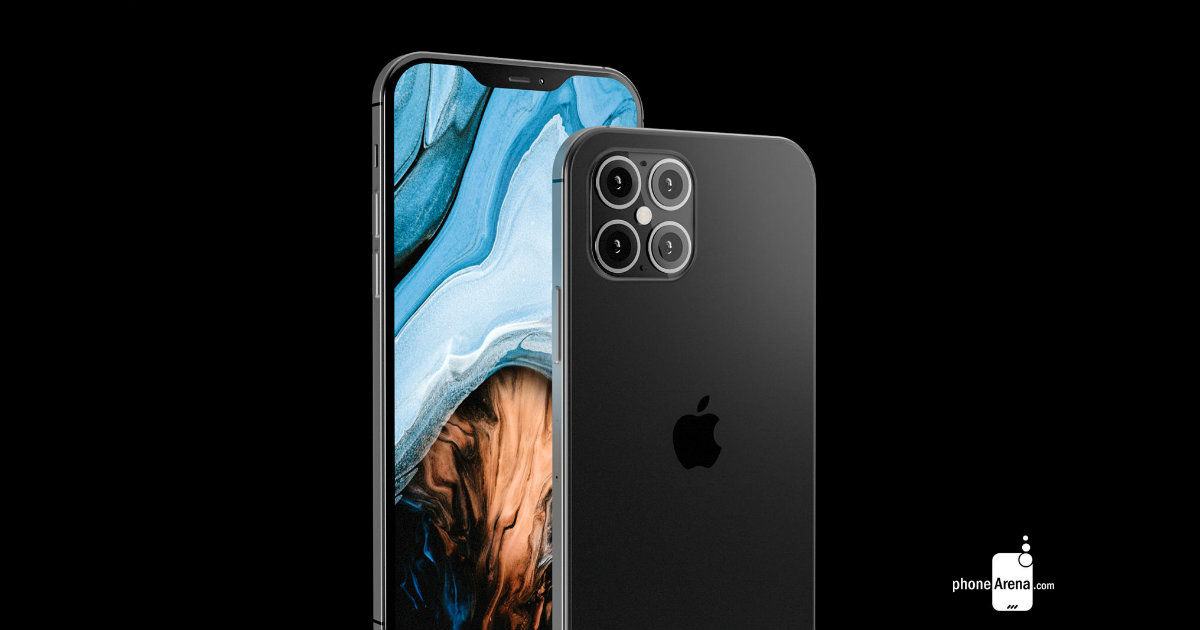 "A new report states that while Apple still has the same planned iPhone launch date, the availability of the devices may be quite severely affected"
While iPhone 12 launch is still months away, there are already plenty of mixed opinions regarding whether the ongoing coronavirus outbreak would impact the production and eventual availability of the smartphones. Now, a Reuters report has shed further light on the topic, stating that it may indeed affect the release of the iPhone 12 adversely, and this is directly linked to the travel restrictions put in place right now due to the coronavirus outbreak in China.
With an overwhelming majority of Apple's iPhone production based in China, the company is now staring at a delayed production line for the iPhone 12. The smartphone is believed to have already crossed the engineering validity test phase, and normally, this time of the year is when Apple executives travel to China to finalise the production process. This phase, generally referred to as the production validation phase, is when final aspects about the production of the new devices are made, following which Apple's production partners such as Foxconn begin assembling the new devices.
With travel restrictions now in place, Apple may be falling behind in the overall pace and schedule of iPhone production, and this may eventually lead to compromised production volumes of the iPhone 12 when it launches. The same has been claimed by an anonymous Reuters source, who is stated as an ex-Apple employee. Beyond the delay in production validation, Apple's manufacturing partner Foxconn, which is tasked with producing the largest share of the new iPhones, is also believed to be struggling to get its facilities in China back to peak capacity.
A second report from earlier today stated that Foxconn is trying to offer added benefits such as higher bonuses, accommodation, shuttle transportation, free meals and more to lure back employees to its facilities. After Foxconn got the go-ahead in China to reopen its largest iPhone production facilities, it is believed to have only gotten about 10 percent of its workforce back, with most workers being either unable or unwilling to come back to the factories.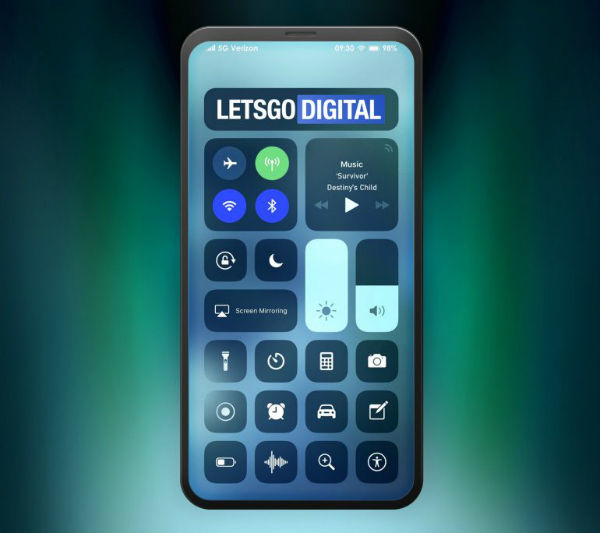 With all these factors combined, it will be interesting to see how Apple reacts to the present on-ground scenario. So far, reports have stated that despite the outbreak of the coronavirus, Apple still plans to stick to its original schedule of launching the iPhone 12 in September, following the introduction of the iPhone 9 (or SE 2) some time in March.
Apple iPhone 12 Price, Launch Date
| | |
| --- | --- |
| Expected Price: | Rs. 74,900 |
| Release Date: | 24-Jul-2020 (Expected) |
| Variant: | 6 GB RAM / 64 GB internal storage |
| Phone Status: | Rumoured |