"The sensor-shift image stabilisation works by moving the sensor to counteract shakes"
According to a new report, the iPhone 12 series from Apple would feature a new stabilisation technology. The report states that certain iPhone 12 models would use sensor-shift image stabilisation technique instead of traditional optical image stabilisation. Using this new technology, Apple would be able to further reduce blur in images and improve the overall image quality. The sensor-shift stabilisation technology is currently used in several high-end cameras. Also, not all iPhone 12 variants would come with this feature. It is possible that only Apple would add this feature on the iPhone 12 Pro 5G variants only.
The DigiTimes report does not go into any further details such as why Apple would use this technology. Whatever the reason, photos and videos taken with such a sensor would definitely be better what the current iPhones offer. The iPhone 6 Plus was the first Apple product to feature optical image stabilisation. Since then, the company has used the technology in all of its devices. The latest iPhone 11 Pro series, which has three sensors, two come with optical image stabilisation.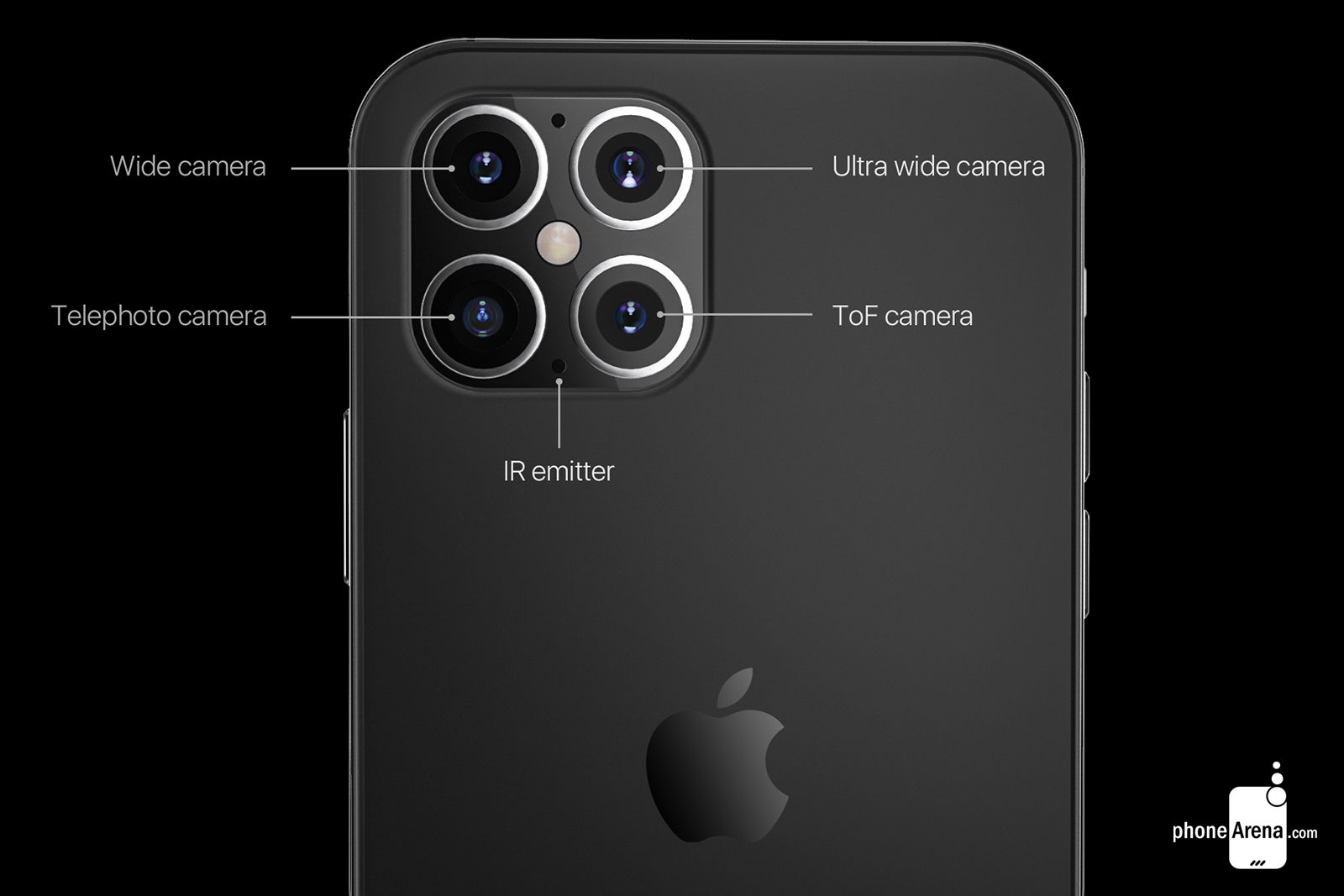 What is sensor-shift stabilisation?
The sensor-shift stabilisation technology works by moving the sensor instead of the optics. The camera sensor can detect the shakes using the accelerometer and will remain stationary. This kind of technology will also improve handheld low-light performance of a camera. The latest iPhones 11 series feature a Night mode, which is great already, but will definitely see improvements with the addition of sensor-shift image stabilisation. Several high-end cameras from Sony, Olympus, Panasonic, and others use this technology.
Apple has been trailing behind other smartphone cameras, but has managed to level-up with the latest iPhone 11 series. The company is now looking to keep the iPhone on the top of the list. As mentioned earlier, the Pro variants will probably be the first to get this new feature. Reports suggest that there would be up to four iPhone 12 variants next year. The Pro variants would feature a total of four camera sensors, up to 6GB RAM, and the latest A14 Bionic chipset. We're still about nine months away from launch, so there will definitely be several leaks that will tell us more about the phones.