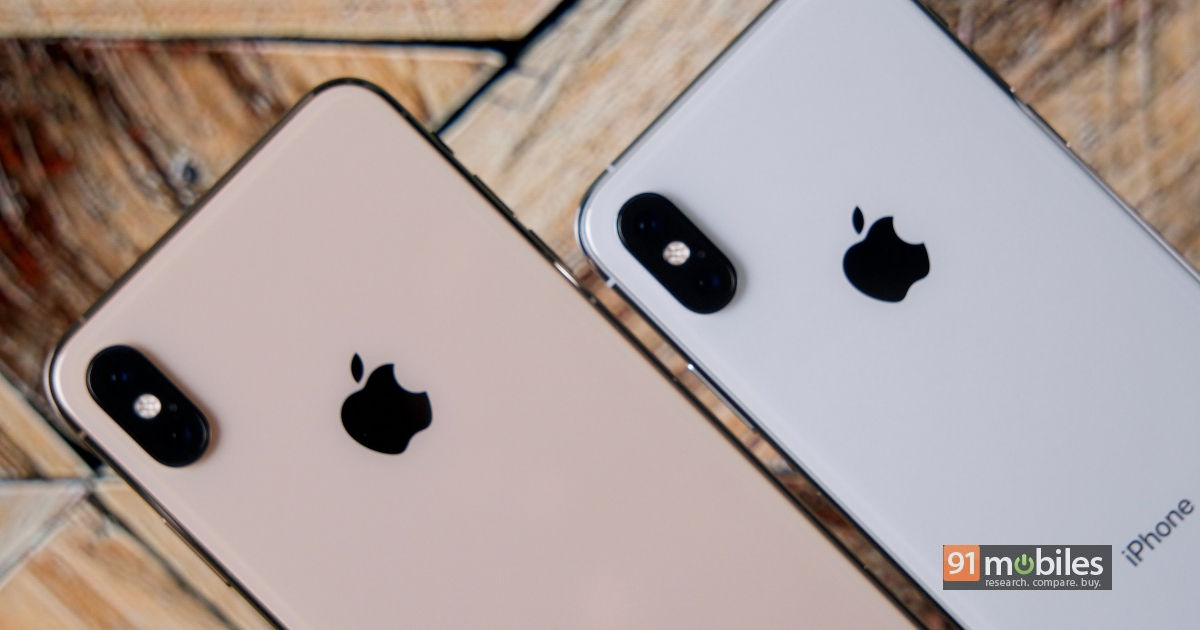 "The 2019 iPhones are expected to come in three models as we have seen in 2018 iPhones"
iPhone XS, iPhone XS Max, and iPhone XR are still fresh on the shelf, but talks about their successors have started to pour out. Notable supply chain analyst Ming-Chi Kuo of TF International Securities has claimed that the 2019 iPhones will bring improved Face ID tech to the lineup. He has further forecast the features and launch period of the next round of iPads that will take over from the Apple Pencil-compatible 9.7-inch iPad.


Citing a research note, 9to5mac reported that Kuo claims the 2019 iPhones will come with an upgraded Face ID feature. To do so, "Apple will increase the power of the flood illuminator that will reduce the potential for environmental lights to interfere with Face ID," he reportedly says. That basically means the new iPhones will have fewer failed unlock attempts than the current iPhone X-series models. Apart from this, we can expect the Face ID on next-gen iPhones to be faster than the current ones.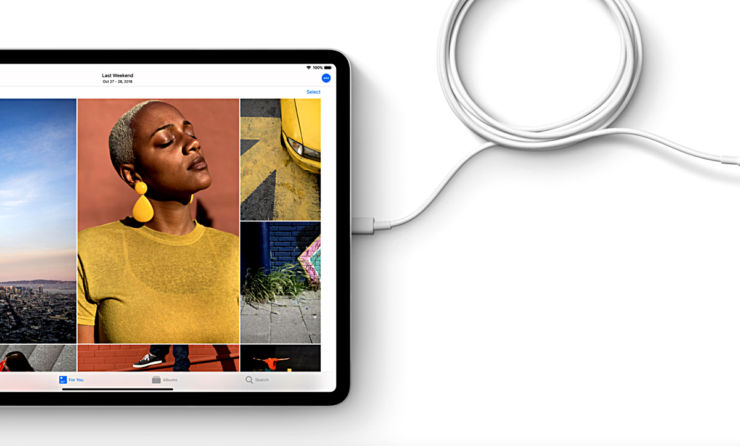 Moving on, Kuo has said that the next iPad release is expected to happen in Q4 2019 or Q1 2020. Furthermore, the new iPads will feature Apple's new 3D modelling Time of Fly (ToF) tech in the rear cameras. He further added that the feature will likely debut on the 2020 iPhone after a tryst with the iPads. This is in line with the previous prediction of the analyst where he claimed that the TrueDepth IR features will not be coming to the iPhones' rear cameras in 2019. Meanwhile, Bloomberg has previously reported that Apple is developing a new 3D camera system for the rear cameras on the iPhone.
In 2019, Apple is again expected to launch three smartphones that will be similar to the 2018 iPhone models that comprise two OLED models and one LCD option. Other specifications and features of the are not known at the moment, but we will bring them to you as and when they become available. iPad mini lineup is also expected to be refreshed in 2019, with a launch rumoured for the spring months.