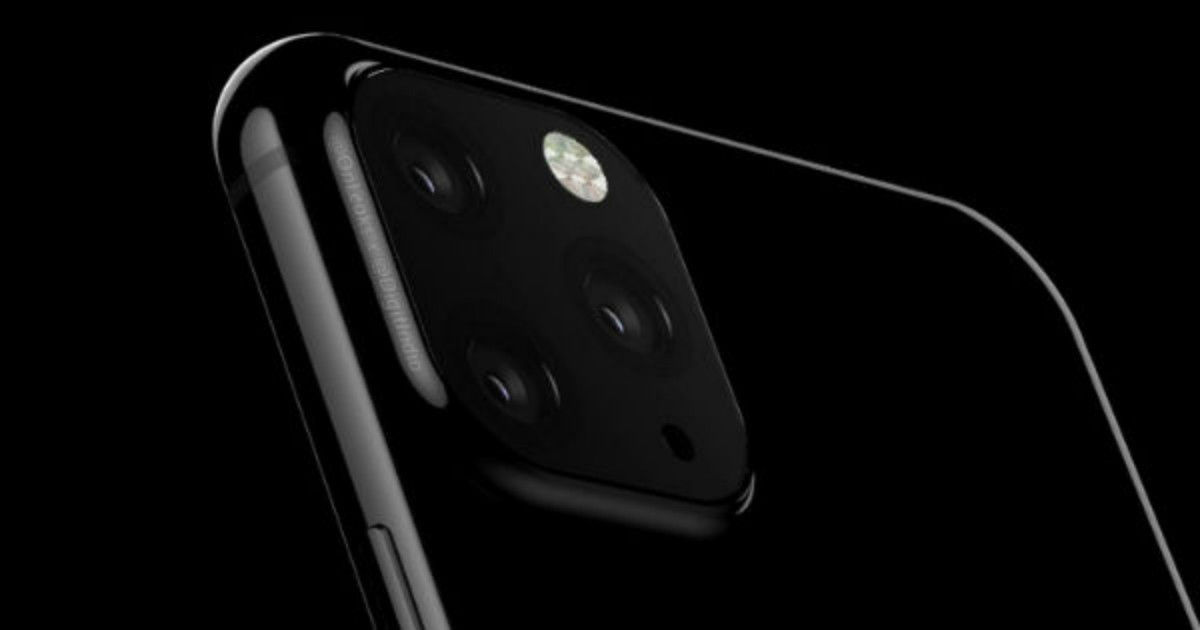 "The iPhone XR successor is expected to get the dual-camera upgrade, although it is expected to continue with an LCD display in 2019"
A report by The Wall Street Journal has revealed more information pertaining to the upcoming 2019 iPhone models. The Journal states that like 2018, this year's iPhones will also include one iPhone with an LCD display, prior to shifting to an all-OLED iPhone lineup in 2020. Furthermore, the most premium model – which will succeed the iPhone XS Max – will move to a triple rear camera setup, thereby validating the 2019 iPhone renders that surfaced earlier this week. The iPhone XR successor, meanwhile, will get upgraded to at least a dual-camera system, but will still miss out on an OLED panel.
According to the report, the 2019 iPhone lineup is now at a more advanced stage, where most of the features have now been decided and there will not be any drastic change in terms of the feature set of these devices. The most noticeable upgrade in the 2019 iPhones seem to be in the camera department, where Apple is expected to feature a triple-camera phone for the first time ever. The upcoming iPhones appear to have nearly passed through their engineering validation tests (EVT), which is the first step that Apple takes its devices through during its production and engineering cycle.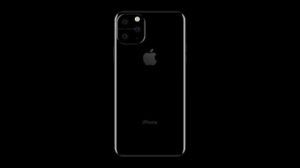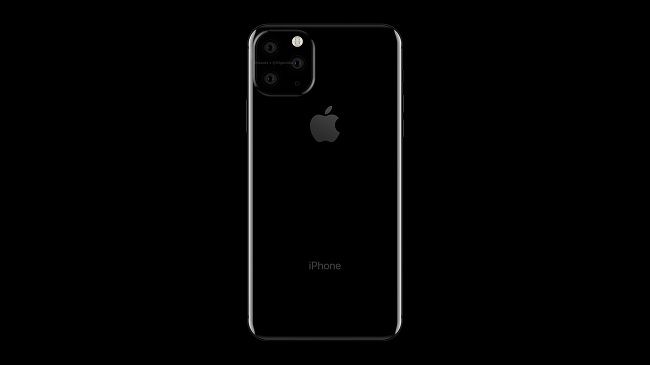 The next step will be crucial, because ever since the revelation of the first iPhone 2019 renders, many have questioned the rather awkward design of the camera bump that can be seen. Experts have suggested that this is a pre-DVT stage render, wherein the new iPhones are yet to go through their design validation test and, hence, there is hope of the eventual design being different from the renders. That said, WSJ has also stated that work regarding the 2020 iPhones' feature sets are already in swing, so we probably should not expect too many changes to appear in the 2019 iPhones, either.
Apple's 2019 iPhones can be crucial in terms of the future of the Cupertino giant's phone business. The iPhones, despite having been the primary revenue driver for almost a decade, are going through a slowdown phase, with Apple cutting down on production chain orders and forcibly admitting that economic slowdowns and market saturation are hurting its overall state of affairs. While the decision to upgrade the iPhone cameras will indeed be welcome, Apple will probably look to innovate around the design as well, in order to get some of its oomph and exclusivity back.