"The A12 Bionic chipset found in the latest Apple iPhones and iPad Pros were the first to use a 7nm manufacturing process"
According to new reports from China, the next generation iPhone will continue to use 7nm chipsets manufactured by TSMC. The Taiwanese Semiconductor manufacturing company was also responsible for the A12 Bionic processors found in the latest iPhone XS, XS Max, iPhone XR and the iPad Pro from Apple. These were the first mobile processors to be made using a 7nm process. This made them very powerful and efficient while reducing the overall footprint of the chipset.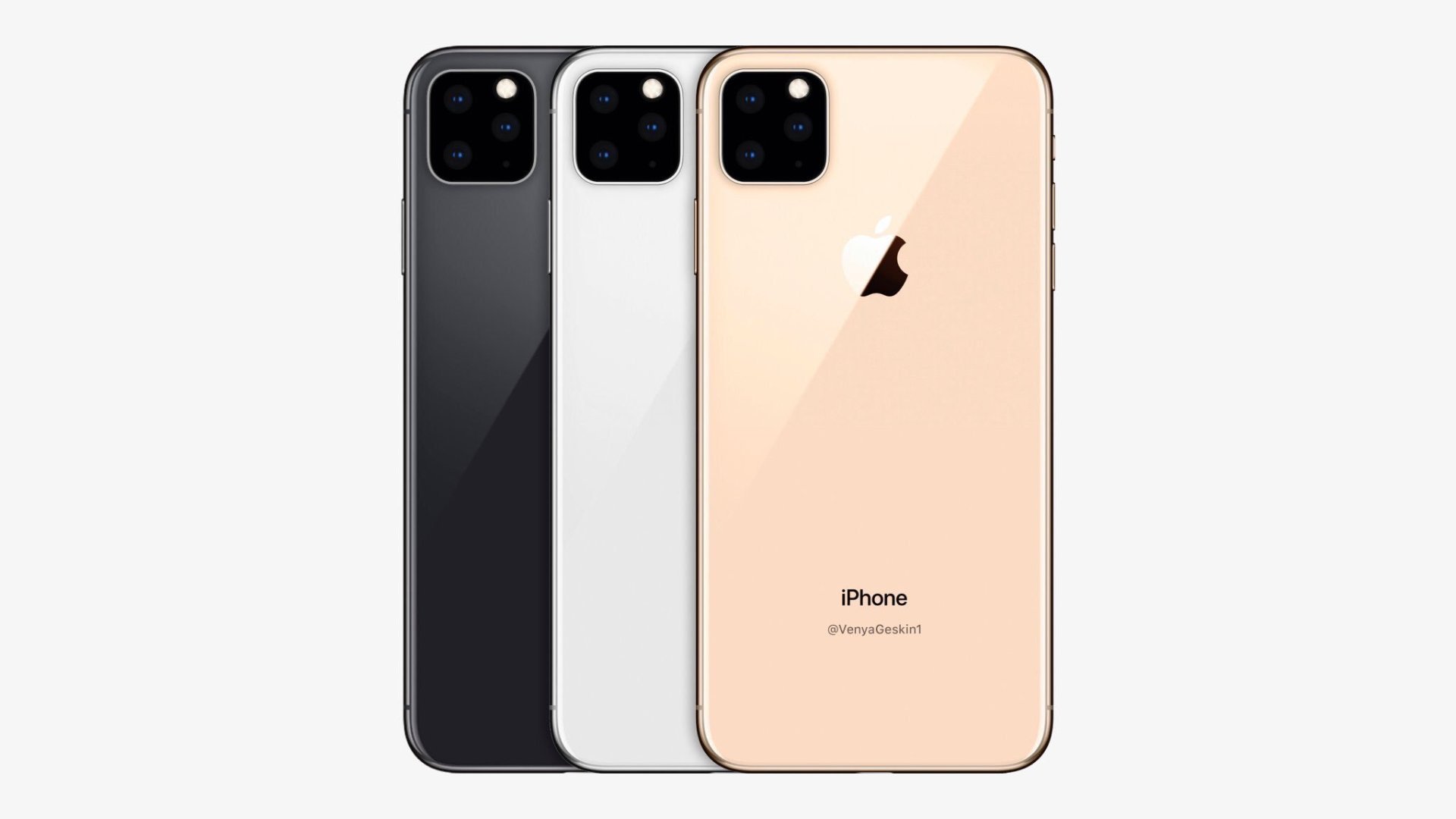 The A12 Bionic chipset is still the most powerful in the industry and even beats the Snapdragon 855 when it comes to benchmark results. Apple's next iPhone will feature an even more powerful A13 chipset and that will also be made using the 7nm process. The report states that TSMC will exclusively manufacture these new processors for Apple. The company will use a new ultraviolet lithography for the manufacture of A13 chipset. The volume production for the new chipsets will begin in the second quarter of 2019.
Of course, the new iPhones are several months away, so we don't have any details about these new chipsets. Apple announces new iPhones in September every year and that will be the case in 2019 as well. It is expected that the new iPhones will feature smaller notches, but will mostly retain the same design. They are also rumoured to come with 120Hz displays, larger battery with faster wireless charging support and a triple rear camera setup.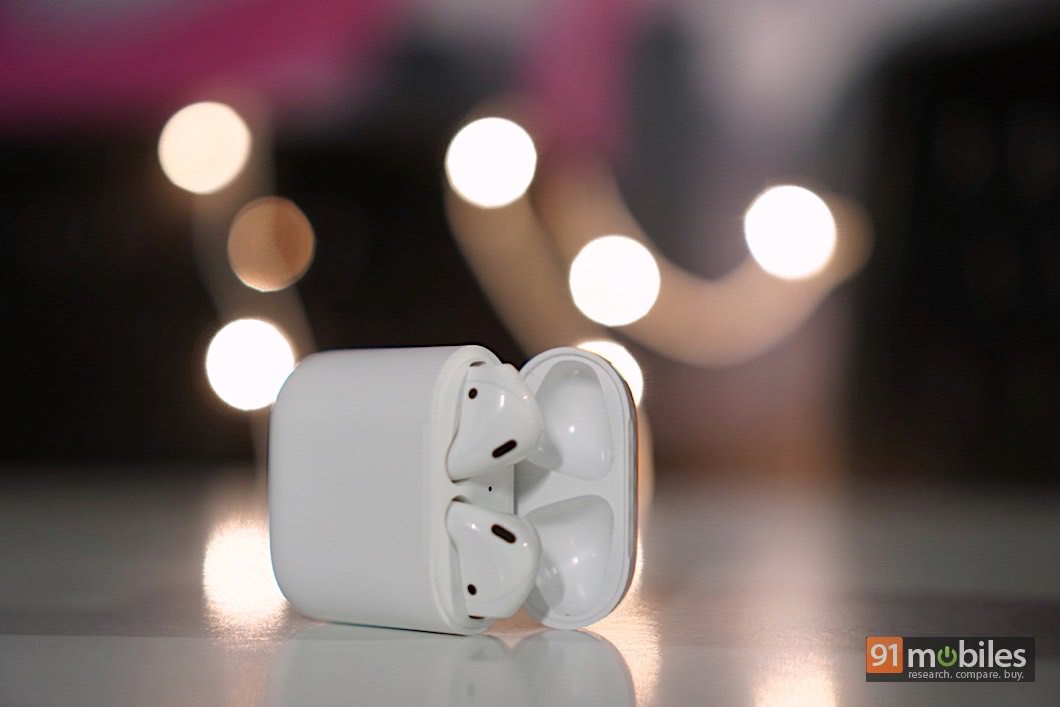 Apart from that, another report stated that Apple will be releasing new iPads and AirPods 2 in the first half of 2019. The AirPods 2 will feature several improvements such as the ability to track fitness and Hey Siri functionality. There have been several rumours stating that the new AirPods will come with a better case and new colour options. Currently, Inventec makes AirPods for Apple and will most likely continue to produce the second-generation models as well. The AirPods have been very successful for Apple and will continue to reach new highs in 2019 thanks to the additional features.