"Reports suggest that the Intel acquisition, coupled with market expectation will make 5G a compulsory addition on all 2020 iPhones"
Apple's 2020 iPhones will all feature 5G connectivity, and the latest wireless standard will not just be reserved for the premium iPhones, according to the ever-reliable Ming-Chi Kuo. The TFI Securities analyst further stated that by the time Apple launches its new iPhones in 2020, 5G connectivity will be a feature that every user would expect to see in the iPhone's price class. This, coupled with reduced cost of 5G modems by Qualcomm, will all come together to ensure that all of Apple's iPhones will be 5G-ready by 2020.
The 2020 iPhones are expected to be a more significant overhaul than what we expect in the 2019 iPhones. The opinion is still divided on the massive, square camera module that the iPhone 11 series is expected to come with, and apart from the camera and all the incrementally upgraded internals, not much is expected to be new in this year's iPhones. In contrast, the 2020 iPhones are expected to feature significantly different screen sizes, ranging from 5.4-inches to 6.7-inches. Apple might also introduce a new version of the iPhone, with compact dimensions akin to iPhone 8. 5G, on this note, will play a key role in defining the longevity of these devices.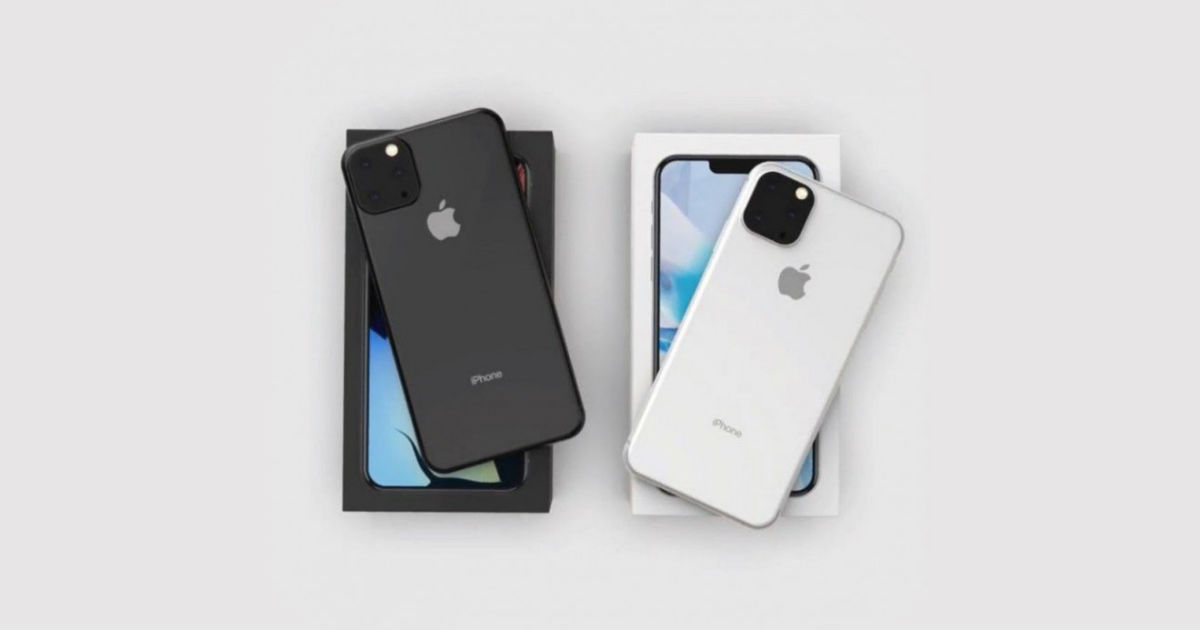 Apple had initially struck a deal with Intel to build a dedicated 5G modem which would be shipped inside future iPhones. After having failed to meet a bunch of deadlines, Intel eventually had to let go of the deal when Apple settled its lawsuit with chipmaker Qualcomm, and subsequently struck a multi-year patent licensing deal centered around the utilisation of Qualcomm's 5G modems inside the iPhones. Last week, word also came out regarding Apple's billion-dollar acquisition of Intel's 5G smartphone modem business, which matched reports that Apple eventually plans to make its own connectivity chips.
That said, it is unlikely that Apple's in-house chips will be ready by the time the 2020 iPhone goes into the final testing stage. As a result, the initial years of the 5G iPhone are expected to be powered by Qualcomm's modems, and an in-house 5G modem in iPhones is not expected until at least 2022. Apple is also expected to ensure that its iPhones have compatibility with both millimeter-wave and sub-6GHz 5G spectra, which would ensure global coverage of 5G networks. Alongside this, Apple is also believed to be working on reducing the size of the rear camera bump, as well as the notch, both of which have seen mixed acceptance among its user base.