"Apple 2019 iPhone is tipped to have relatively fewer design changes and an additional ultra-wide angle rear camera"
Apple replaced Touch ID with Face ID biometric security with the iPhone X launch in 2017. Though the latter is relatively newer generation technology, the former is known for its speed and accuracy in detecting fingerprints. Now, according to a Barclays report citing the supply chain, accessed by Barclays, the 2020 iPhones will rock significant upgrades including 5G support, 3D sensing via the rear camera, and most importantly, an acoustic in-display fingerprint sensor technology that can detect finger anywhere on the screen. Earlier this year, Apple had filed for a similar biometric technology that would convert audio signals into a coded image to identify and authenticate the user's fingerprint.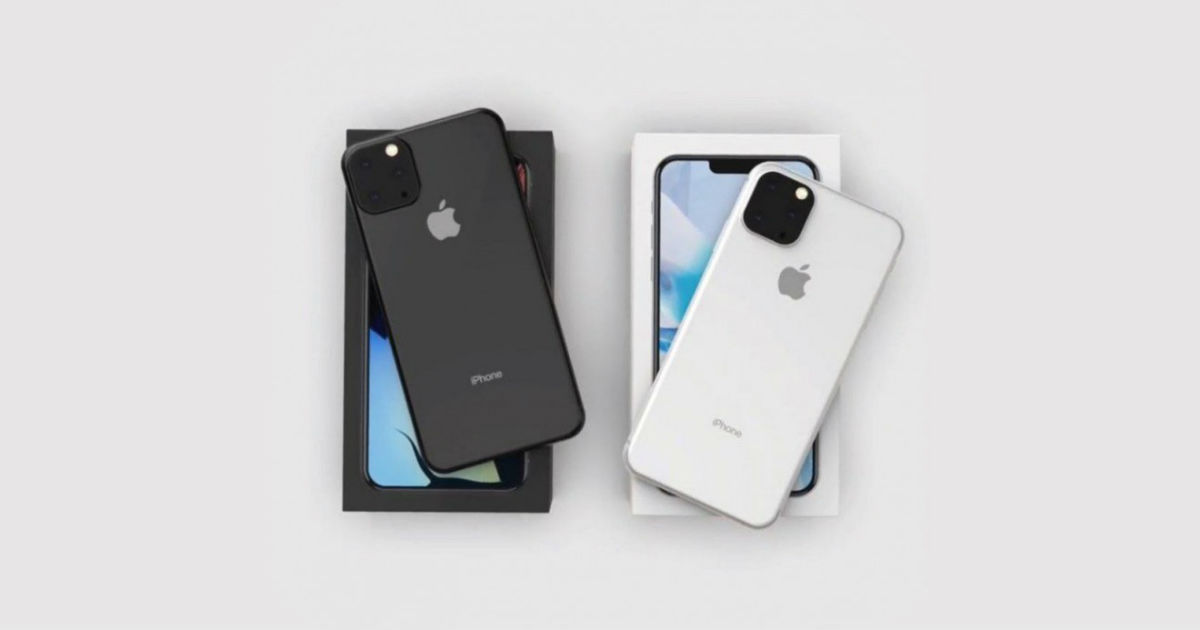 Furthermore, about this year's iPhones, the Barclays research note claims that the trio of 2019 models will have relatively few design changes and triple rear cameras, including a new ultra-wide angle lens. The production for the 2019 models is said to ramp up in the July-August timeframe. Surprisingly, 3D Touch is expected to be removed from all 2019 iPhones and the next-gen iPhone XR 2019 is tipped to have 4GB of RAM, in line with earlier reports. Moreover, LG might supply OLED panels for 10-30 percent of 2019 iPhones and the South Korean giant would split its orders with Samsung. Apple is also rumoured to shift to OLED for all its iPhone models as early as 2020.
Lastly, the supply chain sources also report the possibility of an iPhone SE 2 for early 2020 and the handset is said to feature similar internals as the iPhone 8, which corroborates with the earlier report. It is said to be powered by the A13 chipset, come with a 4.7-inch display and 128GB base storage. Apple is also rumoured to be planning an initial production of 20 million units, which will be manufactured by Pegatron. Depending on the reception, Apple might increase production gradually.