"The 5nm Apple A14 Bionic chip is expected to blow away the current A12 and upcoming A13 chipsets"
Apple currently uses the A12 and A12X Bionic chipset on its latest iPhones and iPad Pro, respectively. This chipsets are manufactured by TSMC and is based on the 7nm fabrication process. Earlier this month, a report from China stated that Apple will continue to use the same process to make the A13 chip for 2019 iPhones. Now, another report states that the 2020 iPhones are going to see a huge leap in performance and efficiency, thanks to a much better 5nm chipset.
TSMC will be announcing its latest 5nm process at next weeks Mobile World Congress. An event is scheduled for February 25th, where the company will unveil the new process and facilities. According to a report from DigiTimes, Apple will soon place an order for the manufacture of 5nm chipsets that would be used in the iPhones next year. The A14 Bionic chipset will be thinner and much more efficient than the current A12. It will also, most likely, blow away the competition.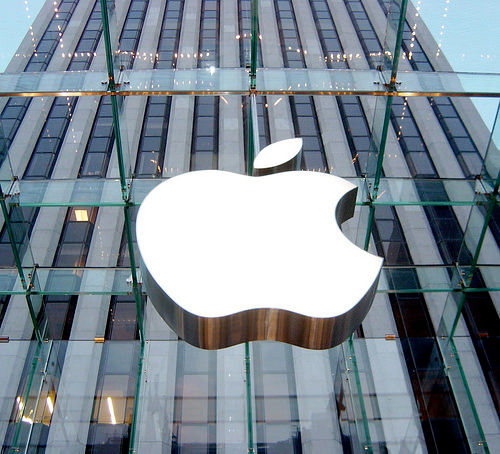 The new 5nm chipset is possible thanks to a new technology called Extreme Ultraviolet Lithography, which was developed by the Taiwan Semiconductor Manufacturing Company. This process will allow the company to place more transistors with lesser gaps on a smaller die. Despite the chip becoming smaller, the performance and efficiency will only improve.
The Apple A12 is among the first 7nm chipsets, alongside the Qualcomm Snapdragon 855 and Huawei Kirin 980. However, not many phones have been released that feature the Qualcomm and Huawei SoCs, whereas Apple's new iPhones and iPad Pros are everywhere. There have been rumours that Apple is also working on a 5G smartphone for next year. This 2020 iPhone could feature 5G capabilities as well as a 5nm chipset, which combined should deliver a significantly better performance than any iPhone till date.