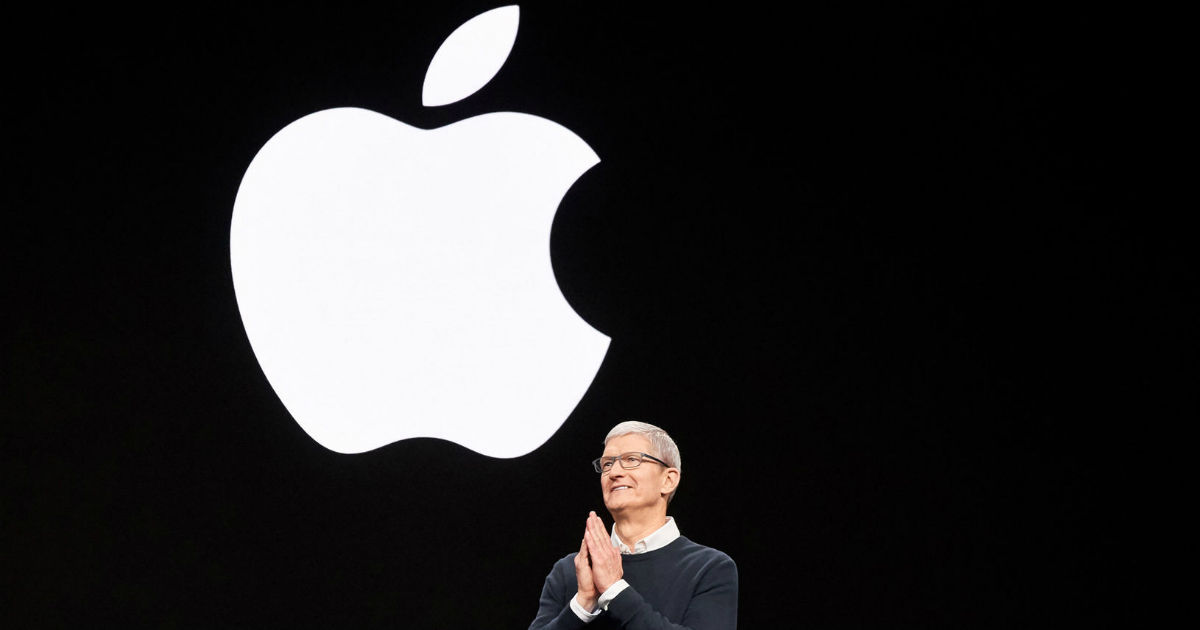 "According to Ming-Chi Kuo's latest report, the 2021 iPhones will see Apple overcome cost and manufacturing difficulties with in-display scanners"
Apple will reportedly present its 2021 iPhones with both Face ID and Touch ID biometric authentication technologies. The update comes via noted market analyst Ming-Chi Kuo of TFI Securities, who stated that Apple is presently working on making the in-display fingerprint scanning technology more affordable and, hence, commercially viable. As a result, its future iPhones may sport both the biometric authentication technologies, and not just one of them.
According to Kuo, Apple will be looking to solve a lot of technological barriers and issues over the next 18 months, one of which apparently includes the practical viability of an in-display fingerprint scanner. Apple already uses slightly more expensive manufacturing elements in its latest phones — for instance, the OLED display panel is rolled in at the bottom of the edge in a more sophisticated process than the competition, which enables Apple to present its iPhones with a thinner chin than other phones with a full-display design.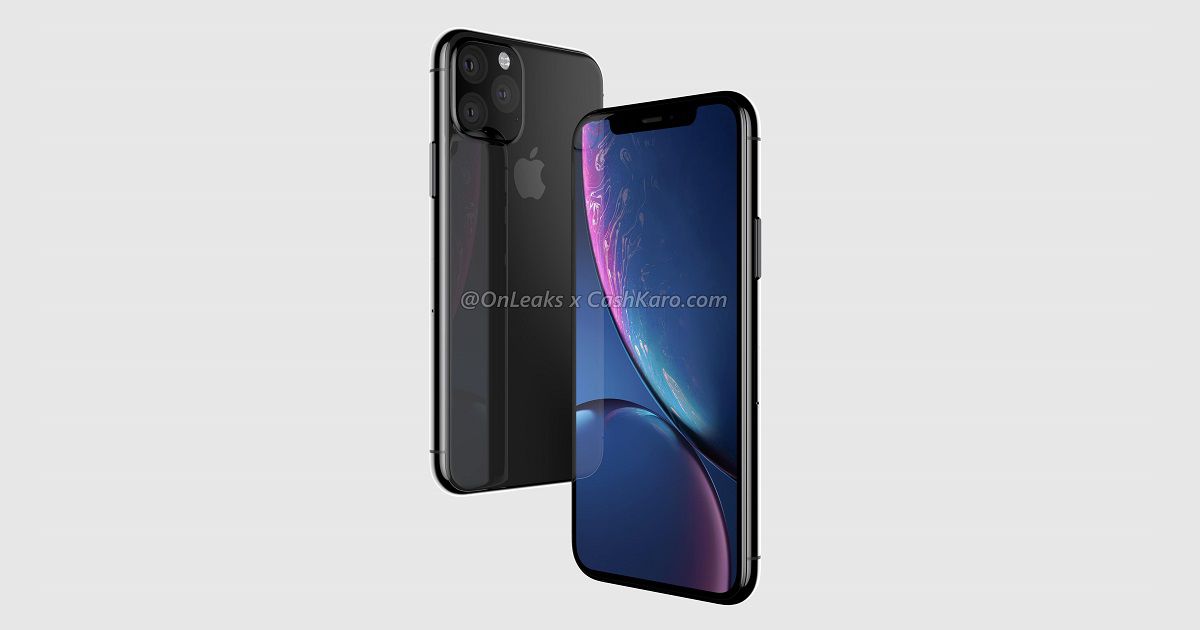 Couple that with its sophisticated face detection technology that uses an IR emitter as well as a 3D dot projector for accurate facial recognition, and the cost of manufacturing would play a large role in including more new technologies such as the in-display scanner. Kuo, meanwhile, expects the overall price of such technologies to go down over the near-term future, which would help Apple include both fingerprint and face recognition technologies in its upcoming iPhones.
On this note, the report states that Apple might use a customised version of Qualcomm's ultrasonic fingerprint sensor, which would presumably fall under the multi-year patent licensing agreement that the two companies struck during their legal settlement earlier this year. However, Apple is also said to have filed its own patent for an in-display fingerprint recognition technology in the recent past, which makes the possible market scenario trickier to decipher.
Apple's agreement with Qualcomm will also see the use of the latter's 5G modems in the initial years of the 5G iPhone. Apple has recently taken over Intel's 5G smartphone modem business in a potential bid to make its own connectivity chips. However, such a process is expected to take longer than 12 or 18 months, which makes it likely that Apple's own 5G modems would not premiere until at least the 2022 iPhones. With such new technologies, Apple will hope to revive interest in the iPhone, which has seen sales numbers decline drastically since peaking about three years ago.