"Apple's 5G iPhone may take longer than expected due to non-availability of 5G modem from preferred supplier"
While several manufacturers such as Samsung and Huawei have already announced their 5G phones, an Apple iPhone with 5G support could take longer than expected. It was previously suggested that Apple might release a 5G iPhone in 2020, but that may not happen after all. According to a new report by UBS analyst Timothy Arcuri, Apple will only be able to launch its 5G capable iPhone in 2021.
Although 5G is definitely the future, the tech is expected to fully start functioning in 2020. Therefore, it is not a bad thing that Apple's 5G iPhone will arrive in 2021. When it arrives, 5G would likely be available all across the globe. However, the reason why Apple won't be able to launch a 5G phone before 2021, is because the brand doesn't have a 5G modem supplier set in stone as of now. The Cupertino giant uses Intel modems in its latest iPhones but the 5G modems from Intel aren't ready yet.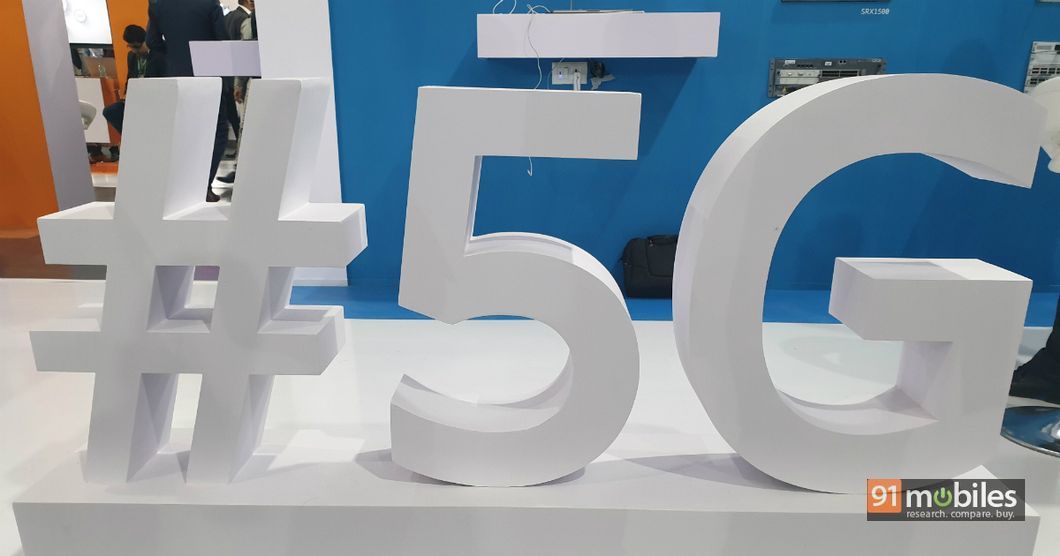 Apple previously used Qualcomm modems, but due to a dispute with the manufacturer, it shifted to Intel made chipsets. The iPhone 7, iPhone 8, iPhone XR, and the iPhone XS, all use Intel modems. During a court hearing this year, company officials stated that the brand would like to use both Qualcomm and Intel made chipsets. However, Qualcomm refused to supply chips to Apple and is therefore no longer a choice.
Of course, Apple could go to MediaTek or even Samsung, but that will most likely not happen. Although Samsung makes good modems, a partnership does not seem likely. Therefore, Apple is left with Intel, but the chip manufacturer has plans to release 5G chipsets by the end of 2020. According to the analyst, Intel will fail to meet this deadline and won't be able to supply 5G modems in time for the 2020 iPhone.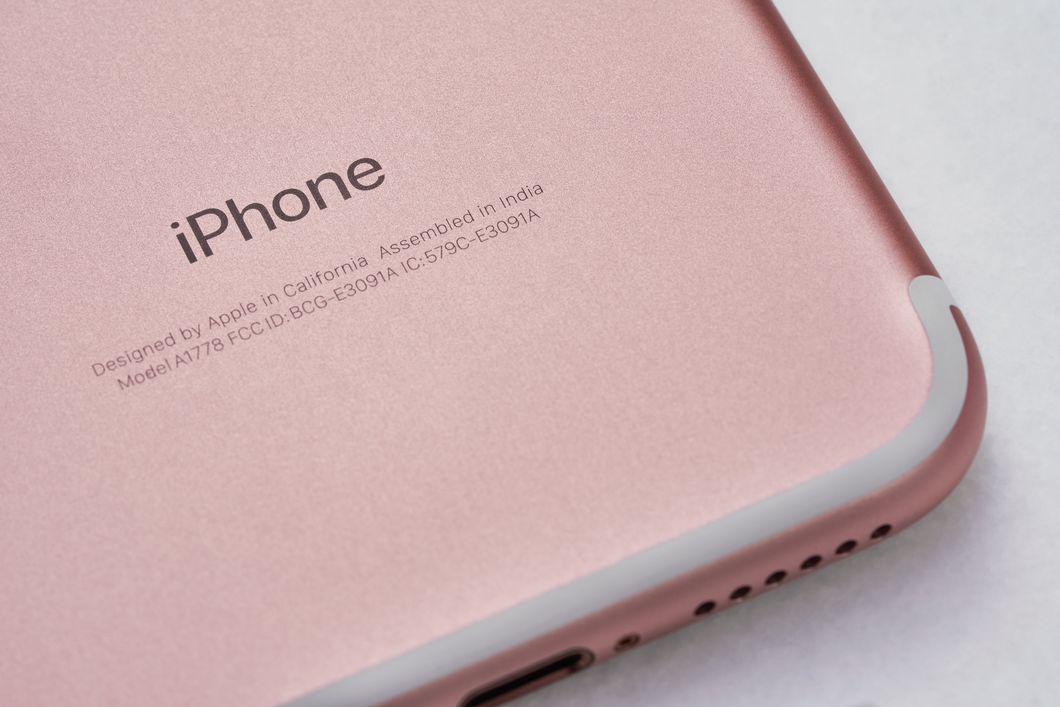 This will force Apple to launch LTE phones when everyone would likely be launching 5G phones. It will also cause problems with sales, as users would want to go for a 5G capable phone instead. The 5G revolution has started, and customers might opt to buy a smartphone that is future ready. Still, it isn't that bad, because it should at least take another two years for 5G to be available in most regions.