"The iPhone 6 unit reportedly started emitting sparks while it was in the hands of an 11-year-old"
An iPhone 6 unit is said to have caught fire spontaneously in California, according to an 11-year-old California girl. The affected unit was in the hands of Kayla Ramos, who said she saw sparks coming out of the handset while she had it in her hands. In a panic, she threw the device across the room, where it landed on a blanket and burned holes in it. Images of the handset show the iPhone 6 unit's internals are charred and the rear casing, which is usually sealed, has opened up. Damage to the battery and other internal components is clearly visible in the images.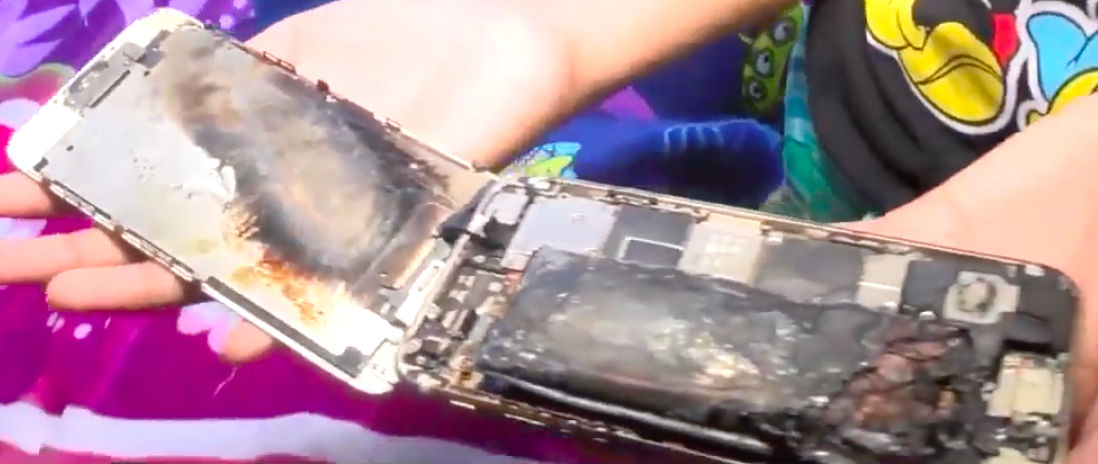 Ramos says the handset is mostly used to play YouTube videos, while her younger siblings use it to play games. A report by 23ABC says Ramos' mother said the family did not use unauthorised cables to charge the handset and no third-party repairs were done on it.
The mother claims she contacted Apple, which asked her to ship the handset to a nearby service centre to investigate the cause of the fire. The company will reportedly will be providing the family with a new iPhone unit as replacement for the exploded unit. However, the company has not made a public statement on the matter at the time of writing.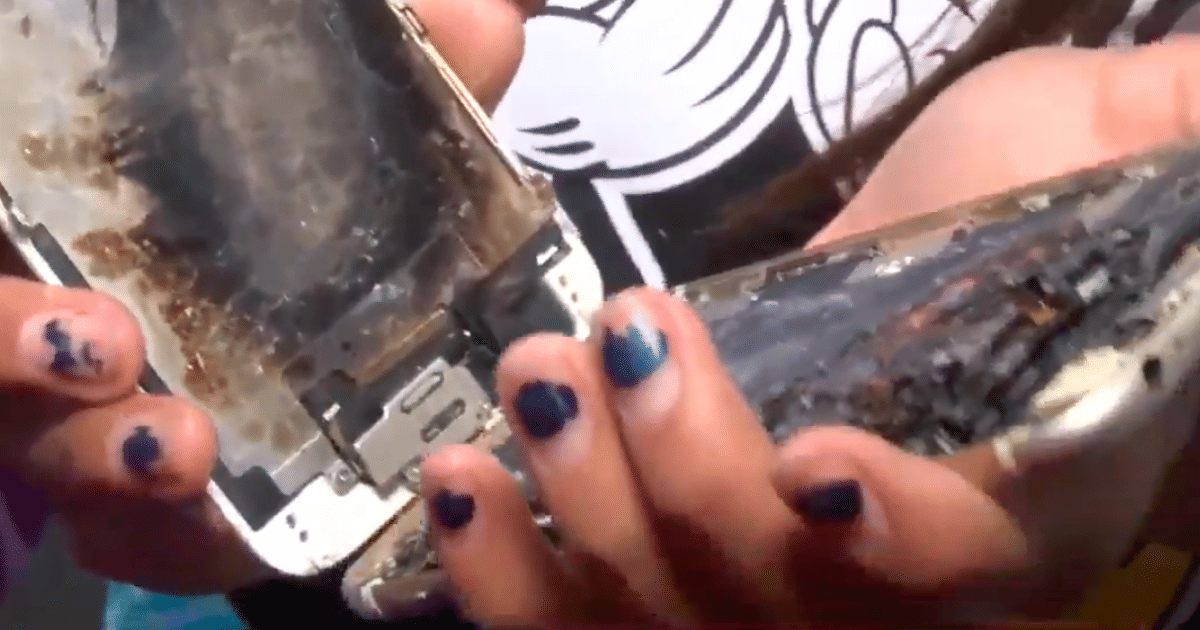 This is not the first time we have heard of an Apple product catching fire spontaneously. In December last year, there was a report of an iPhone XS Max catching fire and exploding in a US man's pocket, while just a month before that an iPhone X unit reportedly caught fire while it was being updated to iOS 12.1. In 2016, an iPhone 7 Plus unit in China caught on fire after its battery exploded and another iPhone 7 Plus unit exploded inside the retail box. There have been reports of exploding AirPods and MacBooks too.
Of course, this phenomenon is not limited to Apple devices, with Android devices (literally) coming under fire for spontaneous explosions over battery defects. Most recently, there was a report of an exploding OnePlus One unit in India even though it was turned off and was not charging.