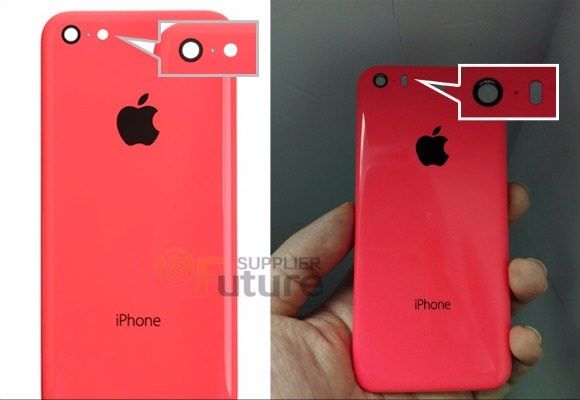 "Rumours suggest that the iPhone 5c's successor will feature the same 4-inch display and colourful rear panels."
Apple finds it pretty difficult to steer clear of the rumour mill and reports of three iPhones launching this year have already started pouring in. According to the latest reports, the iPhone 6 (review) and iPhone 6 Plus (review) will be succeeded by iPhone 6S and iPhone 6S Plus, joined by newest addition to the family, the iPhone 6C.
The #iPhone6C will have the cosmetics of the #iPhone5s bit in a plastic shell pic.twitter.com/oxKBALPE02

— Twitty Tech (@Twitty_Tech) March 31, 2015
The iPhone 6C takes over from the iPhone 5C, and the purported images of the smartphone's rear housing have just showed up on the interweb. The images suggest that the smartphone will continue to be offered in a slew of colours like its predecessor and will maintain the same dimensions too.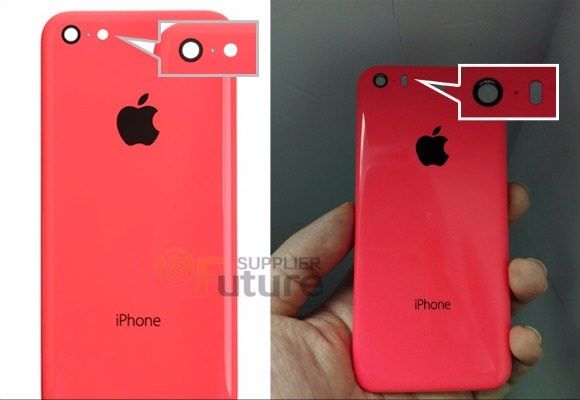 The photos suggest that the iPhone 6C will feature a bigger speaker grille at the bottom, along with a dual LED flash. The screen size will remain at 4-inches akin to the previous generation, but the resolution is unknown as of now. It will allegedly also get Corning Gorilla Glass protection alongside NFC and a fingerprint sensor.

We can't tell if these rumours hold true, so we'll have to wait for Apple's annual iPhone launch event in September for a confirmation.