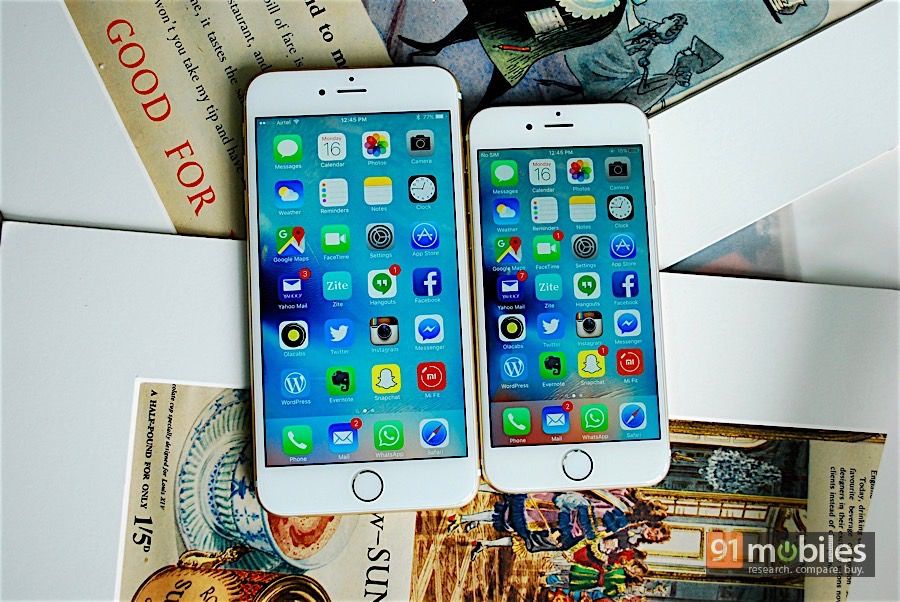 "Now base models of all the iPads, iPhone 6s and iPhone 6s Plus come with 32GB of storage"
Apple unveiled the much-awaited iPhone 7 and iPhone 7 Plus at an event on Wednesday. As expected, the company finally discontinued the 16GB storage option for the new iPhones, which will be available in 32GB, 128GB and 256GB variants. Additionally, the brand has brought the iPhone 6s, iPhone 6s Plus, and the iPad line up on par with the new iPhones when it comes to the storage capacity. The brand has dropped the 16GB variant for all these models, and is starting the lineup with 32GB options instead.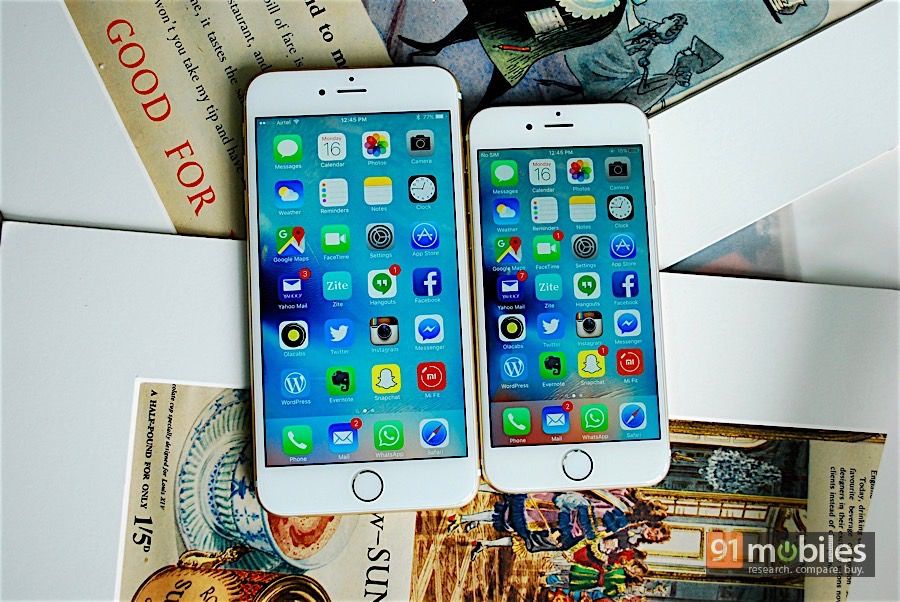 The iPhone 6s and iPhone 6s Plus are now listed on Apple's website only in 32GB and 128GB storage options. The base iPhone SE is still available in its original 16GB and 64GB variants though.
As for the iPads, the 9.7-inch iPad Pro, and 12.9-inch iPad Pro storage options now span 32GB, 128GB and 256GB. The iPad Air 2 and iPad mini 4 on the other hand are now available in 32GB and 128GB variants. The Apple iPad mini 2 is now only available in a single 32GB variant.

In the US, Apple has quietly dropped prices of the iPad Pro models by $50 and $100 for the 128GB and 256GB models respectively. We don't yet know if the new pricing will be available in India. As for the revised prices of the new 32GB base models of the iPhone 6s, 6s Plus and iPads, we expect it to be the same as the 16GB variants, which is what Apple has done in the US. We'll know more once we have official pricing for these devices.