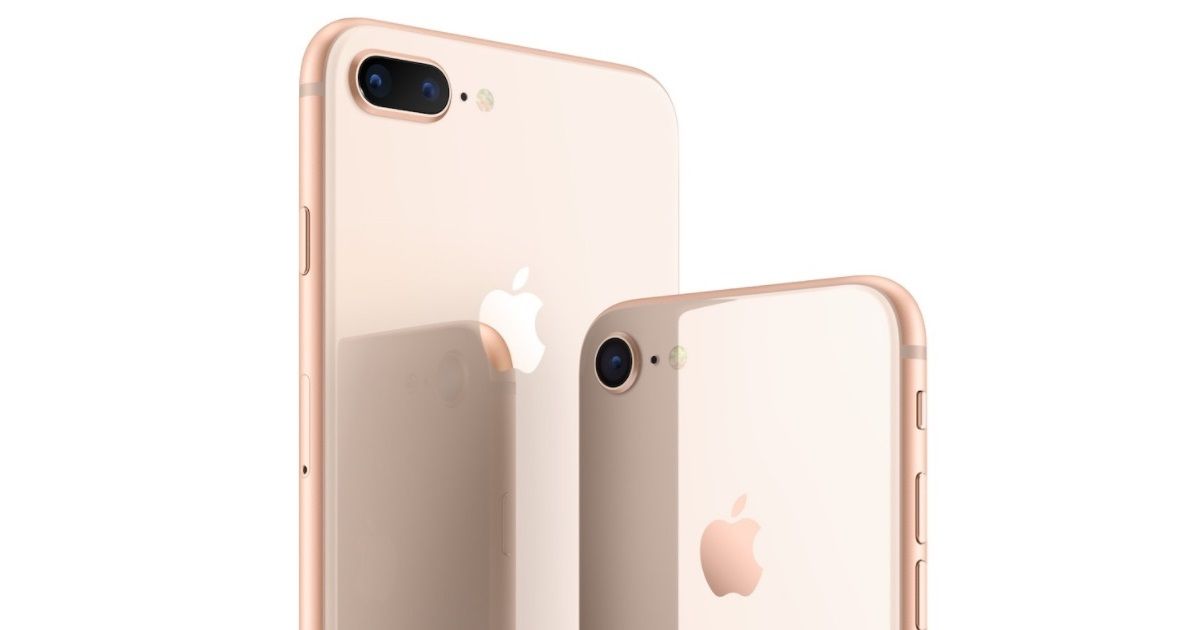 "The new iPhones can be picked up at discounts worth 70 percent"
Apple recently took to the stage and announced three new iPhones in the form of the iPhone 8, the iPhone 8 Plus and the iPhone X. Of the trio, pre-orders for the iPhone 8 and the iPhone 8 Plus have already begun and the smartphones will go on sale in the Indian sub-continent on September 29th. As is the case with most products from the company, their cost isn't for the faint-hearted, however, the good news is that there are several discounts which you can avail to ease the blow on your wallet. To save you some trouble, we have accumulated all the discounts from various e-commerce and offline portals. Moreover, we will be updating this list as more offers pop up, so without any further ado, let the shopping commence.
Flipkart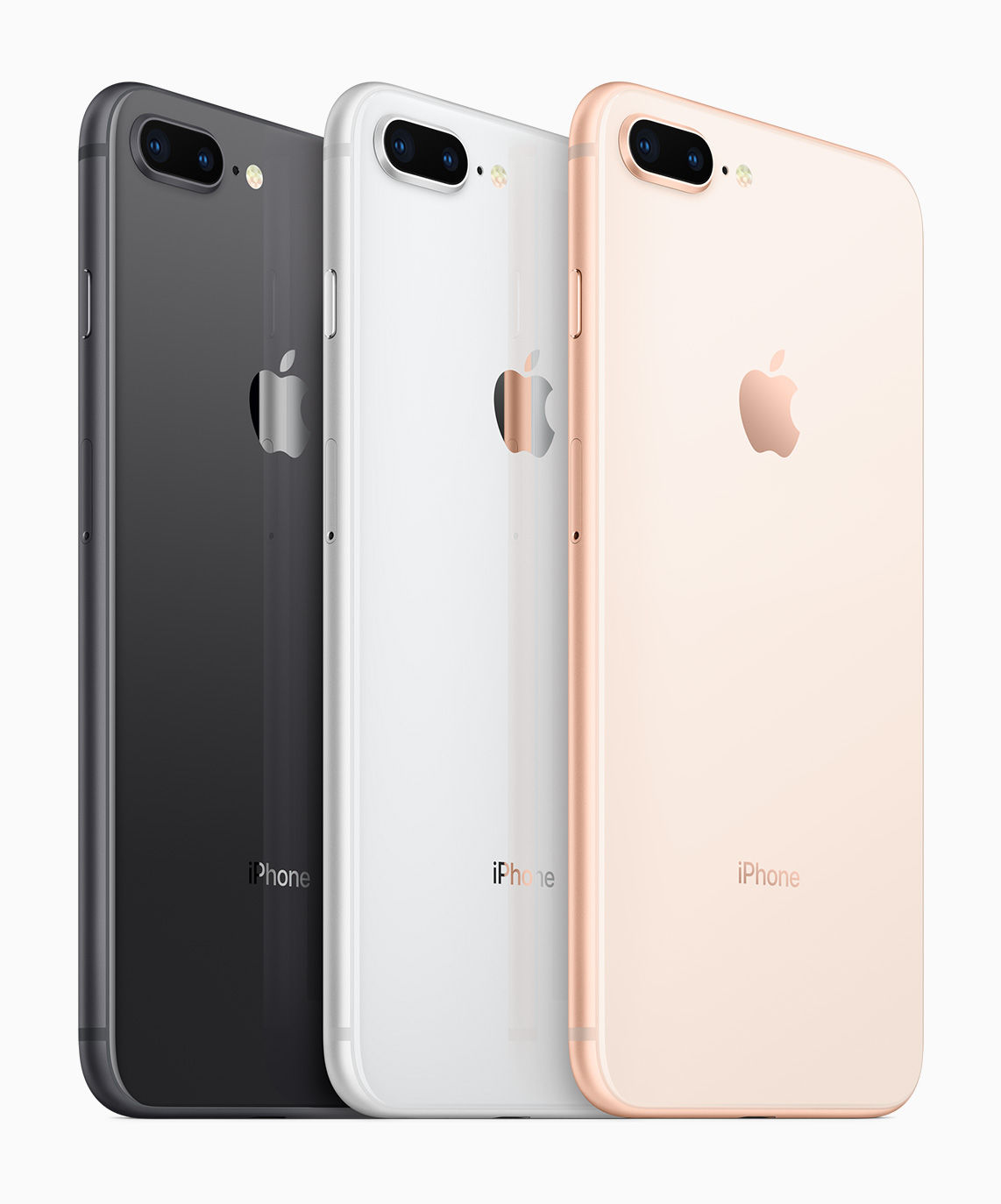 E-commerce giant Flipkart has a bunch of deals on the latest iPhones, however, only two are worth mentioning here. Firstly, you can avail a maximum discount of Rs 23,000 on purchase of the new iPhones via the website's exchange scheme. Moreover, you can further extend this discount by up to Rs 3,000 if you exchange an old iPhone for the newer one. The company is promising guaranteed delivery by September 30th in select cities for pre-orders placed on or before September 26th. Secondly, Citibank members are entitled to a Rs 10,000 cashback should they pre-order the latest iPhone from seller Shreyash Retail Pvt. Ltd. (SuperCom Net) before September 29th. The cashback will be credited before December 30th of this year. On a side note, Flipkart is also taking pre-orders for the Apple Watch Series 3, so if you were looking for a smartwatch to go along with your brand new iPhone, make sure to check the company's page out.
Reliance Digital buyback offer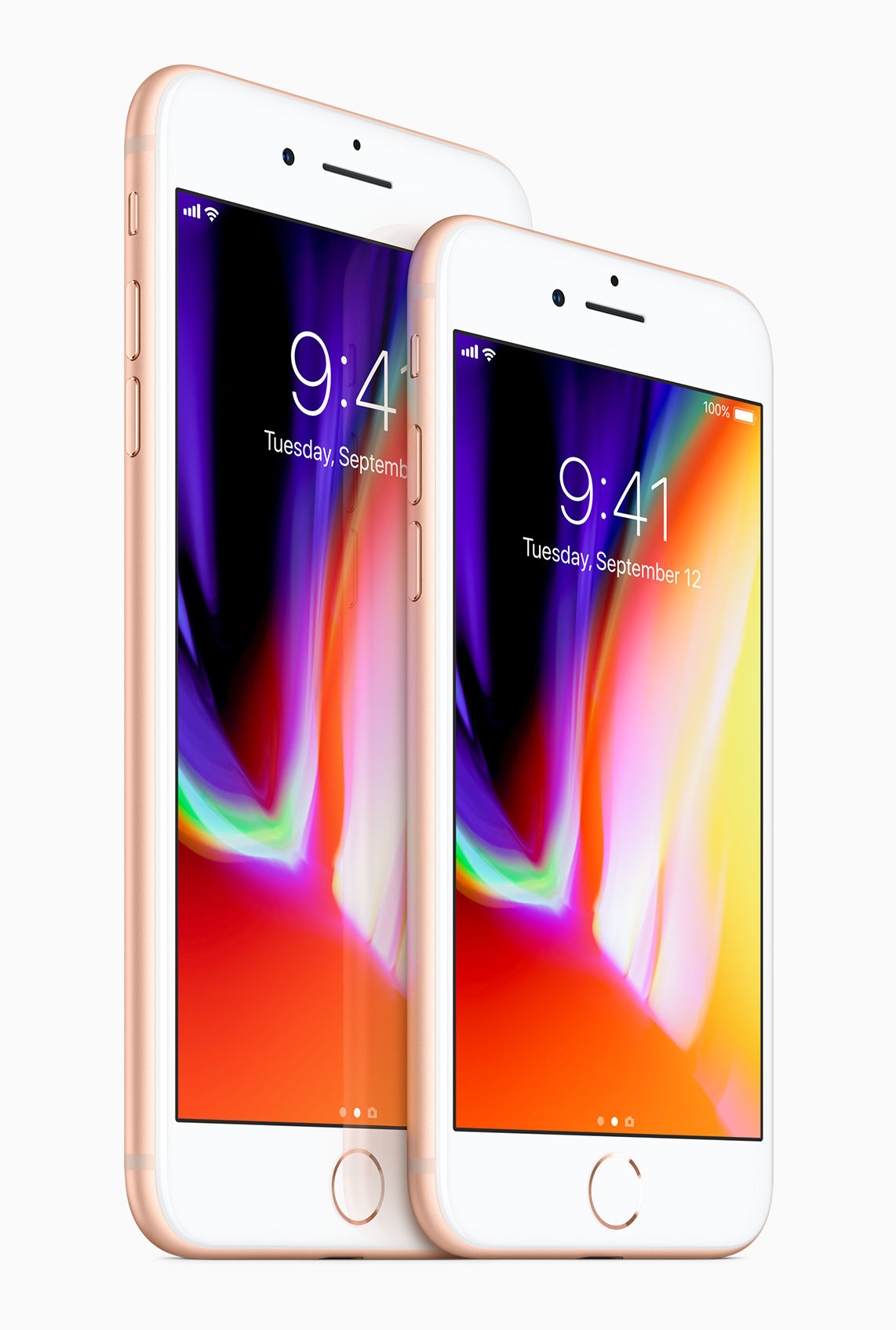 Yesterday, we covered news regarding an offer from Reliance Retail's network which essentially allows you to own the iPhone 8 and 8 Plus for Rs 9,200. Here's how it works. Reliance is offering a 70 percent buyback on the latest iPhones, along with a further Rs 10,000 cashback for Citibank customers. The caveat here is that you'll have to stay on the Jio Network for at least a year after which, you can go to any Reliance digital store and turn in your iPhone 8 or 8 Plus to receive a voucher with the buyback amount. You can then spend the voucher to purchase a new phone down the line or some other product from the store.
Amazon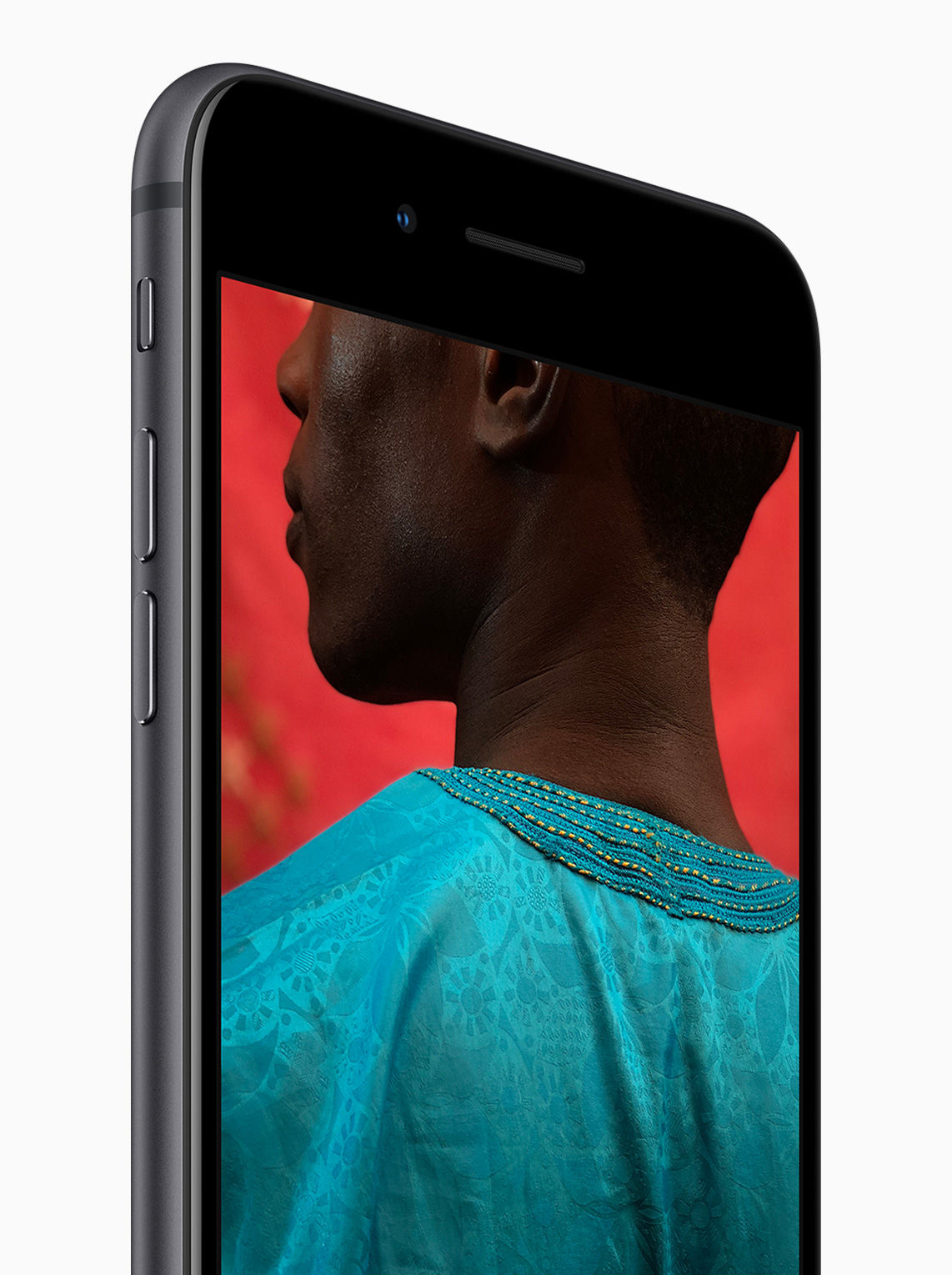 If you are interested in the Jio Buyback you don't necessarily have to go to a Reliance Digital store to avail it. Amazon has partnered with Reliance and you can avail the 70 percent buyback from your couch if you so please. Bear in mind, the Jio offer is valid only from September 29th to September 31st, with both the dates inclusive, so make sure to place your order then. Moreover, you'll also have to make monthly recharges worth Rs 799 or a one-time full-year recharge of Rs 9,588 to be entitled to the offer. Moving on, the e-commerce titan is also giving buyers an additional Rs 10,000 off on exchange if they turn in an older iPhone. Lastly, you can also buy the iPhone 8 or the iPhone 8 Plus via a 3/6/9/12 month no-cost EMI policy.
Others
If you are somehow late to the party and the stocks of the new iPhones run out on all the three aforementioned platforms, then you could place an order from Infibeam as well. Moreover, distributors like Rashi Peripherals, Ingram Micro and Brightstar telecommunications will have units of the two smartphones available at their partner stores as well. As always, make sure to stay tuned to our blog for more updates on the new iPhones.