"The iPhone 9 is expected to feature the internals of the iPhone 11, with the body and display of the iPhone 8."
Apple is reportedly going to launch its upcoming 'compact' iPhone, to be called either iPhone 9 or iPhone SE 2, on March 31st. The information comes from German website iphone-ticker.de, which states that the device will be unveiled by Apple on the said date, before being put up for sale on April 3rd. The rumoured launch dates seem plausible since they fall in line with the rough timeline of the original iPhone SE's launch. A launch event in March also gives Apple plenty of time to space out its major events, with WWDC slated for June, and the flagship iPhone launch event typically taking place in September.
The iPhone 9 (or SE 2) is slated to be Apple's third attempt at making a relatively lesser-priced iPhone, and the second at a compact one. With the iPhone 9, Apple is expected to return to the mid-range smartphone segment, after it attempted to take up a slice of the more mainstream smartphone segment with the iPhone 5c in 2013, and later in 2016, the iPhone SE. The iPhone SE also served as a device for fans of compact devices that are well suited for one-handed usage — by 2016, Apple had moved on to larger screen sizes of 4.7 inches and above, and the iPhone SE brought back the much-loved 4-inch screen size.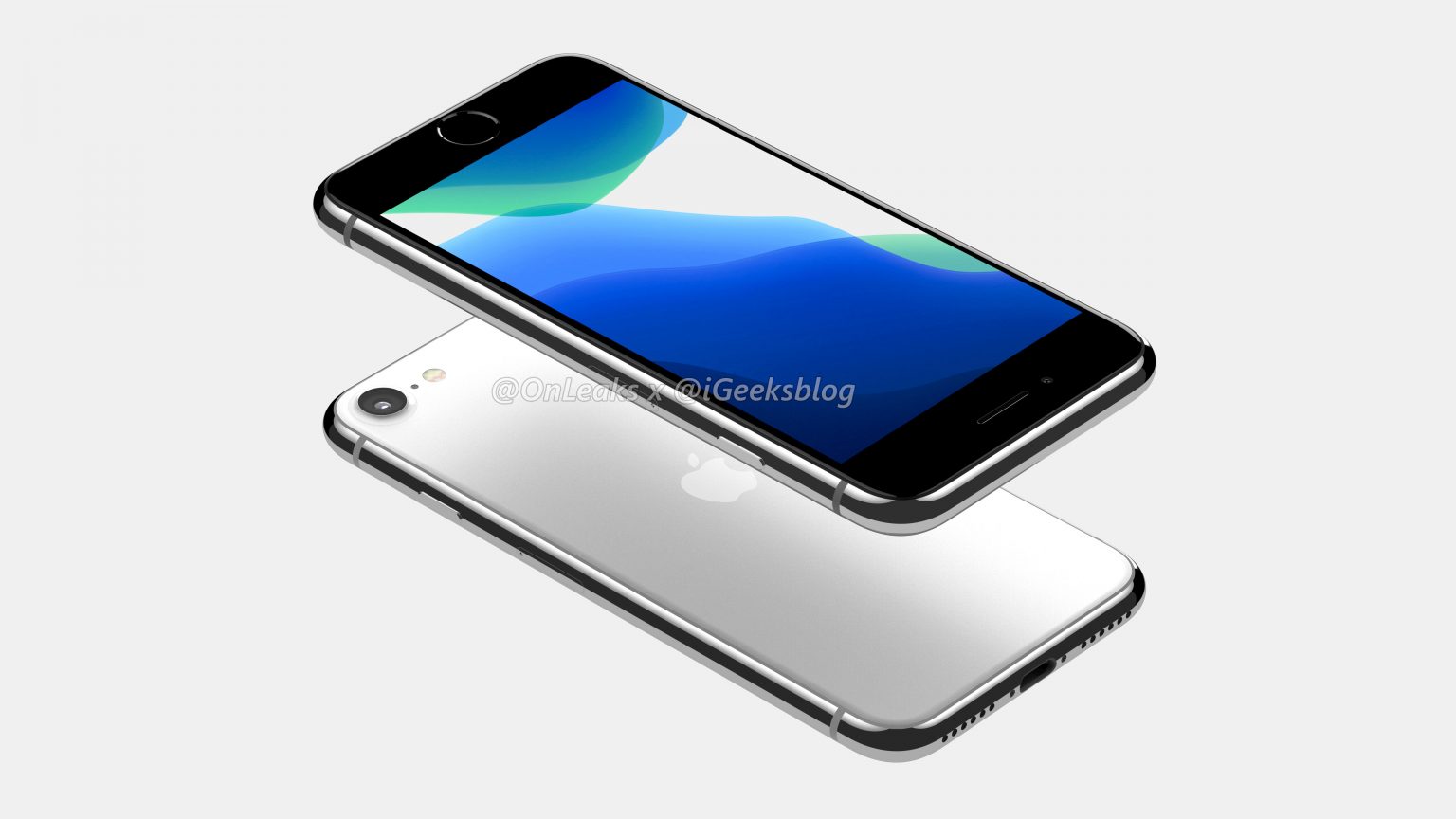 The iPhone 9 is expected to have a similar effect, with previous reports and expectations published by noted analyst Ming-Chi Kuo pegging its price at $399 (~Rs 28,500). In India, the iPhone SE was launched at Rs 39,000. However, Apple has since seen its manufacturing partners set up limited assembly lines in India, which in turn may have some impact on the overall pricing of the iPhone 9 in India this time around. If this pricing turns out to be true, then the iPhone 9 will closely rival the likes of the OnePlus 7T, Samsung Galaxy S10 Lite and ASUS ROG Phone II in the premium mid-range segment.
The iPhone 9 is expected to feature the Apple A13 SoC, coupled with 3GB of RAM and options for 64GB and 128GB of native storage. The overall performance is expected to be in line with the iPhone 11 series, except the display that is slated to be the same, LCD Retina display panel measuring 4.7 inches, last seen in the iPhone 8. The iPhone 9 is also expected to retain a similar chassis, thereby giving Apple some extra room to cut costs. With talks of a March 31st launch, Apple should be sending out invites for the same very soon, so an official confirmation of sorts should not be too far away.