"A new report suggests that the iPhone 9 will cost $399, as Apple eyes a share of price-sensitive markets like India."
Ever since its introduction, the iPhone has always been a premium device. Apple had a clear gap between itself and other companies with the iPhone, which stood well above the rest of the industry in terms of the features that it offered. As a result, the first years of the iPhone could justify the heavy price tag that came with it. In recent years, however, Apple has stuck to targeting the premium segment as iPhones got steadily more expensive, but the rest of the industry caught up with it in terms of features, with even Android offering an equally seamless experience with iOS today. While Apple tried bridging the gap with devices like the iPhone 5c and iPhone SE, it has been four years since Apple's iPhones have very clearly stuck to the premium end of the smartphone market.
This is expected to change, once Apple unveils the purported iPhone 9, alternately called iPhone SE 2 right now. A report by Fast Company suggests that Apple's new, "budget" iPhone will be priced at $399 (~Rs 28,500) in the US, thereby retaining the same price point that the iPhone SE of 2016 was launched at. This corroborates a previous report by noted analyst Ming-Chi Kuo, who had stated the same price tag for Apple's upcoming iPhone 9. This would be quite interesting, since this would bring Apple right back into the mid-range smartphone market and directly challenge Android smartphones by various OEMs, in their own backyard.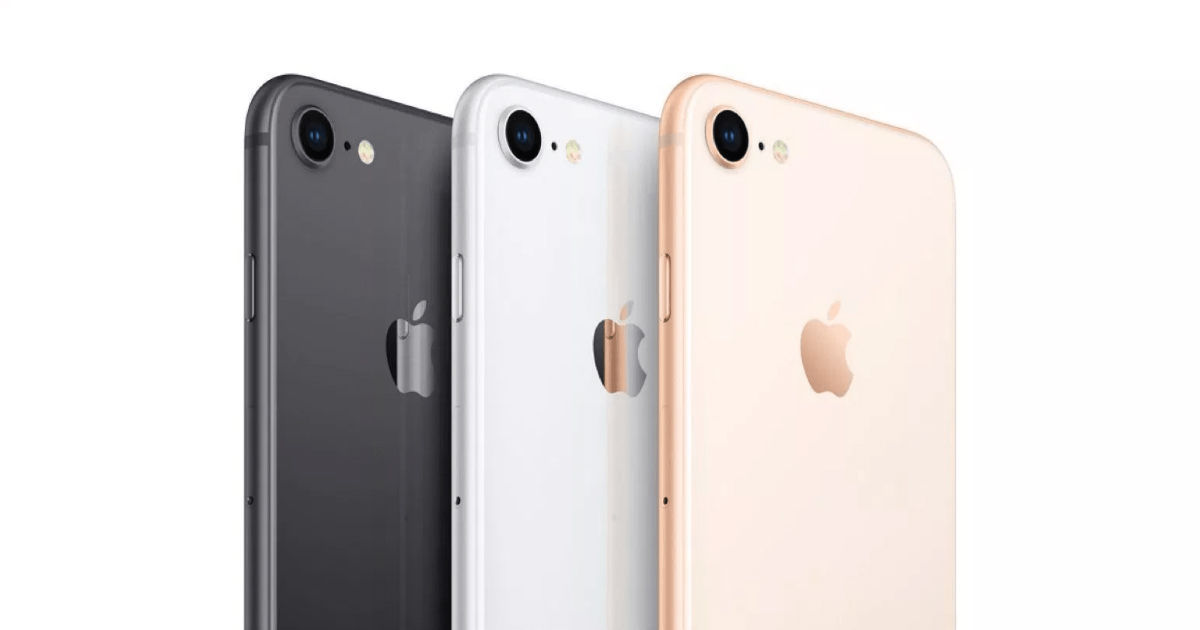 In India, the iPhone SE was launched at Rs 39,000. If Apple succeeds in doing the same this time, or actually prices it even lesser, this would mark Apple's entry in a market that is ruled by the likes of the OnePlus 7T, ASUS ROG Phone II, Samsung Galaxy S10 Lite, OPPO Reno/Reno 2 and others. This would fall considerably in Apple's favour since the premium segment of the Indian smartphone market was also noted to have witnessed considerable growth through 2019, and the same is expected in 2020 as well. While Apple saw considerable growth in India in 2019, it still does not hold a sizeable chunk of the market, and the introduction of the iPhone 9 at a relatively affordable price point might finally work in favour of the brand in the world's second-largest smartphone market.
The iPhone 9 is believed to have all the performance chops too, to make sure that it does not feel like a compromise to buyers. It is expected to feature the same design as the iPhone 8 but come with the updated A13 SoC to offer top-notch performance and the latest of iOS that should enable it to run all or at least most of the apps. It may even get a dual-camera setup similar to the iPhone 11, although there is a possibility that Apple sticks to a single camera approach but uses its computational photography prowess to improve its imaging performance.
All of this is expected to tie up nicely, and the only feature that users might miss is Apple's new design language of notched displays. This would be a good trade if users want a new iPhone experience without spending a fortune. In many ways, the iPhone 9 might also help Apple to build a user base in India, which in turn would be tempted to purchase more devices from its ecosystem, hence working like a domino in getting Apple's ball rolling in India. The next few weeks should hold more answers in this regard.