"The new optical sensor could pave the way for completely bezel-less display on a smartphone"
Apple supplier AMS, which provides optical sensors for Face ID for the iPhone X series models, has announced a new in-display TCS3701 sensor. The company refers to it as "behind OLED" and the sensor consists of an RGB light and IR proximity sensor that is said to accurately measure the intensity of ambient light while sitting behind the smartphone's screen. That means the sensor iPhones house currently on the notch can be hidden under the screen.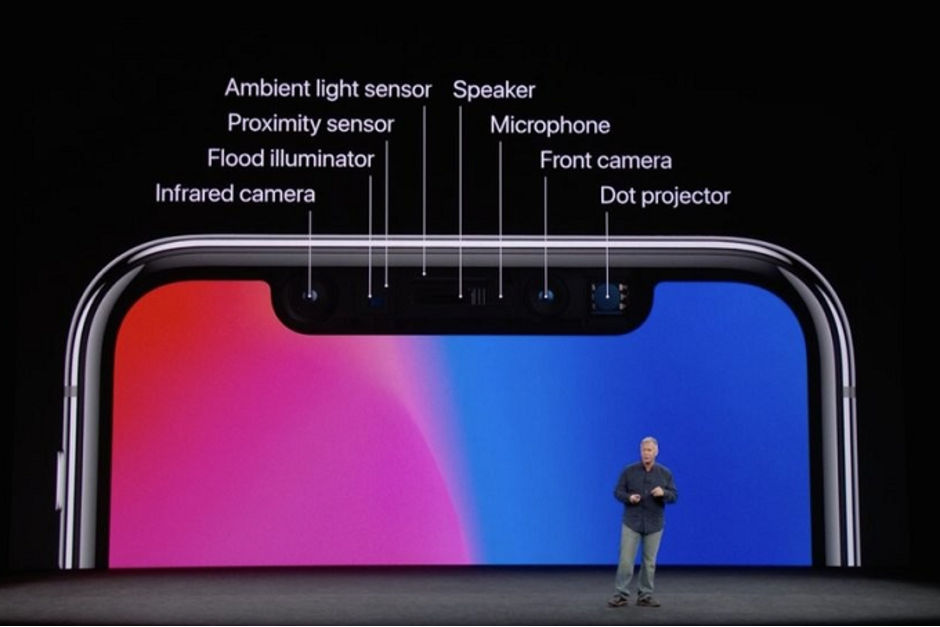 "By developing this 'behind OLED' ambient light/proximity sensor, AMS enables smartphone manufacturers to achieve the highest possible screen-to-body ratio," AMS said in a statement on the launch of the new device, referring to the OLED display technology used in devices like the latest iPhones. "The TCS3701 enables phone designers to take this trend to a new level, potentially eliminating the bezel entirely."
AMS elaborates the functioning of the sensor in its press release: "Despite the constraint of operating behind an emissive OLED display screen, the TCS3701 senses the addition of the ambient light passing through the display to light emitted by the display's pixels located just above the sensor. AMS has developed unique algorithms which enable accurate detection of ambient light levels without knowledge of the display pixel brightness above the sensor."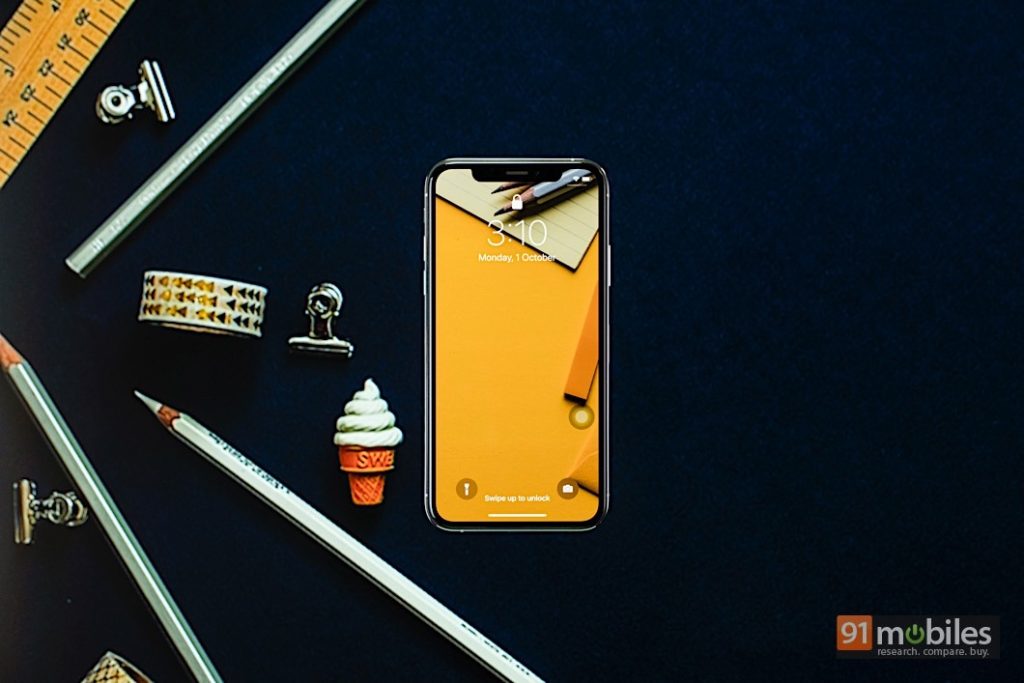 However, it's worth mentioning that the Face ID consists of several different components – including an infrared camera, flood illuminator, an ambient light sensor, and a dot projector. The AMS sensor only helps in removing a couple of them. For others, you still need a space or a notch in a smartphone.