"In response to the ongoing US-China trade war, Foxconn has stated that it has plenty of production capacity outside China to cater to Apple's demand"
Smartphone assembly and manufacturing giant Foxconn has stated that it can move a whole chunk of the iPhone assembly process outside of China in order to meet the market demand of new iPhones in USA. The move will help Apple evade China's new tax impositions on US efforts in the wake of the Donald Trump administration's ban on Huawei, hence giving it the possibility of maintaining the iPhone prices and not facing unforeseen falls in hardware sales.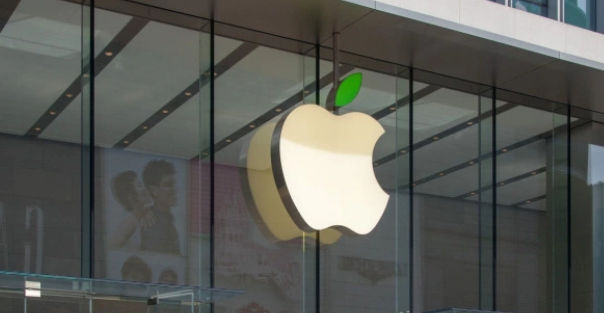 The ongoing US-China trade war has had a significant impact on technology firms, with Apple in particular bearing much of the brunt. Even prior to the tussle, Apple had been witnessing a slowdown in iPhone sales in Greater China. Now, however, China's imposition of 25 percent export trade tariff on items being shipped to the US have sparked even greater concern for Tim Cook and his company.
The iPhones are manufactured by Foxconn for Apple in China, and if they are to continue doing so, it would mean paying a hefty premium over the present prices of the iPhones. According to a market analysis, if Apple is to continue manufacturing its iPhones in China, the corresponding prices may go up by between 10 percent and 25 percent. This, in turn, could lead to a drop in iPhone demand in US by between 10 and 40 percent.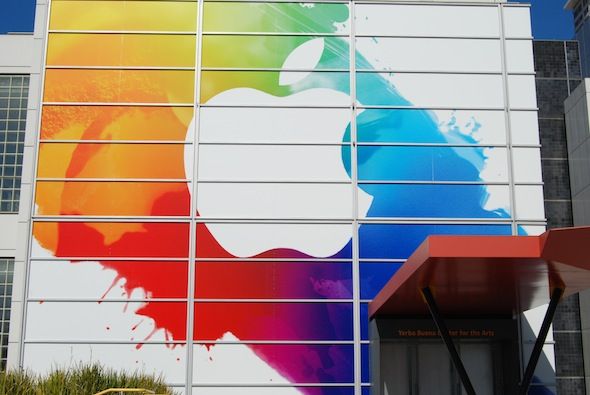 Such a situation would spell disaster for both Apple and Foxconn. For Apple, such a situation would eat further into the iPhone numbers, which have seemingly dwindled further since its heyday. Foxconn, on the other hand, depends significantly on Apple for its overall profits, and would therefore refrain from taking an action that would be downright detrimental to Apple's interests.
On this note, Foxconn has already been shifting some of its assembly line to India. This would help it avoid India's 20 percent tax rule on imports, while also setting up an alternate avenue to manufacturing solely in China.