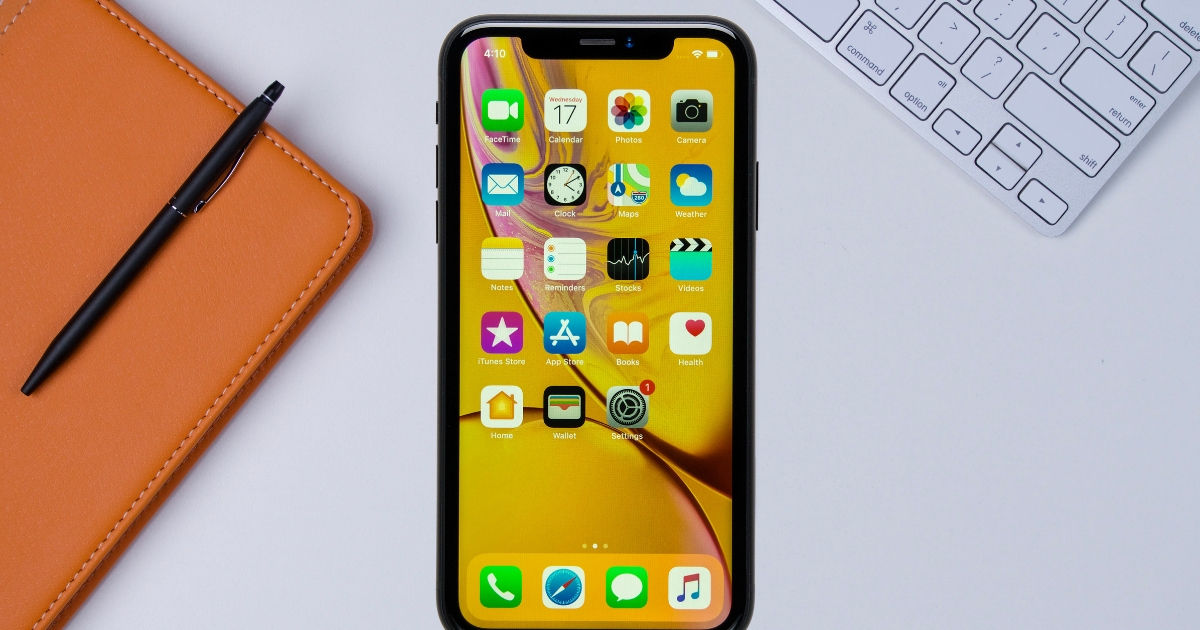 "The Cupertino-based firm discounted the iPhone XR last month in India"
Apple has been struggling with its iPhones sale lately. As a result, we saw the company announcing a massive discount on the iPhone XR (review) smartphone last month in India. It seems that the action has born fruit for the Cupertino-based firm. Apple's CEO Tim Cook, while responding to an analyst's question during Apple's Q2 2019 earnings call, said that the pricing actions taken on some iPhone models in India have given "some better results," and it'll use recent learnings from the Chinese market to cater to Indian consumers. He further added that Apple is looking for long-term potential in the country.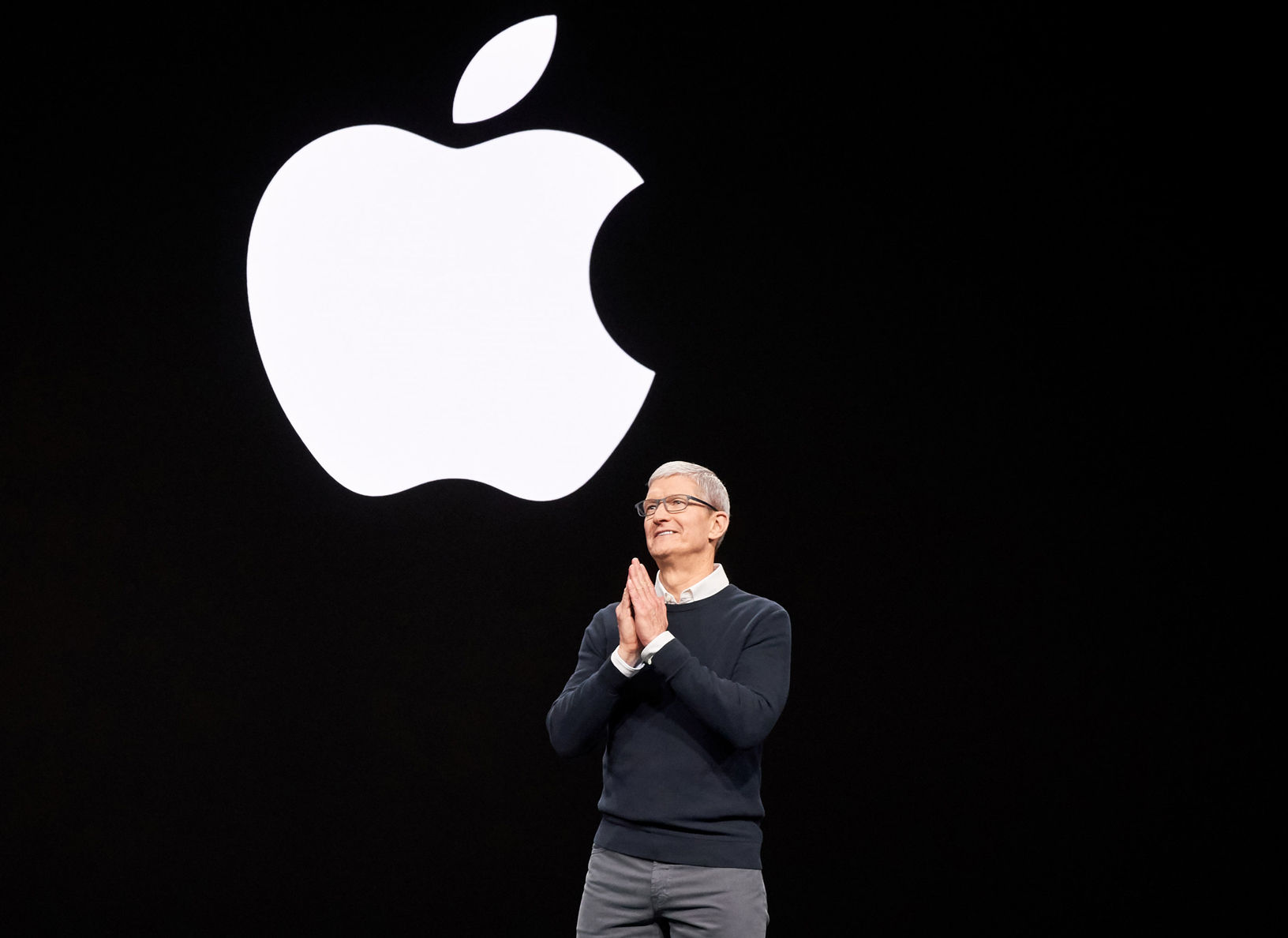 "I think India is a very important market in the long-term. It's a challenging market in the short-term. We have started manufacturing there (in India) which is very important to be able to serve the market in a reasonable way … we're growing that capability and would like to place retail stores there (in the country). We're working with the government to seek approval to do that (set-up retail stores)," said Cook.
The iPhone maker is said to implement price corrections on its products as seen in China, where it has "return to growth," in India as well. Answering a question Tim Cook revealed that the company has already made some adjustments to the pricing in the country, and the results have been positive. To recall, the iPhone XR was available in India as low as Rs 53,900 last month. The handset was announced at a starting price of Rs 76,900 back in 2018 along with iPhone XS and XS Max.
"We have made some adjustments in India and we've seen preliminarily some better results there. Everything that we do, does advise everything we do in the future so we try to learn the best we can and fold that into our thinking. And we'll obviously do that with this as well," Cook said.