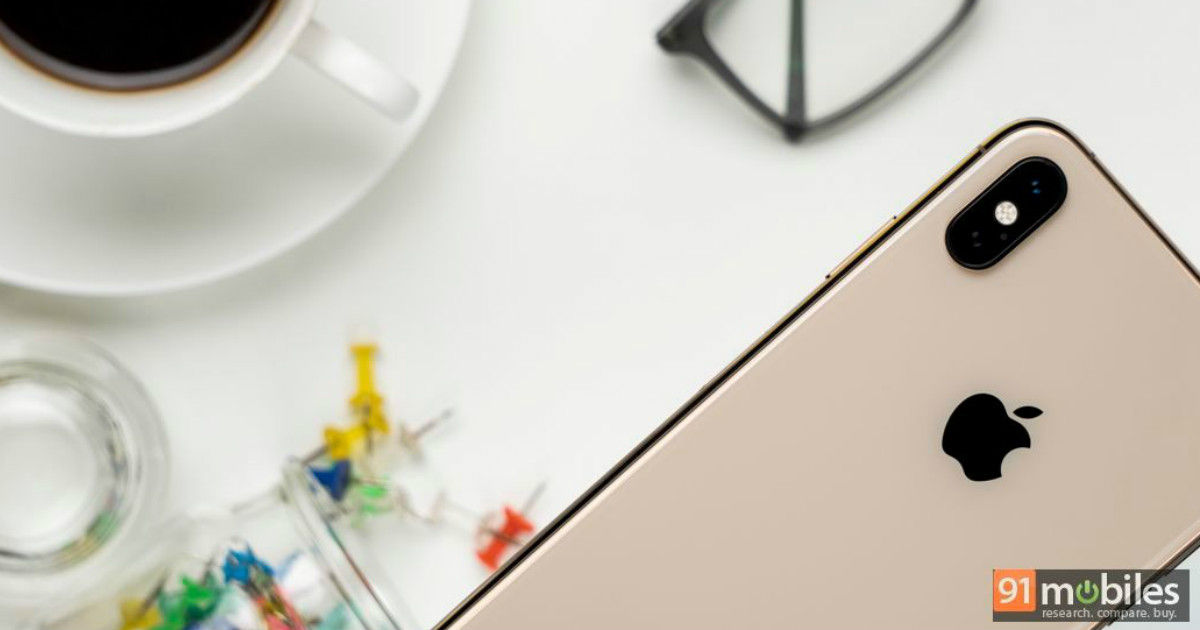 "Apple aims to make up for the strong dollar that has led to increased iPhone prices globally, particularly in markets with major currency fluctuations."
Apple is set to reduce local prices of the iPhone in multiple markets outside USA, particularly those with significant currency fluctuations. Company CEO Tim Cook announced the same in an interview, following the Q1 2019 earnings call yesterday where it revealed a 15 percent decline in global iPhone revenues. The reason for this, as per Cook, is owing to the strong dollar that may have shot up iPhone prices in many markets, thereby putting a stop to any discount offers and altering buying decisions, effectively driving potential customers away.
Apple's struggles with selling as many iPhones as it once used to have been well documented, particularly of late. The slouch in iPhone sales was underlined when Apple CEO Tim Cook slashed revenue expectations prior to this, primarily pointing out the economic slowdown in Greater China and leading Apple's stocks into its biggest single-day fall in over five years. While its Q1 2019 revenues met the reduced forecast of $84 billion, things don't really look very sharp for the Cupertino giant. Its Q2 2019 revenue forecast of $55-59 million is barely at the edge of analyst expectations of $59 million, marking what appears to be a meek future ahead.
Apple's biggest conundrums, the iPhone and its business in Greater China, have taken strong beatings in the previous quarter. Its business in China, in fact, declined a massive 27 percent, to now stand at $13.1 billion. The iPhone, meanwhile, declined 15 percent and accounted for $52 billion in revenue, as against $61.1 billion in Q1 2018. Apple has already introduced small price cuts in China, as reported before, and multiple analyst reports had already forecast the official price drop from Apple as the natural way forward, as the company attempts to haul a sinking ship back up again.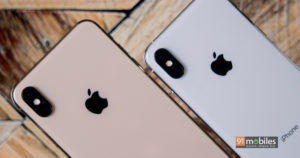 That being said, Cook has pointed out the "underlying strength of (Apple's) business" during the earnings call, stating a record figure of 1.4 billion in its active installed base of devices. He was also quick to point out the other aspects of Apple's business — Services revenue was up by 19 percent, iPad by 17 percent, Mac by 9 percent and Wearables, Home and Accessories (that's a single, clubbed-together category now) up by 33 percent. The Services vertical is apparently a heavy earner as well, with Cook announcing 62.8 percent gross margin for it, in a bid to convince investors of Apple's business prowess.
It remains to be seen how iPhone prices are reduced, eventually. Cook has not declared any specific market, where the prices will be reduced. While China is certain to see further price drops for the iPhones, India may also be on the list, since the astronomical pricing of Apple's latest iPhones, coupled with the rise of competitive offerings from Google, Samsung, Huawei, Vivo, OPPO and OnePlus, have completely hammered the company's already-lacklustre sales in the country.