"Crisis in the supply chain coupled with low attendance of labour at factories is expected to create a sustained delay in iPhone production rate."
Apple is seemingly staring at a further delay in the production of its iPhones, according to noted analyst Ming-Chi Kuo reports MacRumors. According to Kuo, the real crisis is coming out of the factories of Apple's suppliers, most of which have been taking a rather strong hit due to the coronavirus outbreak in China and across the world. With limited inventory stock of components, and the factory situation not likely to improve immediately, Kuo expects Apple to take another hit in terms of speed of iPhone production.
According to Kuo's note, suppliers such as Genius Electronic Optical, which supplies the lenses for Apple's iPhones, saw a sharp fall in production at their factories due to lockdowns as well as workers either not returning or being unable to, due to the spread of the virus. As a result, supply will be constricted in the months to come. While Kuo states that Apple has about a month's inventory in its assembly line, this shortage of supply will likely affect the company in the months to come, and normalcy in the production chain may not return until at least May 2020.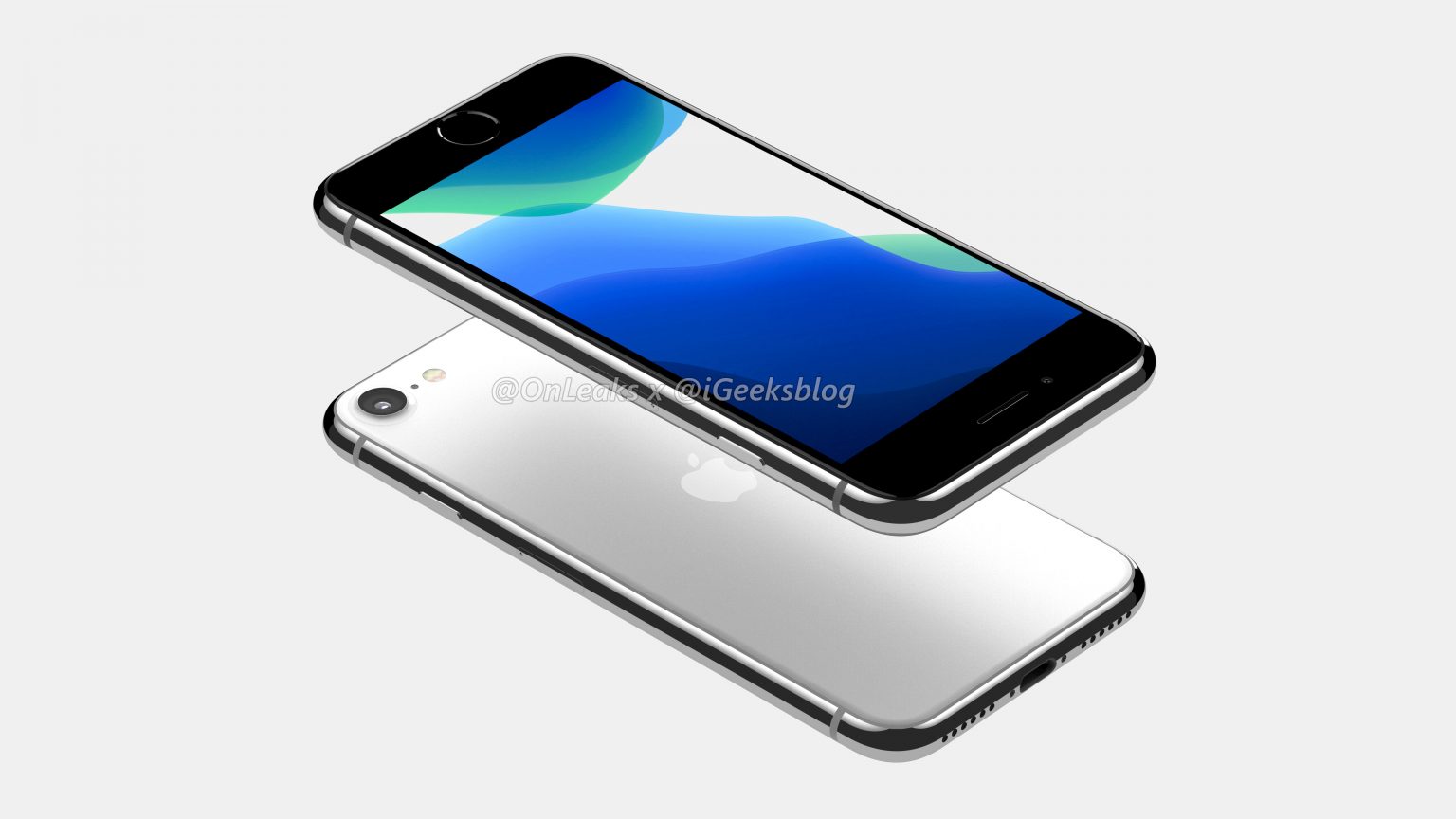 Despite this, Kuo expects Apple to still launch its iPhones at the previously stipulated timelines. Apple's 2020 iPhones are expected to be the first 5G iPhones and has a lot riding on increasing Apple's iPhone sales going forward. Before that, Apple is further expected to launch a 'mid-range' iPhone, with the iPhone 9 (or iPhone SE 2) slated to launch at the end of this month. Apple had a strong return to good sales figures thanks to the iPhone 11 lineup, and prior to the coronavirus outbreak, had expected to continue into 2020 with high sales figures, leading up to the launch of the new iPhones.
However, with a major sales slump in mainland China, and the coronavirus impact now spreading to Europe as well, it now remains to be seen how Apple manages to deal with its supply crisis and lowered sales opportunity. Going forward, it will be interesting to see if the iPhone launches for 2020 are eventually delayed, or if Apple faces any supply crunch for its new phones, as is being predicted by analysts worldwide.