"According to a report, Apple has directed Apple Store employees that replacement of iPhones may be delayed by as much as two to four weeks."
Apple looks set to be impacted not only with its new and upcoming iPhones but also with the existing ones, according to a report by Bloomberg. The report states that due to the coronavirus outbreak in China, Apple now faces an imminent delay in offering users replacement iPhones when they walk into an Apple Store with a damaged device. The delay is due to a shortage in Apple's supply lines in China, which in turn is majorly affecting product lines such as that for the iPhone 11 and iPhone 11 Pro.
That said, the Bloomberg report on the matter states that if you walk into an Apple Store (or a third party service center in certain markets) with a device that is severely damaged and covered under your warranty programme, Apple will have a limited inventory of replacement devices to help you with your ordeal. If your device is not replaced immediately, Apple service executives will also be able to loan out iPhones until a replacement device arrives.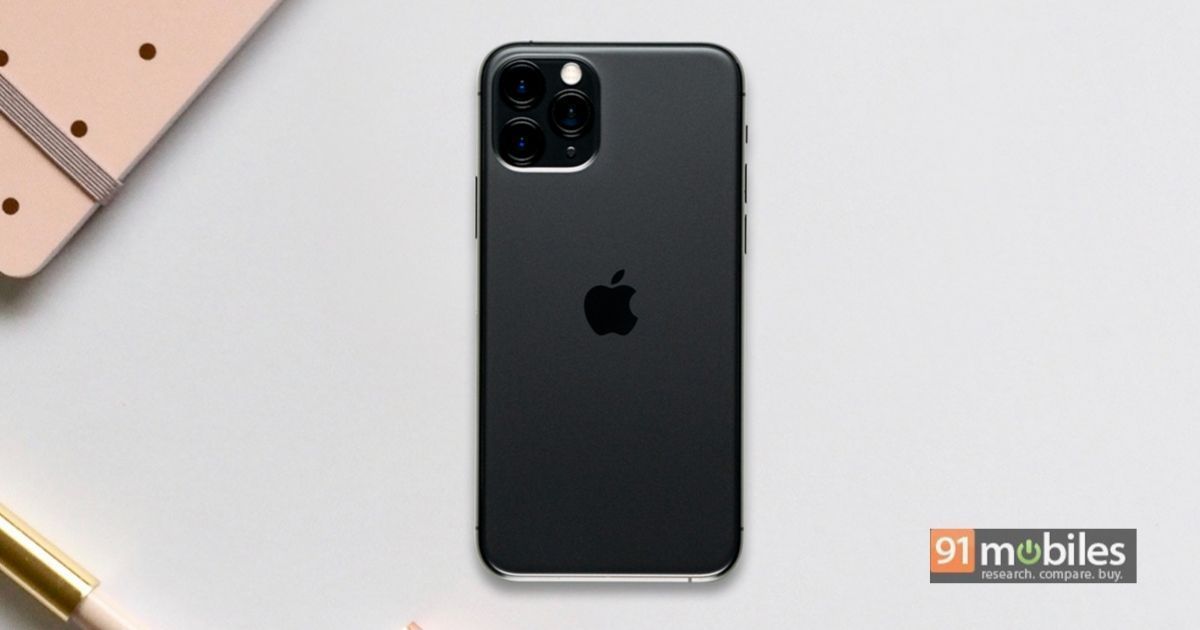 The coronavirus outbreak has also impacted component supplies, as a result of which many Apple service centers are reportedly running low on component supplies. As a result, for many minor issues with your iPhones that may have been handled in-store so far, Apple will likely have to make you wait since component supply is at a crunch right now. The report explains the kind of impact that the coronavirus outbreak has had on almost all sectors, with technology being majorly hit since a massive chunk of the world's technological components is manufactured and supplied out of China.
Going forward, Apple reportedly expects that the present situation will persist for at least two to four weeks before the outbreak is contained and normal work resumes in factories in China. Apple has already announced a cut of its initial revenue guideline for the present quarter, citing constrained manufacturing, supplies and sales in mainland China as well as other parts of the world as key factors behind the reduced target. Despite all this, Apple is still scheduled to launch a whole bunch of devices in 2020, including 5G-ready iPhone 12, a budget iPhone 9, a new, 14-inch MacBook, new iPads and more.