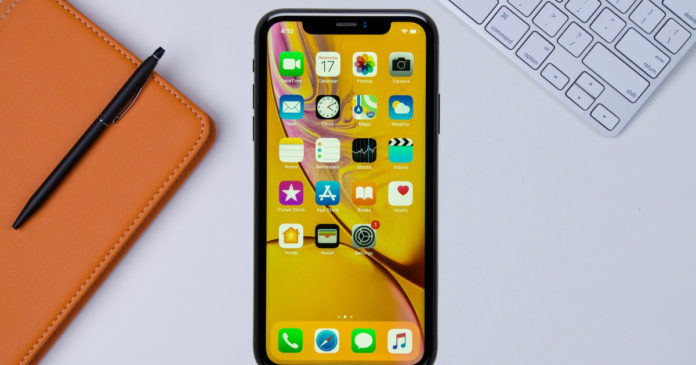 "The premium smartphone segment reportedly grew faster than the overall smartphone segment in the third quarter"
Apple's new iPhone models turned out to be fruitful for premium smartphone segment that managed to capture around one-fifth of all smartphone sales in the Q3 2018. According to Counterpoint research, the segment represented 22 percent of the global smartphone market share during the quarter. It grew faster (+19 percent) than the overall smartphone segment (-5 percent) during Q3. The growth is said to be driven by new iPhones and flagship launches from Chinese OEMs such as OPPO and Vivo, and it's also speculated to do so in Q4 2018 as well.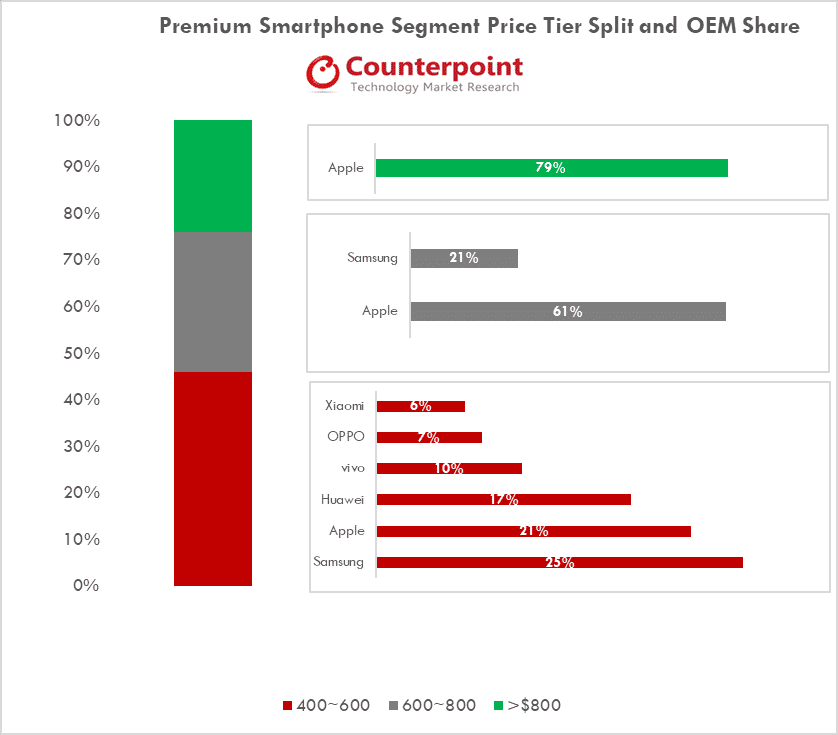 Apple led the global premium smartphone segment with a whopping 47 percent share, followed by Samsung with a 22 percent share. Huawei has managed to occupy the third spot with its first ever double-digit share of 12 percent. Vivo and OPPO are tied on the fourth place with 5 percent share of the segment, while Xiaomi is placed fifth with 3 percent share. The report notes that close to 40 OEMs compete in the premium segment globally, out of which the aforementioned players accounted for almost 89 percent of shipments.
While Apple dominated the $600+ segment within the premium smartphone market, Samsung ruled the $400-$600 segments. "The $400-$600 price-band was a sweet spot for the market as it contributed 46 percent to the total premium segment by volume," notes Counterpoint. Samsung led the segment with 25 percent share followed closely by Apple (21 percent), Huawei (17 percent), Vivo (10 percent) and OPPO (7 percent).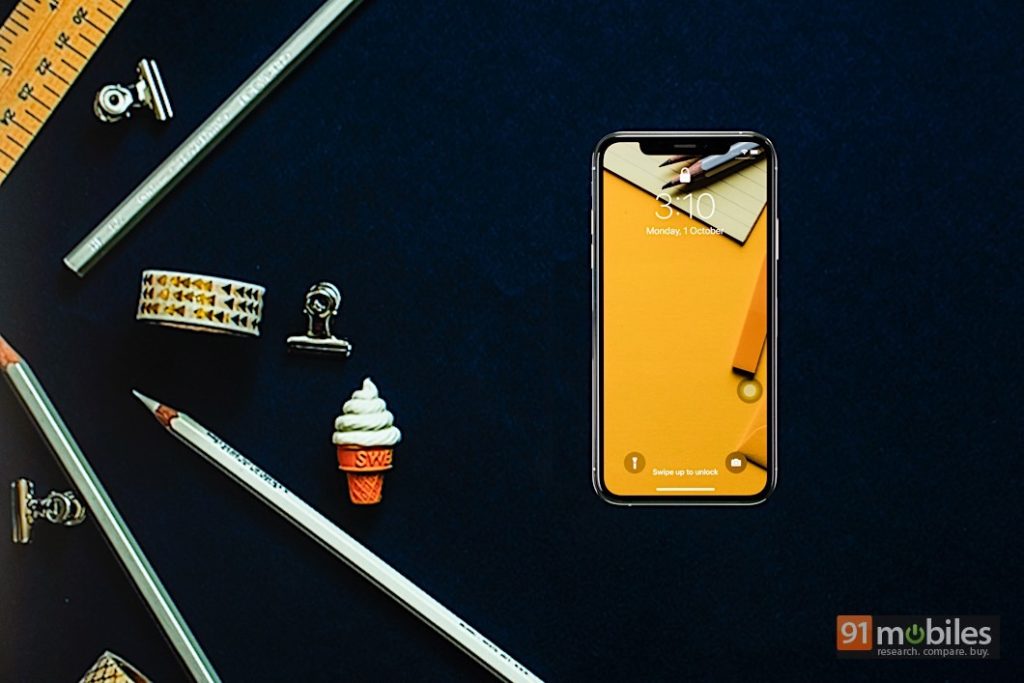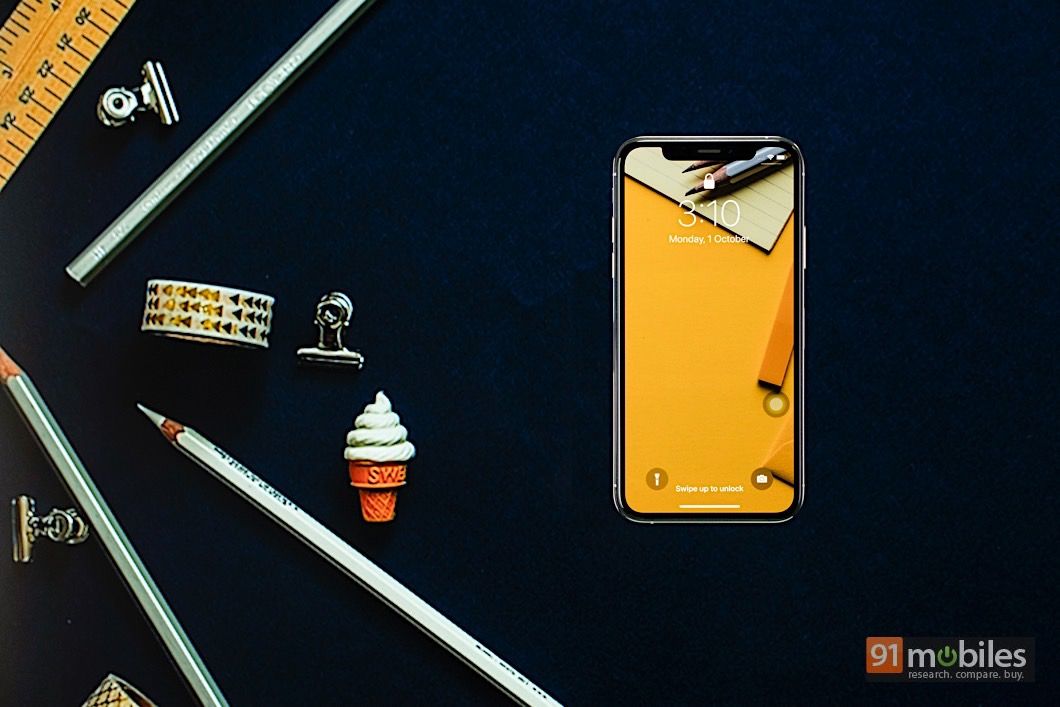 In the $600-$800 segments, Apple and Samsung took the spotlight with 81 percent of shipments, while Huawei shares increased owing to the P20 series demand. Interestingly, Apple growth in the price-band was driven by older iPhone models such as iPhone 8 and iPhone 7 whose prices were dropped after the iPhone XR and iPhone XS/ XS Max launch. The sales for the Cupertino-based firm, as well as for Samsung, was most in developed markets like the USA, China, Japan, Korea and countries in Western Europe.
OnePlus remains among the fastest growing brand, with its sale driven by markets outside China — India, China, and the UK. Google with its lineup of Pixel smartphones also entered among top five brands in western Europe during the quarters. As for OPPO, Vivo, and Xiaomi, their growth in the premium segment was due to the excessive demand in China.