"Apple is reportedly looking to increase local manufacturing of iPhones, but wants to export as much as 80 percent of made in India units"
Apple's iPhone woes look set to continue, with reports indicating that the iPhone shipments to India declined by as much as 42 percent year on year for the first three months of 2019, according to an Economic Times report. This further compounds the factor of decline in iPhone shipment numbers, which is estimated to fall by nearly 17 percent from the 1.8 million iPhones that Apple shipped to India in 2018. Apple saw a slight reversal of fortune in April this year, with shipments rising threefold in the month buoyed by price cuts and cashbacks on the iPhone XR. However, the interest soon tapered off in May and June, with shipments declining again. With such dismal figures, Apple continues to have a market share of around one percent in India, the report says.
In fact, all of these factors add up to Apple looking at its weakest device shipments to India in five years, down from a high of 3.2 million iPhones shipped in 2017. Apple has not managed to get a strong footing in the world's fastest growing smartphone market, which has defied global trends of smartphone shipment slowdown by seeing a steady rise in buyers. This has been a result of affordable data prices, coupled with the insurgence of Chinese brands such as Huawei and OnePlus offering premium smartphones in the market.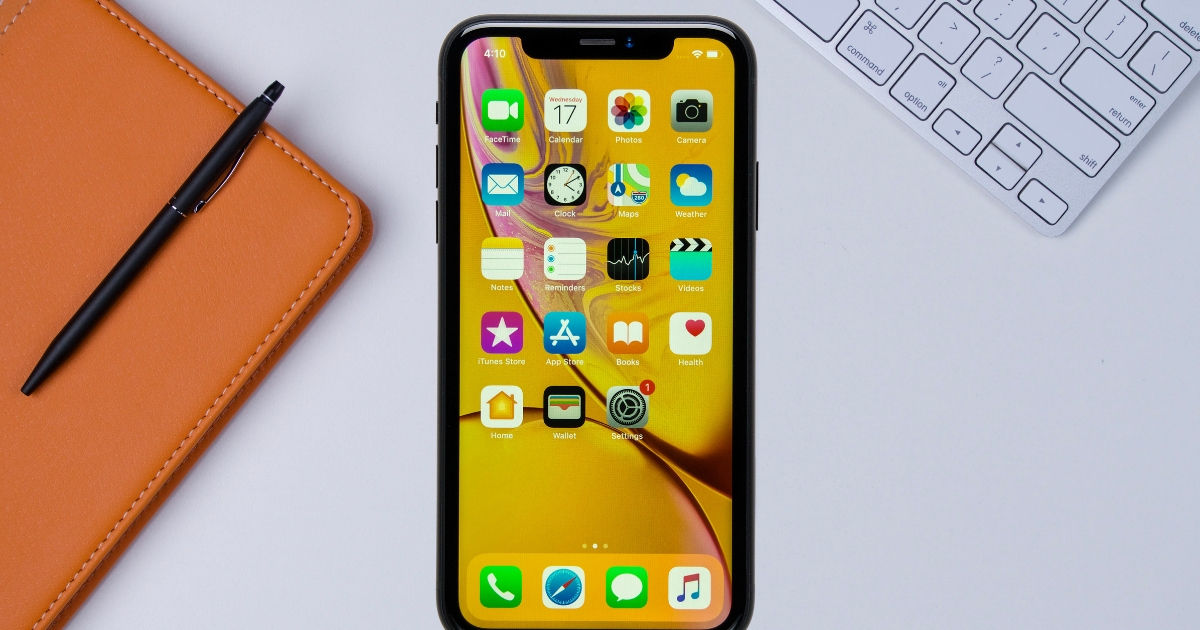 In response to its present market situation, Apple is said to be gearing up for local manufacturing of its high-end iPhones, including the iPhone XR, iPhone XS, and iPhone XS Max. Manufacturing partner Foxconn is believed to begin trial production of the iPhone XR and other devices in India soon, with initial target production of 250,000 units in the country. With Apple said to be planning to shift a significant part of its iPhone production lines out of China because of volatile relations between the US and Chinese governments, India will reportedly be one of Apple's production destinations, with almost 80 percent of the production capacity from the country slated to be marked for exports.
It remains to be seen if these moves help Apple consolidate its position in a market that holds obvious potential for smartphone OEMs, at least for the next few years. The iPhone's glamour value is also understood to have declined, with competing premium products in the market eating into the potential of the iPhone. A decline in unique features, coupled with steep prices, have not helped the device's case either. As a result, taking the export hub route might actually help the company get better business value out of a market that it has so far failed to cash in on.